Another new exciting feature in FIFA 17 Ultimate Team is Squad Building Challenges where you can test your squad building skills and get unique in-game rewards. Here is how this new features works:
Getting Started
When you first select Squad Building Challenges you will be presented with a tutorial explaining how to complete your first challenge group. After that, there are three ways to play Squad Building Challenges: Basic, Advanced, and Leagues – which will be updated throughout the season. Challenges can be bundled into groups, which unlock bigger rewards.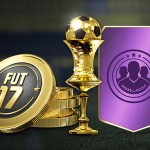 Select A Challenge
You'll need to select one of the many Challenges available to you at launch to work towards completing. Let's take a closer look at an advanced "Two Nations" Challenge. For this Challenge you are required to build a starting XI of exactly two nationalities with a minimum chemistry of 60.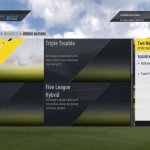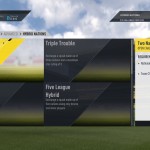 Build and Exchange
Build a team which fulfills the requirements of the challenge using items from your club or from the Transfer Market. Every pack in FUT 17 will help you get closer to completing specific challenges and unlocking rewards.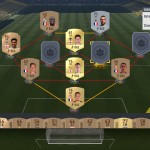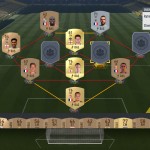 Complete The Challenge
Once you've compiled a team which meets the requirements, it's time to submit and exchange for great rewards. Think wisely about which players you select – you will give up all player items that are part of the challenge once you submit your team. In Groups, completing a set of challenges unlocks additional group rewards.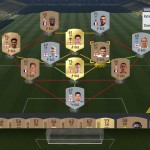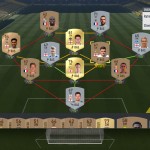 Groups
Some challenges are a part of a wider set called Groups. Completing an entire Group earns you other in-game rewards so it pays to complete more than one challenge!
Unique Rewards
Completing Challenges and Groups could earn you packs, coins, and other unique items found only through Squad Building Challenges.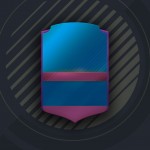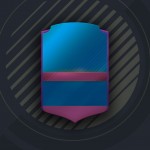 Build On The Go
Use the Companion App to extend your Squad Building Challenges experience. You'll be able to take your progress in Squad Building Challenges on the move and build squads to earn rewards wherever you play.