Sunday Web Roundup is back again with more mods and patches for FIFA 14!


Nike Hoop 13/14 All Colourways Pack by ZadChickenEater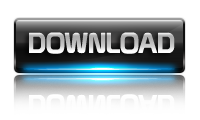 International Facepack vol.4 by FV.Bart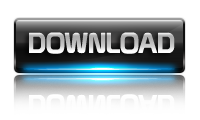 Bulgarian League Pack by FV.Bart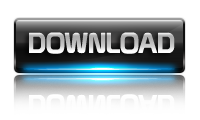 FACEPACK №2 by Guarin_91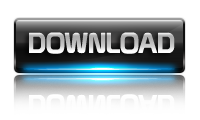 Shakhtar Facepack by alex_94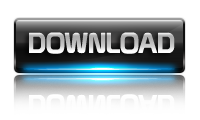 nabo78 Giga Shoes Pack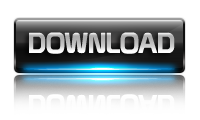 BootPack V4.0 by U.K.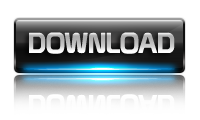 Borussia Park by Poliphemus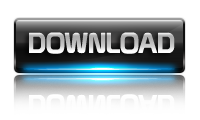 Karaiskaki Stadium by Panos99GR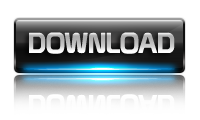 Stade de Suisse by jackslapd234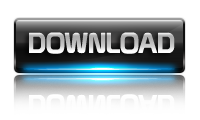 Stadion Narodowy by jackslapd234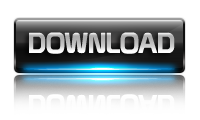 EURO 2012 Stadiums (Beta) by darrek1988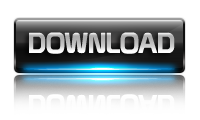 Do you want your mod/patch featured in our Sunday Web Roundup? Post it on our forum!