Be sure not to miss this week's collection of best FIFA 14 mods:


Sky Bundesliga Scoreboards und Popups by Evolution & MexicanTraveller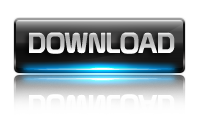 Chelsea FC Adidas Shirts 14-15 by Mateus Guedes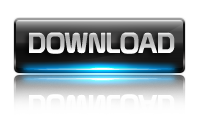 International facepack by dshift
(Hart,Julio Cesar,Loic Perrin,Griezmann,Hernanes,Iñigo Martínez and Postiga)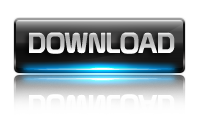 Facepack #3 by aNuKe
(Marica*Tanase*Bourceanu*Chipciu*Chiriches*Pintilii*Pique*Torje)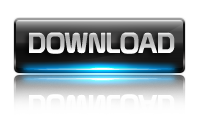 Facepack by DizzeeSpellz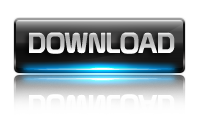 Portugal Legends Facepack converted by ledatcr2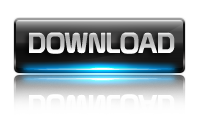 France Legends Facepack converted by ledatcr2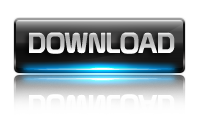 BUNDESLIGA PACK VOL1. by aeh1991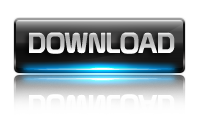 International Facepack vol.3 by FV.Bart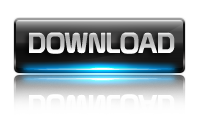 Face Pack №1 by Guarin_91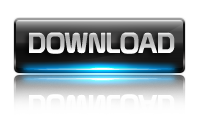 Glücksgas Stadion by Poliphemus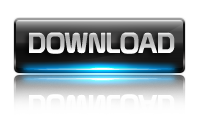 Borussia Park for FIFA 14 by Svence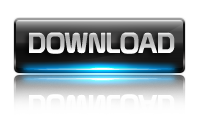 Fir Park Motherwell FC by shawminator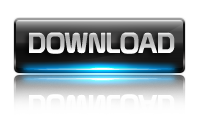 Eredivisie Captain Armband Update Patch by FV.Marius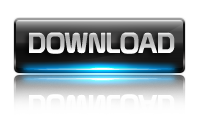 Do you want your mod/patch featured in our Sunday Web Roundup? Post it on our forum!