Here we are with a new Sunday Web Roundup post of the best FIFA 13 mods made this week!


Polish League Patch 13 by FIFA Polonia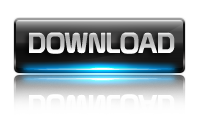 Real Madrid FC Adidas Home Kits 13/14 by Mateus Guedes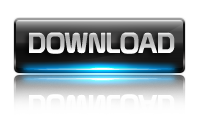 Botafogo FR 13/14 Puma Kits V1.0 by Mateus Guedes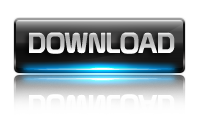 Hoffenheim Facepack by ajnapivo89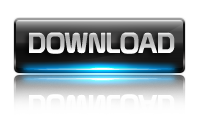 Facepack X by xavialex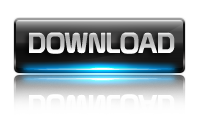 Facepack 10 by CoolerMaster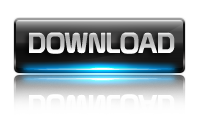 Championship Flagpack NO.2 by F|8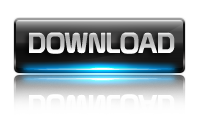 Deepdale Stadium (Preston North End FC) by jackslapd234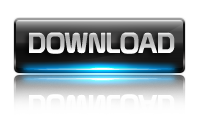 La Bombonera by CK
Day Version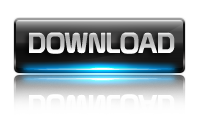 Night Version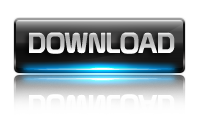 FIFA 13 Brazil 3 Stadiums Pack by CK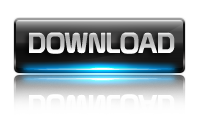 FIFA 13 Bundesliga Chants Pack by FIFAKulte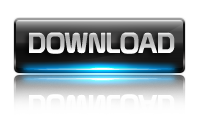 Do you want your mod/patch featured in our Sunday Web Roundup?
Then just contact us with the mod's link and screenshot or you can post your patch on our forum!