Here we are with a new Sunday Web Roundup post! In this week's collection you can find the latest version of iard68 Regenerator,new popups, a new scoreboard and also many new league addons for FIFA 13!


Revolution Mod Manager 13 Beta 1.5 by Outsider87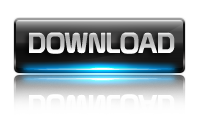 Fifa13 i68Regenerator 3.2 Ultimate by iard68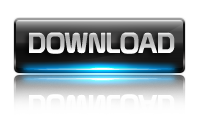 Fifa13 i68 Installer 3.2 by iard68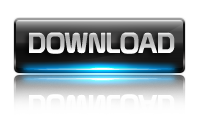 CZECHO-SLOVAK EXPANSION PATCH 2013 by FIFAOnline.SK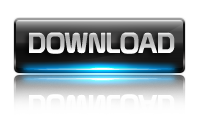 GSP FIFA 13 Patch – Greece Super League v1.0 [PC] by GSP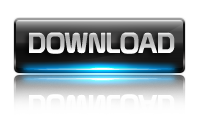 Bulgarian FIFA League 13 by BFL Team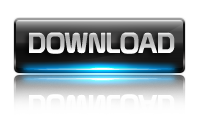 PSV 100 Years Kit by FV.Wesjuh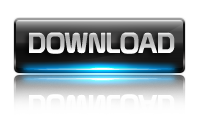 Barcelona 2012-13 Winter Training Kits by zico99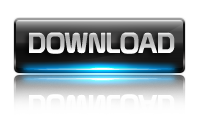 Juventus Miniface Pack by zico99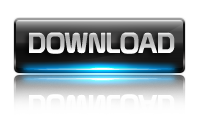 SieL23 FIFA13 Faces Pack 5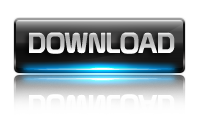 Brasileirão 2012 Super facepack by fifa1112faces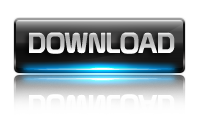 Levski Sofia Face Pack by Alex93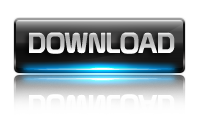 Austria´s Soccer Stars Facepack by TeneCee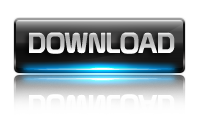 Liga MX Mega Facepack by FIFA Mexico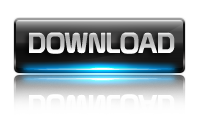 Serie A Popups and Scoreboard by Evolution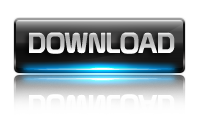 Do you want your mod/patch to get featured in our Sunday Web Roundup?
Then just contact us with the mod's link and screenshot or you can post your patch on our forum!