As every Sunday we collect the best mods of the week and put them in just one post. Today, in our Sunday Web Roundup you will find one of the most awaited tool of the year, the FIFA Creation Studio by thebaddie! Also in the collection bellow you can get the new gameplay patch from Paul2k4, the Champions League Scoreboard by 2208binho and other awesome patches to pimp up your FIFA 13. Happy downloading!
FIFA Creation Studio 13 by thebaddie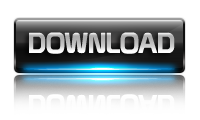 MPG To 13 Intro Converter by leckminator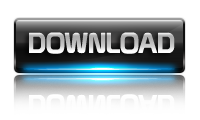 Paulv2k4's FIFA 13 Gameplay Mod/Patch – Version 2.0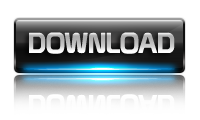 FIFA 13 ModdingWay Mod V 1.1.0 by Ariel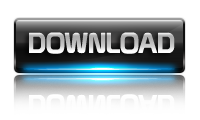 Serie B Graphics Patch 13 by FIFAMania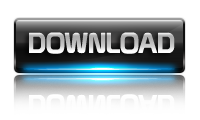 FIFA 13 BULGARIAN LEAGUE v 1.6 UPDATE BY root4rulez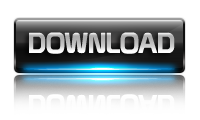 International Facepack No. 3 by Wolverine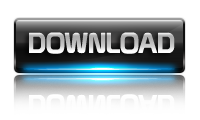 Bundesliga Facepack by aeh1991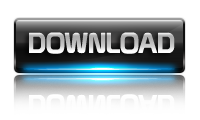 La Liga + Serie A Facepack by aeh1991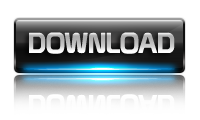 Facepack Stade Rennais by VinzzzBzH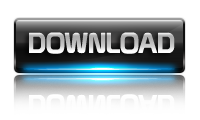 SPL Adboard Pack by uomomagnetico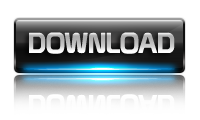 Eredivisie Adboard Pack by uomomagnetico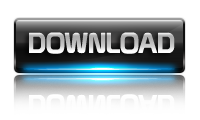 UEFA Champions League Scoreboard Download by 2208binho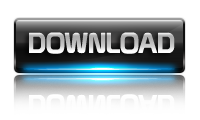 La Liga Popups and Scoreboard by Evolution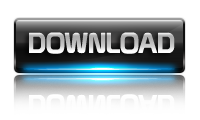 Scoreboard Fix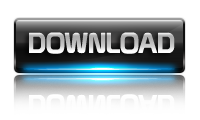 Do you want your mod/patch to get featured in our Sunday Web Roundup?
Then just contact us with the mod's link and screenshot or you can post your patch on our forum!