We apologize about the recent inactivity on our website but we are back with a new patch today!I personally prepared you another adboard patch for all Serie A fans out there!The Serie A Generic Adboards patch is ready to be downloaded and installed in your FIFA 12!
The patch contains the realistic Serie A generic adboards for the 11/12 season.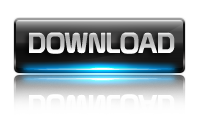 Enjoy and see you Sunday with a new web roundup!
* You cannot re-upload this patch!You can redistribute this patch only and only using the link of the post! *