We have some downloads for you. It could be the last from MonkeyDragon until he solves the graphic card problem. Enjoy !
1) X ADBOARD TOOL
2) X BOOT TOOL
3) X FLAG TOOL
4) FIFA 10 HQ BARCLAYS PREMIER LEAGUE POPUPS
5) VIETNAM TEAM PATCH ANTHEM ADD-ON
Author: MonkeyDragon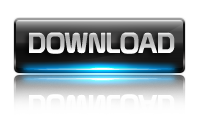 BE BACK SOON MD !