EA Sports took the footballing world by storm when it recently announced its latest title, EA Sports FC.
The next iteration of the decades-old football videogame franchise will be the last one to bear the name of the world football's governing body. EA said in their statement that the change to EA Sports FC will in no way affect the licensing, game modes, gameplay, and game content as a whole. The FIFA community can more or less expect the same FIFA game that we have been playing over the years just rebranded. However, a huge question arises on the topic of Esports. FIFA has partnered with EA to provide a unique and exclusive platform for professional Esports players to compete and win and with the recent split, the future of FIFA-organized events, particularly FIFAe events, hangs in the balance.
While EA had been planning life after FIFA for quite some time now, FIFA has not been quiet either with the organization searching for potential studios to partner with in order to continue promoting the FIFA name and brand. There was a multitude of suitors for the now-available FIFA tag with arch-rivals Konami also in the running at one instance. With new footballing games on the horizon such as UFL from Strikerz Inc., FIFA's options are wearing thin. Even the strong rumors from earlier this year linking them to 2K Games for a potential tie-up ended up a bust. One last route that is yet to be explored, as stated earlier, was FIFA sourcing developers to potentially create their own in-house title.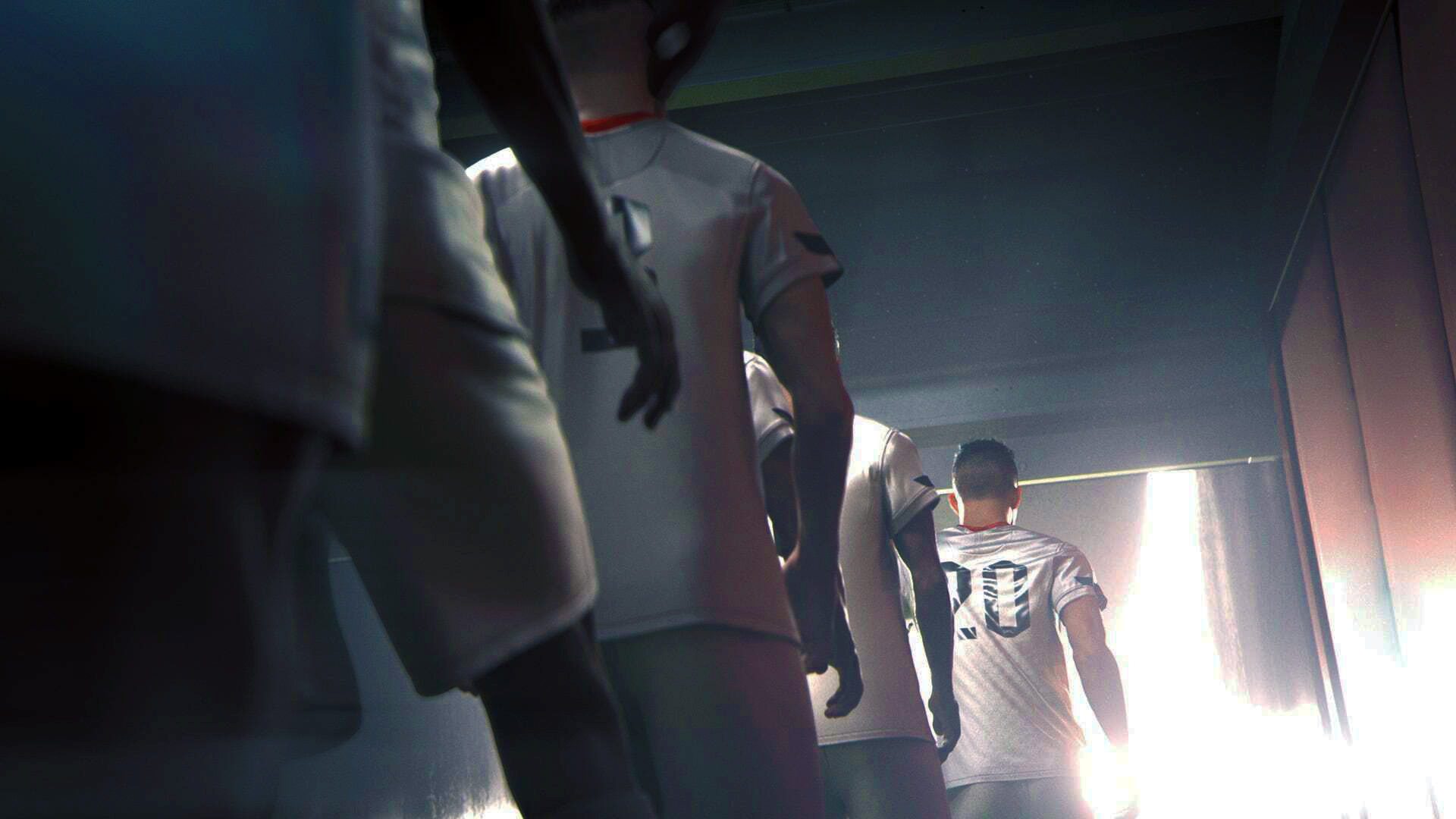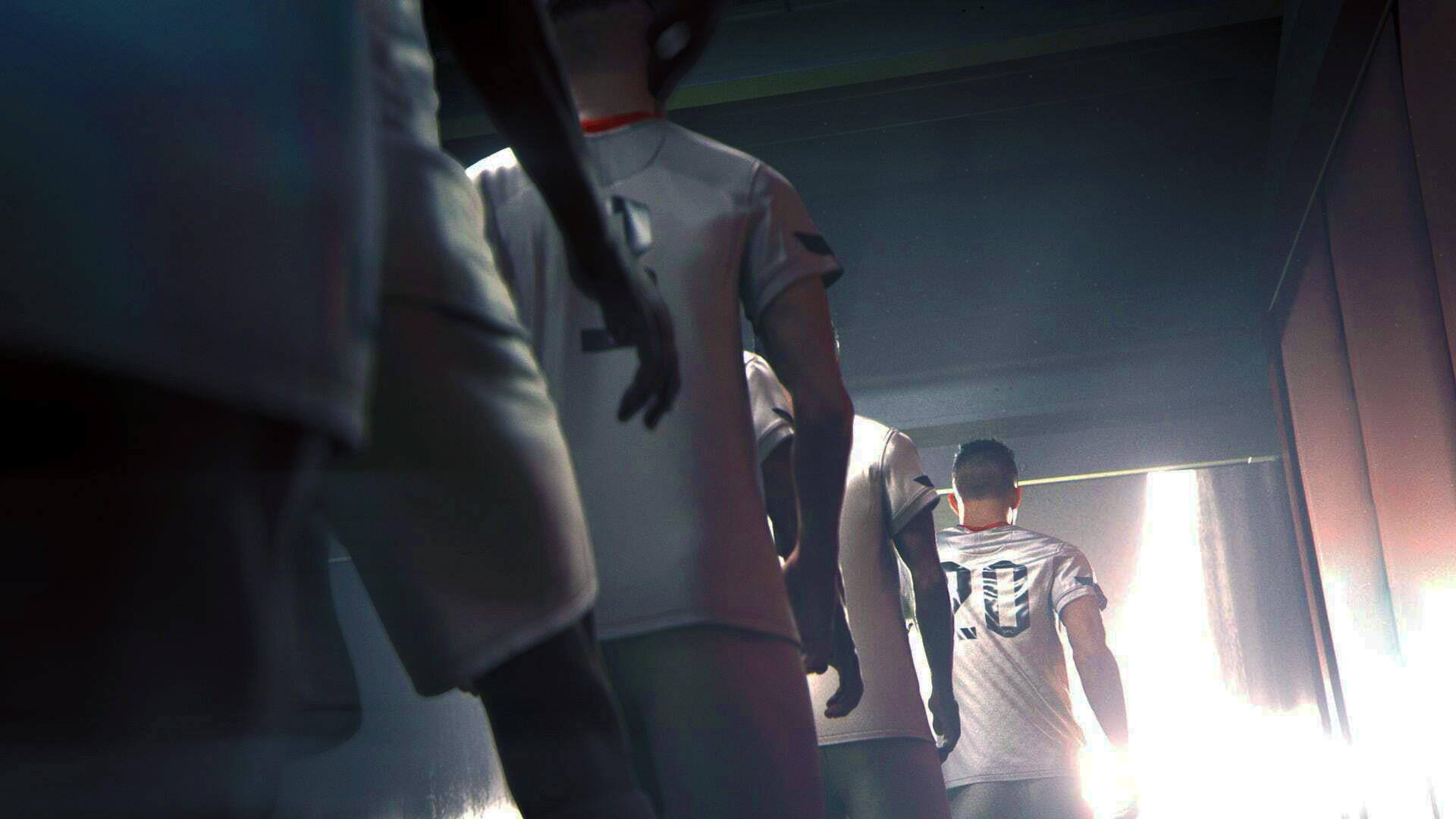 "FIFA will adopt a new commercial positioning in gaming and Esports to ensure that it is best placed to make decisions that benefit all football stakeholders," said FIFA in a statement on their website."FIFA is bullish and excited about the future in gaming and Esports for football, and it is clear that this needs to be a space that is occupied by more than one party controlling all rights. Technology and mobile companies are now actively competing to be associated with FIFA, its platforms, and global tournaments. Consequently, FIFA is engaging with various industry players, including developers, investors and analysts, to build out a long-term view of the gaming, Esports and interactive entertainment sector."
In evidence of the above statement, FIFA recently discussed the validity of EA's upcoming title while pointing to their own plans. "I can assure you," FIFA President Gianni Infantino said, "that the only authentic, real game that has the FIFA name will be the best one available for gamers and football fans." FIFA also implied that it will use a non-exclusive licensing model based on its brand in the future and that it is currently working with third-party studios and publishers to develop new projects. This will enable it to provide "more choice for football and gaming fans in the lead-up to the FIFA World Cup Qatar 2022 and FIFA Women's World Cup Australia & New Zealand 2023."
"The FIFA name is the only global, original title," Infantino said. "FIFA 23, FIFA 24, FIFA 25 and FIFA 26, and so on — the constant is the FIFA name and it will remain forever and remain the best." This is bound to create confusion in the market, as pointed out by David Jackson, vice president of the brand for EA SPORTS FIFA. "That is the only place that you can have an authentic, famous and fully representative football experience," Jackson told The Associated Press. "I do think that there is an element of potential confusion in the marketplace."
All the 🏆🏆🏆 are here, and during the summer they will all be in Copenhagen 🇩🇰

All 3 will find their owner during the #FIFAe Finals, and we can't wait to find out who it will be 👏 pic.twitter.com/QlxpM0FsfF

— FIFAe (@FIFAe) May 26, 2022
But what does it bode for the Esports industry? According to FIFA itself, the organization has started putting some initial plans in place. FIFA has hinted at launching a number of "non-simulation games" with the initial selection due to release in the third quarter of this year. The first one will be themed around the FIFA World Cup Qatar 2022 and promises "new, interactive experiences" of an unspecified nature. That release will precede additional games and "virtual experiences" based on the World Cup. "The interactive gaming and esports sector are on a path of unrivalled growth and diversification," Infantino continued, as quoted by Eurogamer. "FIFA's strategy is to ensure we can make the most of all future options and ensure a wide range of products and opportunities for gamers, fans, member associations and partners."
Based on the reports so far, it seems highly likely that FIFA is set to create its own platform for the FIFAe tournaments. Whether that will be via multiple gaming titles or a single unified experience remains to be seen. Meanwhile, EA will most likely look into expanding its current roster of Esports events to further create a diversified competitive culture. With Konami's eFootball faring a little more decently than at launch, a late comeback by the Japanese publisher cannot be ruled. However, the chances of Konami organizing such a large-scale Esports system are very slim.