EA Sports announced today their plans regarding FIFA 21 Ultimate Team and what fans can expect ahead of worldwide release.
Early Access Benefits
FIFA 21 will go live on October 1st for EA Play members and for FUT fans there are some benefits and rewards waiting for them such as:
Pre-Launch Objectives. ( Reward: Untradeable 80-84 OVR Player Pick and a 10 game loan TOTW 1 Player)
Team of the Week 1 available for a limited time.
The launch of Season Objectives 1 with Season XP boost.
The first Live FUT Friendlies with the Three Nations Themed challenge.
A head start in the Humans vs. Machine community event. (Reward: Untradeable Prime Electrum Players Pack)
Ones To Watch Player Squad Building Challenge (SBC)
Ones To Watch Player Pick Vote
Also the FUT 21 Web App will go live on September 30th while the Companion App will be released on October 1st. If you played FUT 20, there will be Loyalty Packs waiting for you when you will login to your account next Wednesday. If you participated in the FUT 20 Pre-Season event there will be even more rewards in your club by October 16th.
If you login to the the Web/Companion App on October 5 and 6 you can vote for the player who you think deserves an Ones To Watch item. The winner of the vote will get a Ones To Watch Player SBC released.
Ones To Watch
The hottest transfers of this summer will hit the packs at the start of the new FUT season as part of the new Ones To Watch campaign. The reason why they are so popular is because these type of cards are dynamic, meaning they get upgraded throughout the season based on real-world performances.
The first six OTW players confirmed are:
Timo Werner – 85 (Chelsea)
Hakim Ziyech – 85 (Chelsea)

Gareth Bale – 83 (Tottenham Spurs)
Martin Ødegaard – 83 (Real Madrid)

Thiago Alcantara – 85 (Liverpool)
Achraf Hakimi – 83 (Inter Milan)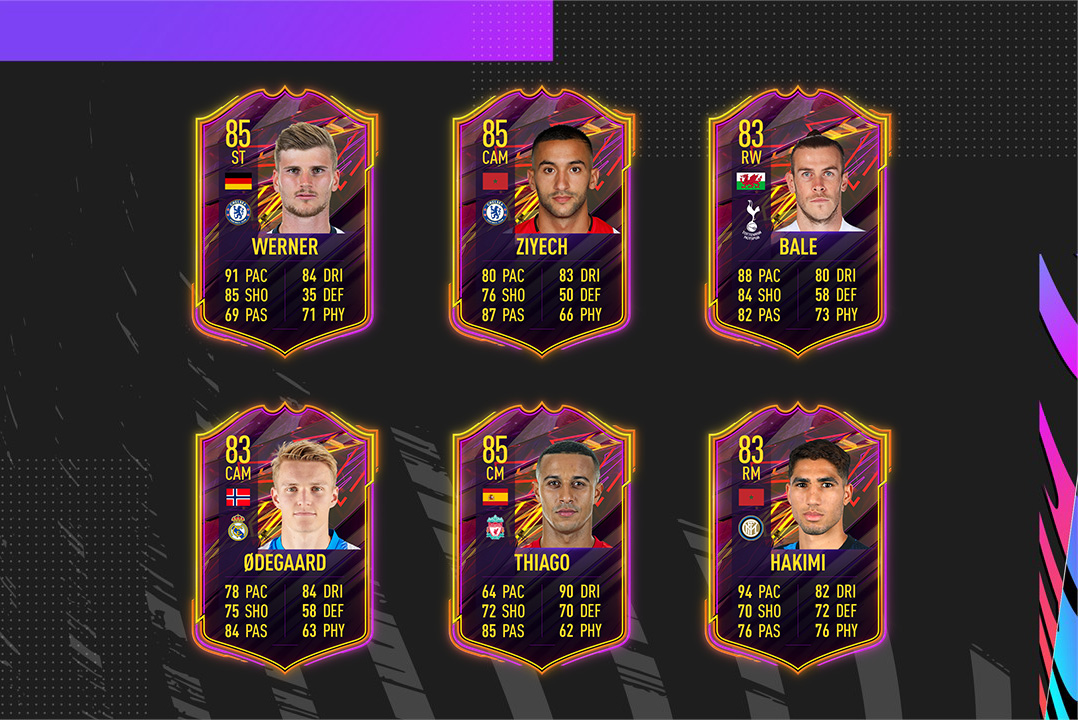 Of course more OTW player will be announced and EA Sports confirmed the release of two separate OTW teams. OTW Team 1 will be revealed and released on October 9 while OTW Team 2 will be revealed on October 14 and released on October 16. Both teams will be available in packs from October 21st.
Player Programs
Thanks to the introduction of the new Meaningful Moments feature in FUT 21, we will see a wider variety of special player cards like:
Moments – These cards will reflect real world footballing moments more accurately through specific upgrades to in-game attributes like Free Kick Acc. or Heading.
Flashback Eras – These items highlight a specific period in a player's career which will see a unique version of the player released to reflect that time.
League Players – Although already present in the previous FUT season, this year the League Players card will be released with a static permanent upgrade. You will also be able to make progress towards earning League Player items by competing in specific Live FUT Friendlies.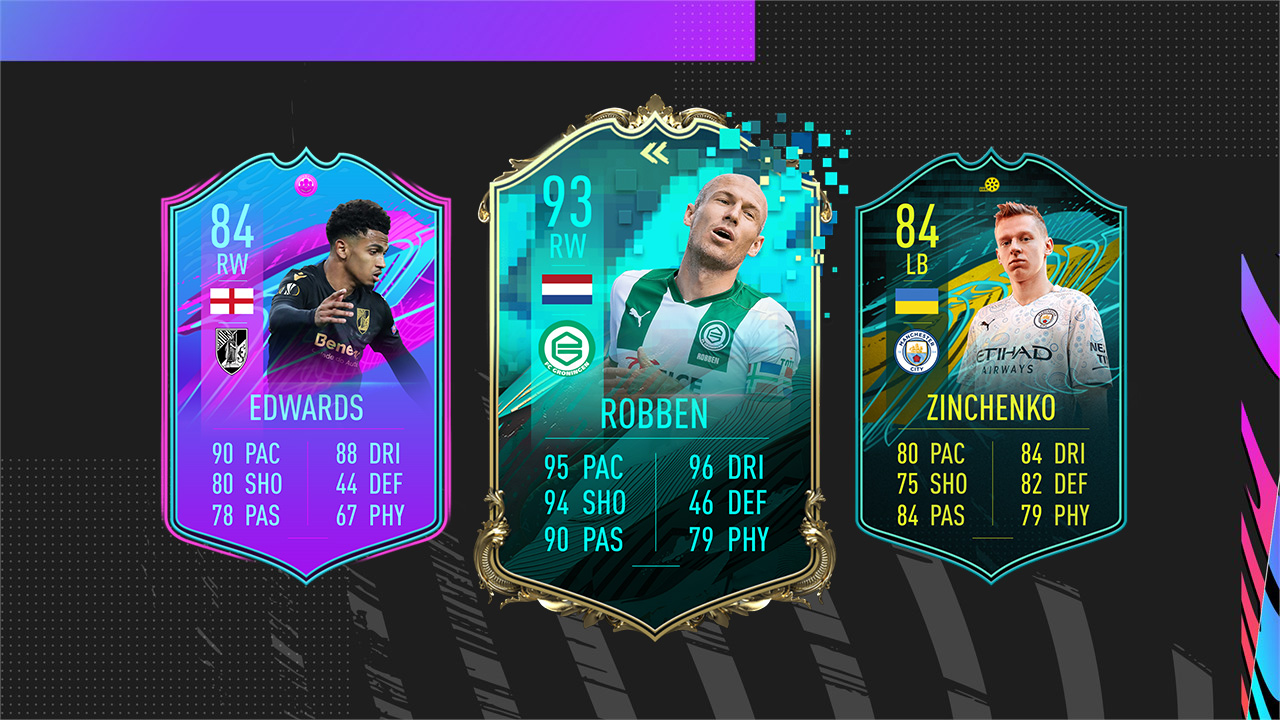 And that's not all! EA Sports confirmed that more Player Programs will make their debut during FUT 21.
ICON SBCs & Swaps
Yes it is confirmed, the ICON SBCs will return with FIFA 21 after being well missed by fans in FIFA 20 Ultimate Team. You will be able to grind those SBCs again and get yourself one (or more) of the 100 ICONs in your club.
The first SBCs will go live in late November and will be available for a longer period of time than the usual SBCs, but they will expire at a certain date. Specific versions of ICONs will only become eligible for SBC release after they've been released in packs for a period of time.
Expired ICON SBCs may get re-released if EA Sports decide to do so with a new set of requirements and rewards. Also for the first time ever in FUT, EA confirmed that the legendary items might be used as SBC requirements!
Icon SBCs to return in FIFA 21?! 🌟

Collab w/ @ExoticFUT_#ICONS #FUT21 #FIFA21 pic.twitter.com/GGUjEsoJIK

— Harrison James Hasouras 🅙 (@HarrisonJH_) August 12, 2020
As in previous years there will be four versions of each ICON present in FUT 21: Base, Mid, Prime and Moments. The Base cards will be available in packs from the start of the EA Play Trial until mid-December 2020. The Mid cards will be available until mid-February 2021 and the Prime cards will hit the packs on December 2020 until the end of FUT 21. Moments, the highest rated version of an ICON card, will be introduced into packs in February 2021 and will last until the end of FUT 21.
ICON Swaps will continue to be available in FUT 21 and the first one will kick off in December. Compared to FUT 20, this season there will be a greater mix between ICON and pack rewards, and you will be able to get Pack Rewards with fewer Player Tokens.
Moreover, a specific version of an ICON won't get released in both ICON Swaps and SBC! If one is present in ICON Swaps, then it will never be available via ICON SBCs and vice versa.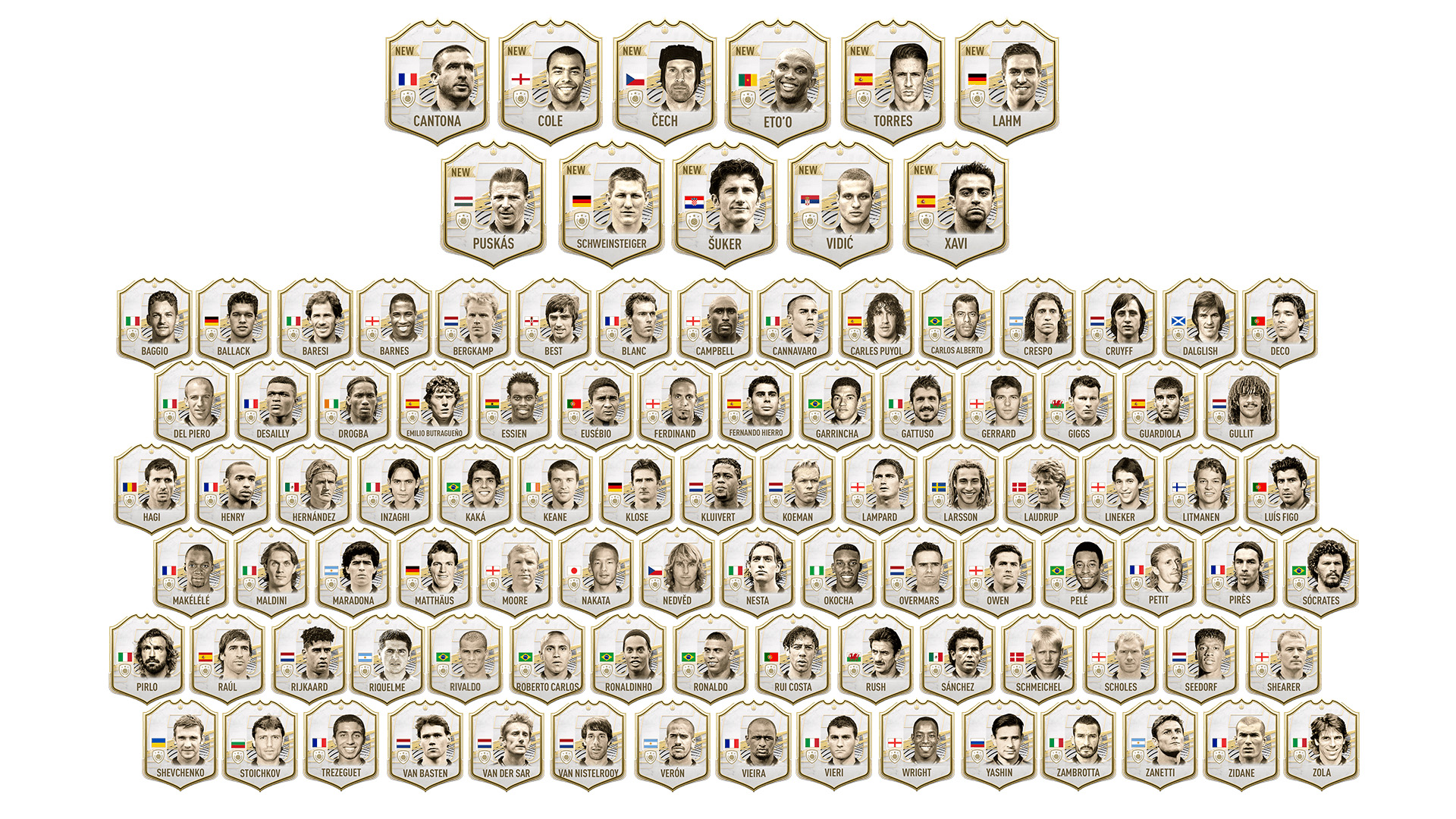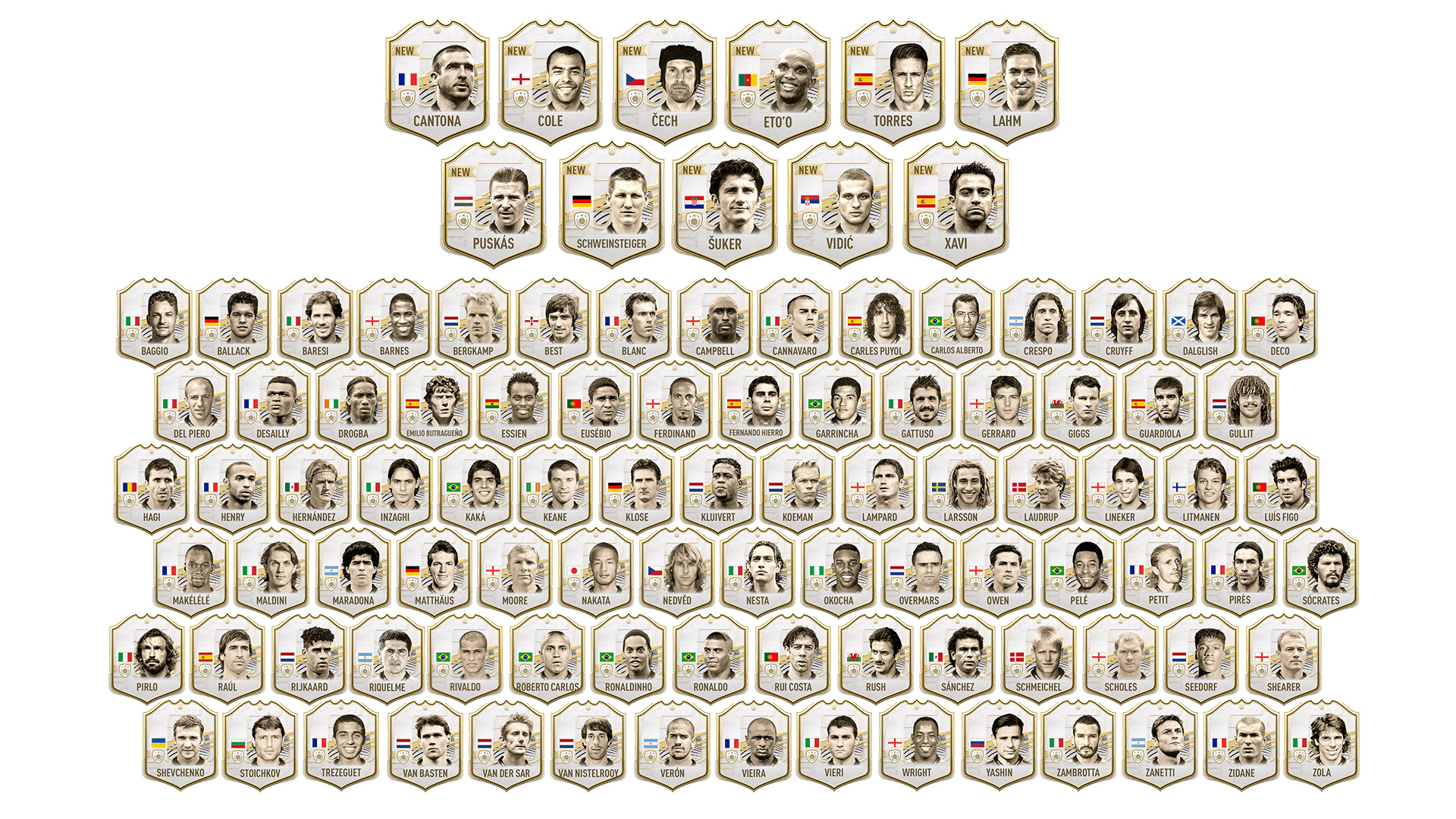 And that wraps up on the first content for FUT 21. For more FIFA 21 news please follow us on twitter.