It seems to be forever since the last time we saw Pro Clubs get a major update. The fan favourite game mode has been on a steady decline for the last few years and EA haven't brought any game-changing features to it this year as well. While FIFA 21 does bring some more features than FIFA 20, none of them are ground-breaking or offer only marginal improvements. If you are a FIFA Pro Clubs "amateur", you can directly head over to JCC's channel to take a look at some Pro Clubs content to see what the fuss is all about. Intrigued? We will share with you 3 ways to make Pro Clubs a little more enjoyable in its current state.
Join A Club/Make A Club
Joining a club is the first step in order to be able to play all aspects of Pro Clubs. You can play Pro Clubs without being in a club in the form of friendlies but Leagues and Divisions will require you to be in a club. If you have a bunch of friends who play FIFA, invite them by making your own Pro Club and create your own squad. If you lack the players, you could join clubs in your area (recommended for minimum ping). You will become fast friends with them once you start playing regularly. And Pro Clubs is meant to be played that way. Take complete advantage of the 11v11 matches on offer and watch the chaos unfold on the pitch every game. In case you have to make do with AI Players, FIFA 21 has introduced AI Player Customisation to make your team look more realistic.
Play a Road to Glory
We know that Divisions forms the core part of Pro Clubs and is a Road to Glory in itself but what if we make things extra tough and try to limit the development of your Pro so that you can actually enjoy grinding the Division games? Every Pro Club starts at Division 10 and needs to earn a certain number of points in each division until they are promoted to Division 1. Along the way, your pro also develops by playing matches which improves their OVR rating. Additionally, you can also improve your pro quickly by adding traits and spending skill points which you also earn by playing matches.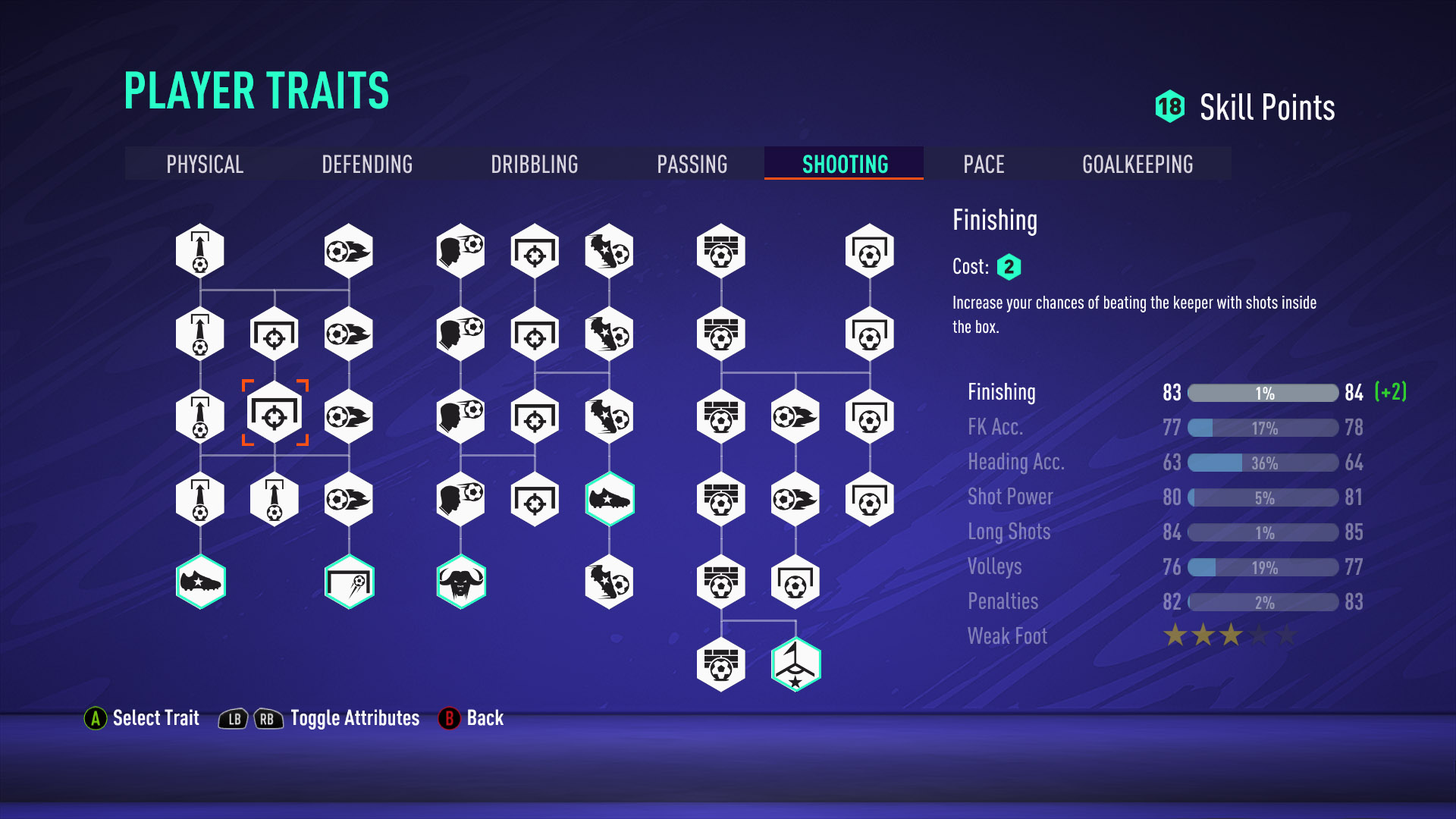 As an added challenge, you can limit yourself to only 3 upgrades per season and by removing an upgrade every time you are relegated from a division. As for the Divisions in general, set yourself objectives that represent your playing position. Set clean sheet objectives for keepers and defenders, assists target for midfielders and goals target for forward. As always, the Accomplishments page will allow you to track your progress as well as provide more objectives to complete in addition to your custom targets.
Randomise Every Game
What we have discussed so far pertains to long term enjoyment in Pro Clubs. But what about the immediate benefits? This might be a masterstroke or a total dud, depending on how much you love putting yourself in pain. We're kidding but of course, this can get frustrating for some. In order to make every match interesting, try to "bet" with your clubmates. Not monetary bets but football-wise. If you play as a ST and you come up against a weak opponent, challenge your teammates that if you cannot score a header against them, or maybe a hattrick, you will play as an RB for the next 2 matches.
Watch as your friends refuse to provide you crosses for your headers (if that want you to fail that is) or go ahead and score amongst themselves if they know you'd make a terrible RB. Maybe you are a keeper and if you are winning at half-time, you can decide to turn into a CB who will run back to the goalpost when caught out. Small things like these may seem unnecessary but once you start doing them, will definitely make every match crucial to win as well as for promotion or even to stay up.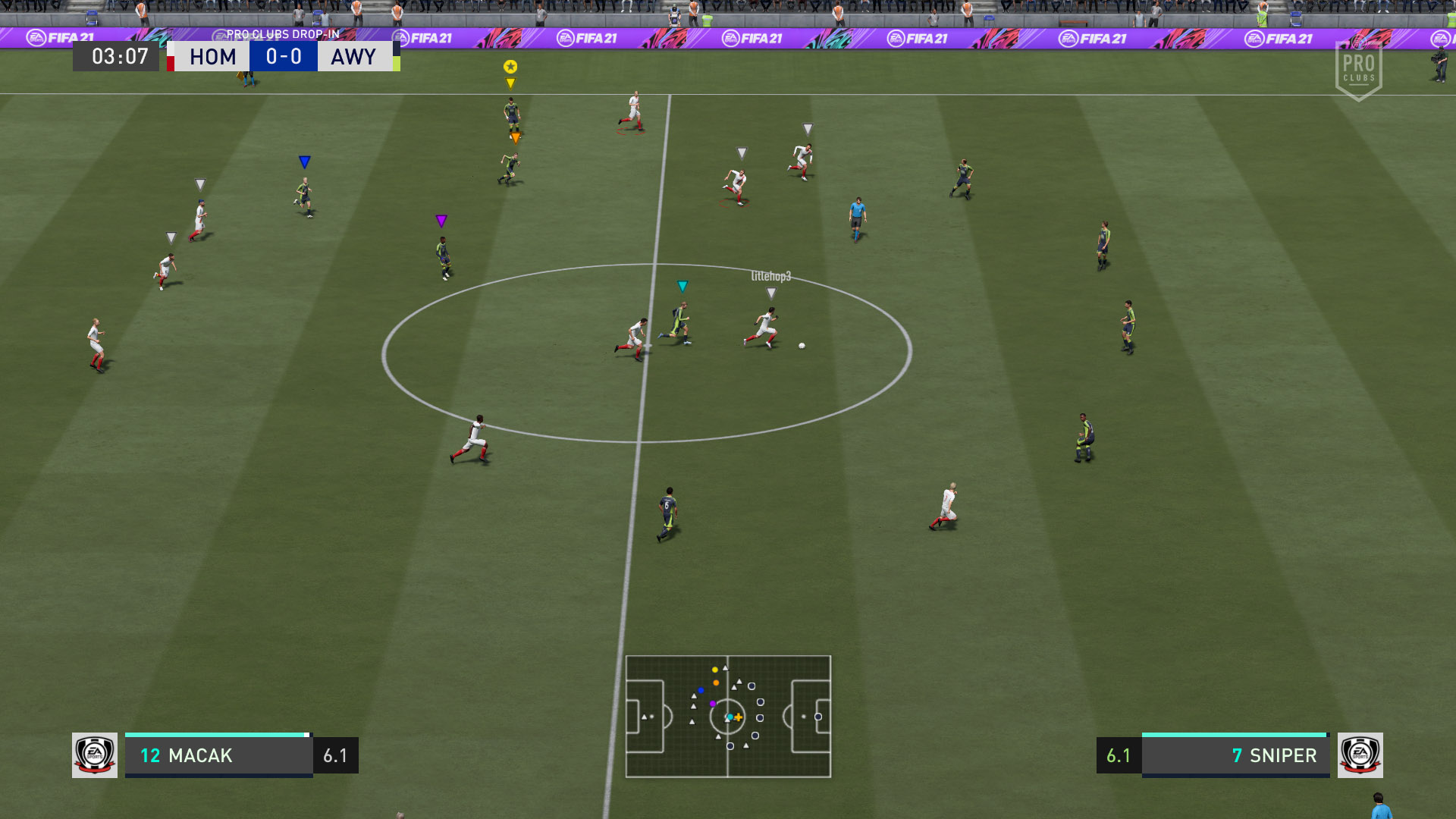 These are some of our suggestions to make Pro Clubs a little more fun. FIFA 21 has only added AI Player Customisation and Tactics Customisation features this year for Pro Clubs, which aren't enough by themselves to change the whole feel of the game mode. Until some revolutionary features are implemented in-game, keep at it with these tips and by messing up your attacks while laughing along with your friends!