With every FIFA game comes an influx of star players and determining who the next year's best choices are can be as simple as watching the rankings. The ever-popular console game has celebrated the talents and success of countless sporting greats and while 2029 might seem too far away to predict which players will appear in which games (and the variety of sports-themed games is wide), there are some promising young players already proving themselves on the pitch.
From forwards, to goalkeepers, here are our picks for the likely Star Players on FIFA 29.
Kylian Mbappé (PSG)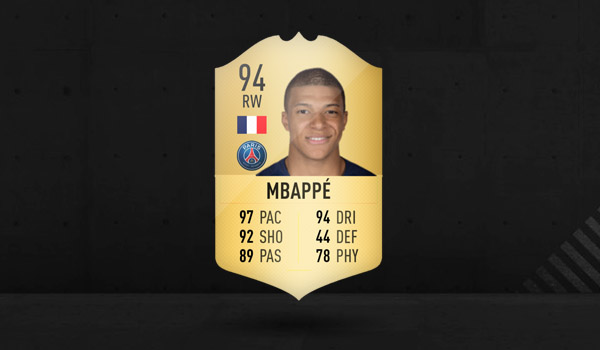 Paris Saint-Germain forward Kylian Mbappé is a worthy contender for star-player on Fifa '29. At 20 years old, he's already become the youngest French player to ever score a goal in a World Cup match and even became only the second teenager to ever score at a World Cup final. Securing the Best Young Player award, it's no surprise to fans and professionals alike that he became the world's most valuable player at the start of 2019.
Matthijs de Ligt (Ajax)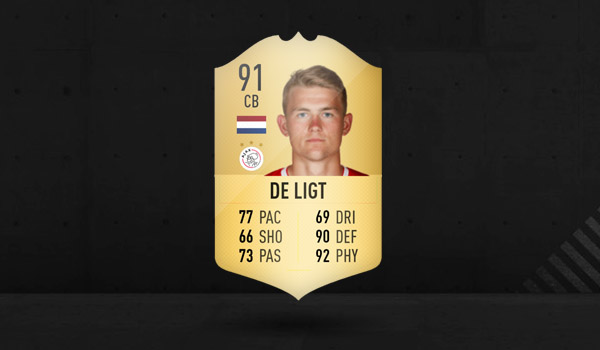 At just 19 years of age, Matthijs de Ligt has already shown his value and potential for a star player by winning the Golden Boy award in December 2018. He was the first defender to ever secure the award, but it was well earned after a career that had seen him earn a spot in the European Cup Final as the youngest player ever to do so, and even became the youngest captain of Ajax in 2018. As the transfer window approaches, talk of Arsenal and other leading Premier League teams paying attention are rife, but with a predicted €60 million asking price, it could be difficult to predict.
Gianluigi Donnarumma (AC Milan)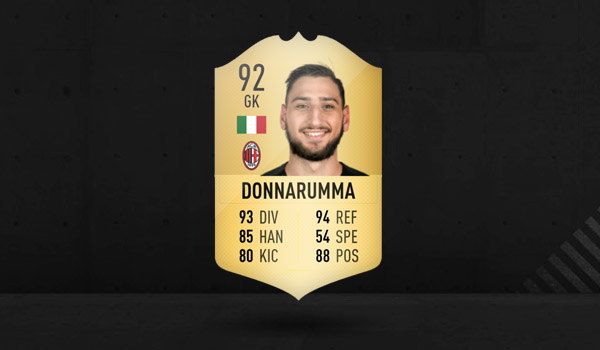 After debuting in Serie A at just 16 years old, Gianluigi Donnarumma became the second-youngest goalkeeper to ever do so. He was quickly hailed one of the most promising goalkeepers in the whole game, breaking records and making his senior international debut at 17 as the youngest goalkeeper to ever appear and play for Italy. Now just 20, his career is only just beginning and with his promising play, the AC Milan star could very well prove one of the best the team has seen.
Marcus Rashford (Man Utd)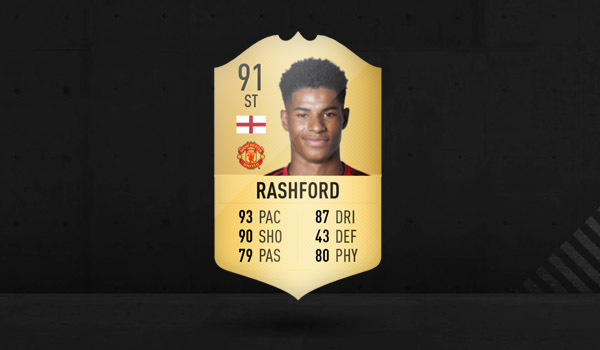 Already a member of FIFA 19's Ultimate Team, we're secure in our opinion that Marcus Rashford is likely to find himself up there as a star player by FIFA 29. Scoring in his first Manchester Derby match, League Cup match and even his first UEFA Champions League Match, he's proven time and time again to be a worthy member of the England team. He was even the youngest ever English player to score in a senior international match.
Vinícius Júnior (Real Madrid)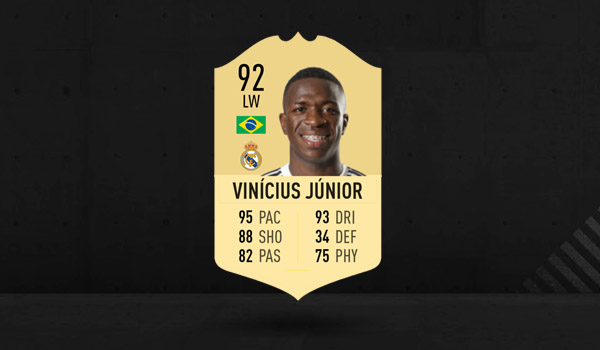 Just 18 years of age, Brazilian footballer Vinícius Júnior has secured himself the forward position for Real Madrid. Debuting as a senior at just 16, the now-18-year-old was signed for a whopping €45million. He's featured on The Telegraph's best under-21 players in the world and even scored his very first foal just 10 minutes after coming onto the pitch as a substitute in a match against Real Valladolid.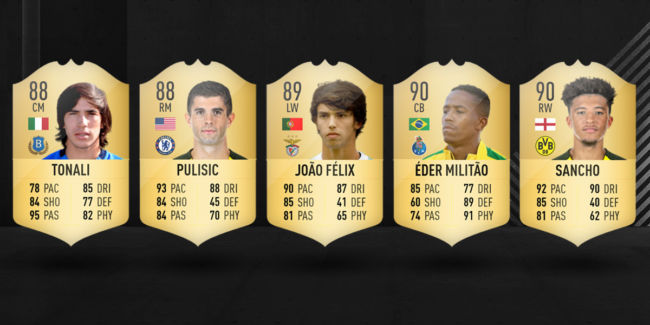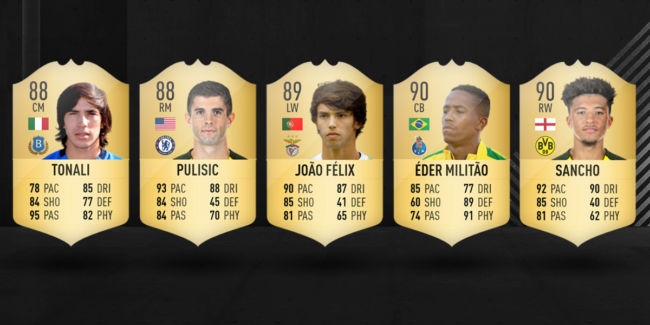 With other leading young players include Jadon Sancho (BVB), Christian Pulisic (BVB / Chelsea), Éder Militão (FC Porto), João Félix (SL Benfica) and Sandro Tonali (Brescia) all in the running to become the next best player in the sport, it's important to take into account just how fast the lineup can change. While updates for FIFA 19 are still underway, it probably is a touch too soon to be placing your bets on who is likely to reach Star Player status in 10 years' time, but we're eager to see just what the future could hold for the game.