In case you didn't know, this weekend the Black Friday event started in FUT 19 and tomorrow the Cyber Monday event will kick off as well.
In these themed events you'll find the following:
PACK OFFERS
A variety of some of the best packs packs in FUT will be offered hourly on both Black Friday and Cyber Monday, with a limited number available:
Hourly pack offers on Friday from Nov 23 at 2 p.m. UK to Nov 27 at 2 p.m. UK time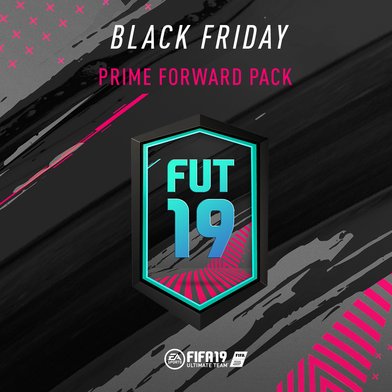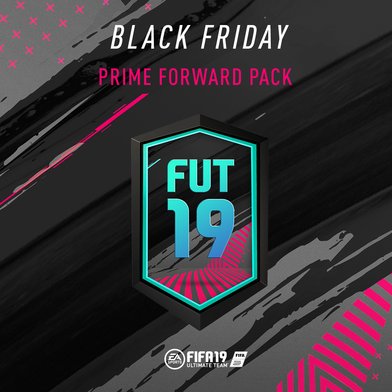 FLASH SQUAD BUILDING CHALLENGES
Revamped Flash Squad Building Challenges (SBCs) are available for a very short time and will be going live throughout Black Friday and Cyber Monday. Rewards will include multiple pack varieties, don't miss out!
Moreover you will also find repeatable TOTW SBCs and League Upgrade SBCs featuring the TOP 5 leagues.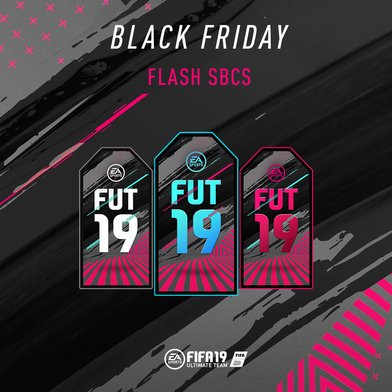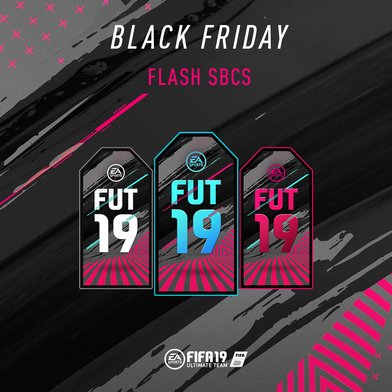 THEMED WEEKLY OBJECTIVES
Not only will the Weekly Objectives be themed for Black Friday but the more you engage with these Objectives, the better your potential rewards will be!