Career Mode is quite possibly the most loved part about FIFA, whether you manage your favourite team, or take a lower tier team and rise to the top in an epic tale of 'Starting from the Bottom', there is something so thrilling about management games that keep us coming back.
One thing I find myself asking every year is, "who should I sign?" or "are these players going to be worth it in the long run?". Transfers are unavoidable and you are going to want to get your dollars worth for every player. Here is a list of young midfielders to make your team shine.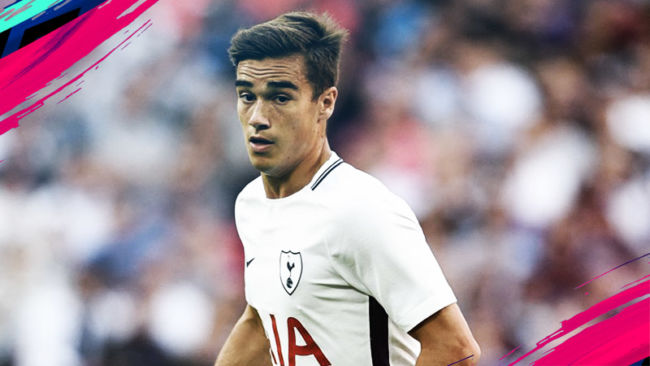 Harry Winks. OVR 77, POT 85
Harry Winks first appeared in FIFA 15 with a rating of 56, Harry Winks now has a rating of 77. Winks has had an impressive year, playing against the likes of Barcelona, Real Madrid and Borussia Dortmund, and proving his talent on the pitch. Having earned the number 8 jersey for Tottenham, Winks has proven himself a spot in the starting 11 in real life and can also prove it for your team.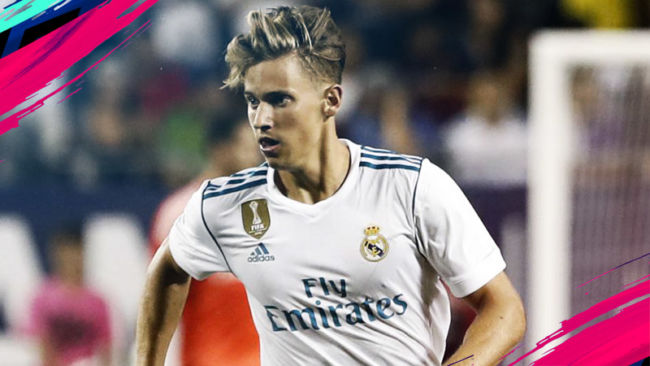 Marcos Llorente. OVR 79, POT 87
Marcos Llorente was signed by La Liga heavyweights Real Madrid in 2014 and has not only charmed his fellow teammates off the pitch, but has also played some brilliant football for Madrid, with defender Dani Carvajal praising the youngster for his efforts playing against Valencia. If you do sign Llorente for your team, be sure to play him often and get him in training as fast as you can. With quickly developing skills, Llorente is a player for every team.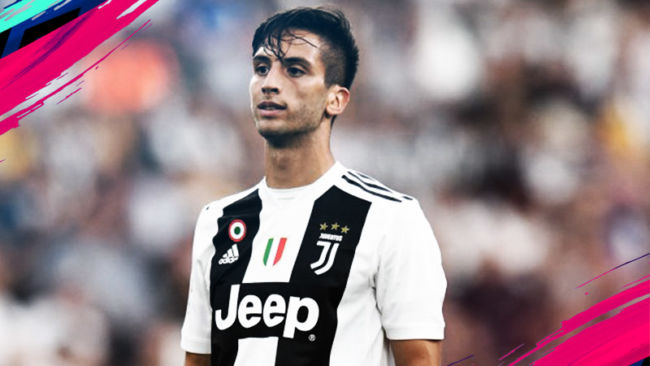 Rodrigo Bentancur. OVR 77, POT 89
Playing for Italian champions Juventus, Bentancur is a player to be keeping your eyes on. With ball skills in the 80s, he is hard to take possession from. With Barcelona set to make a bid in the upcoming transfer window, Career mode managers should be inspired to do so too. In my game, I transferred Bentancur to my club and he has remained a reliable starting player. Assists galore, Bentancur will make a big impact to any midfield.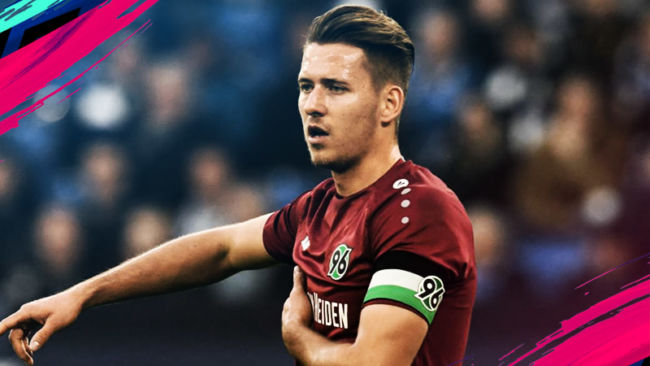 Waldemar Anton. OVR 77, POT 84
Although Waldemar Anton has average stats, he is a player that develops fairly quickly provided you train him with the right activities and play him regularly. There is a lot of room for improvement but Anton will prove a valuable and reliable player. When I use Anton in a 4-4-2 formation, I find he is quite quick to assist players, even though he plays as a defending mid.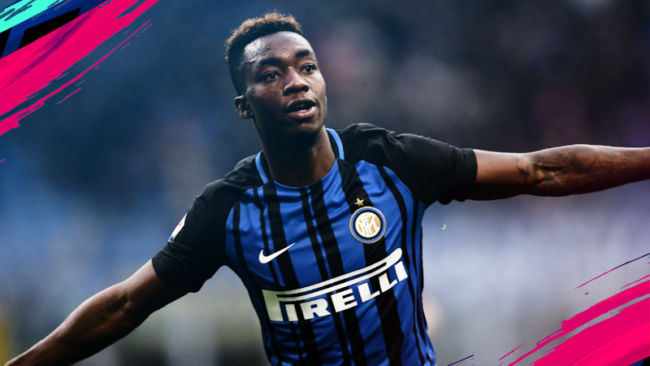 Yann Karamoh. OVR 75, POT 87
Not only does Karamoh make a great RM, but can also play up front as a RW and be just as effective. Like all the players mentioned on this list, Karamoh will take frequent training sessions and some regular play time in order to develop his skills, but the results will show after every match. I personally prefer having him as a winger, he is quick to the ball and has scored some incredible goals. A player worth investing in.


Are there any players you prefer to use? Leave a comment!