The first news regarding the FIFA 18 Ultimate Team Web and Companion apps have been released by EA Sports yesterday and today we will share them with you in this post.
First of all here's the release timeline for the web and companion apps:
September 15 – FUT 17 Web App goes offline.
September 20 – FUT 18 Web App comes online. If you're eligible, this is when you can start using the Transfer Market.
September 21 – New Companion App launches. This is your chance to update your Companion App for FIFA 18 on Android and iOS.
Early access to the Web and Companion Transfer Market ends at 12:00 a.m. GMT on October 9. After that, you'll need to log in to FUT 18 on your console or PC at least once to continue using both apps.
To avoid delays while accessing the new web app on launch day be sure to have the next settings in order on your account:
You must have created a FUT Club before August 1, 2017, to get early access to the FUT 18 Web and Companion apps.
Your FUT 17 account must still exist.
Your account needs to be in good standing. If you were banned or had other actions taken on your account in FUT 17, you won't get early access.
Here's a small FAQ regarding the FUT18 Web App:
What's up with my rewards?
Rewards are based on your account's good standing in the game, along with your player history and engagement. This is why your rewards may be different from your friend's.
I switched consoles. Can I get access or rewards on my new console?
Returning user rewards are tied to your specific console account. So, if you switch platforms or create a new account on the same platform, your rewards won't carry over.
Can I still access FIFA 17 on the Web and Companion Apps after FIFA 18 launches?
FUT 18 Web app replaces the 17 version, so you won't be able to access FUT 17 after September 20.
For the Companion App, you will need to update to the FIFA 18 version on Android and iOS after October 6, 2017.
I played FIFA 17, but why can't I get into the Transfer Market?
Playing FIFA Ultimate Team (FUT) on your console or PC like you normally would should unlock your access to the Transfer Market on Web and Companion apps. Because EA Sports system changes from time to time, there is no one way to unlock access.
When you have access to the Transfer Market on Web and Companion apps, it looks this: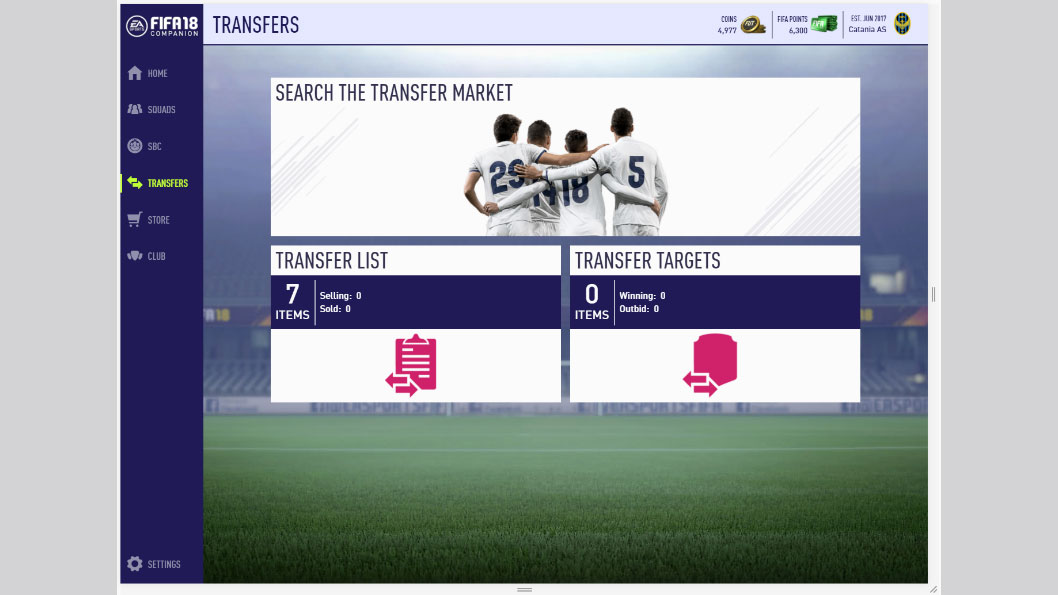 Why don't I have access to the Transfer Market?
Play FUT for a few days and you should get access.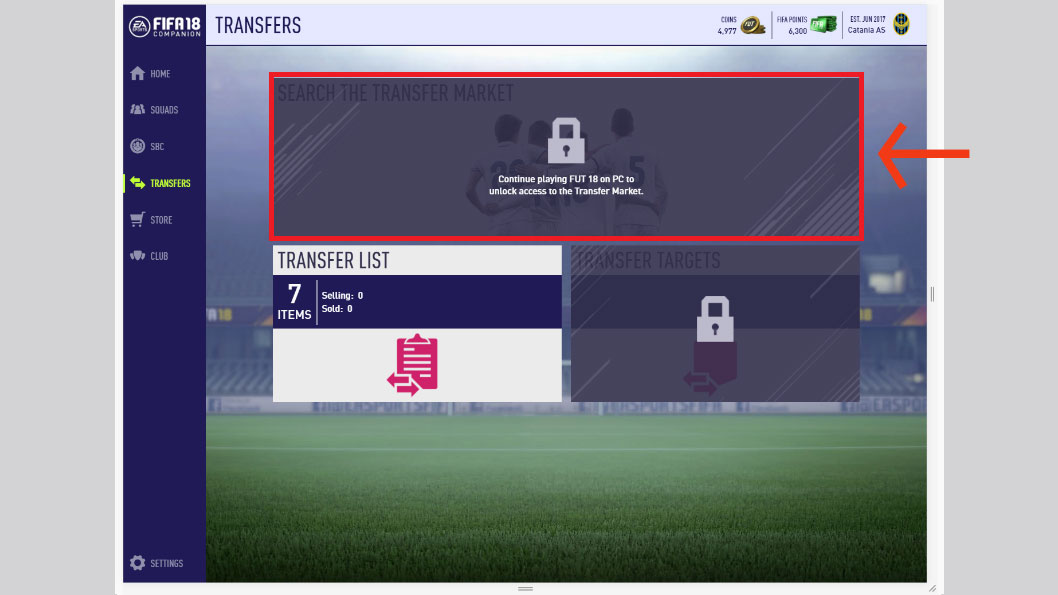 Why do I see a message saying my account has been blocked?
If you see this message, it could mean: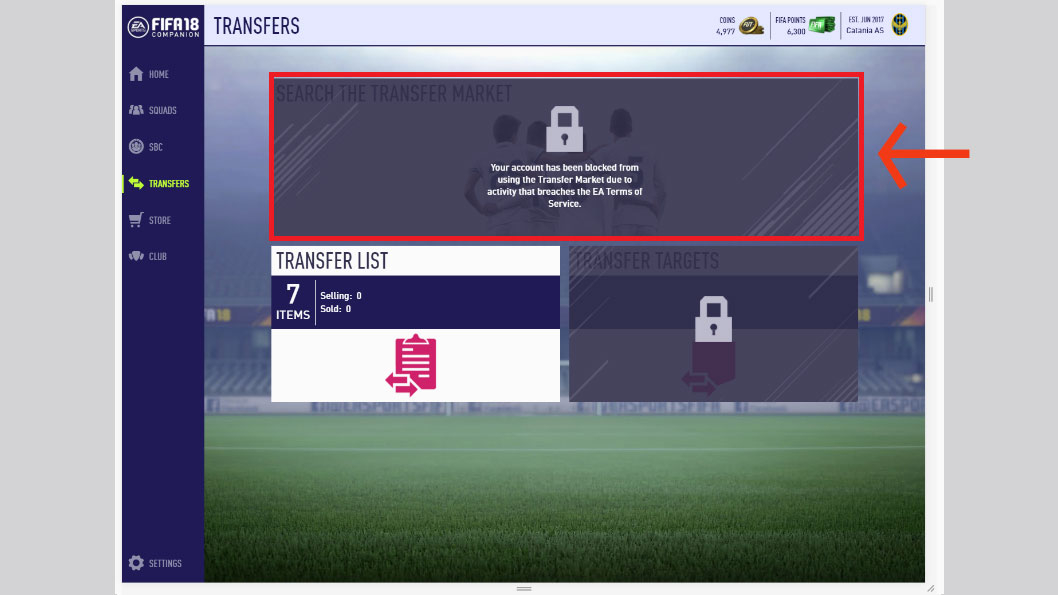 Why is there a message saying the market is down for maintenance?
That means EA are working on the Transfer Market on Web or Companion apps is or they're investigating an issue with it.
During maintenance, no one can use the Transfer Market on Web or Companion apps.
When EA finishes the maintenance, you can use the Transfer Market again.