Ready for another roundup of the best FIFA 15 PC mods of the week? If the answer is yes please scroll bellow:

FIFA 15 ARENA TRAINING SELECTOR TOOL by Doctor+ Productions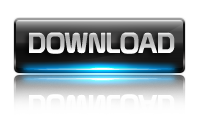 Tottenham Hotspur 15/16 Pack by Angelo78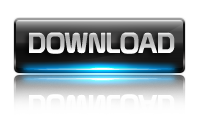 SPOR TOTO SÜPER LİG 2015-2016 Kit Pack V2 by FIFAMods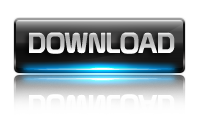 Facepack #5 – Release by EgorPl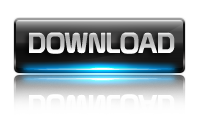 AC Sparta Prague 15/16 facepack by MichalGrau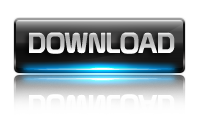 Adidas Roteiro Ball by jorge78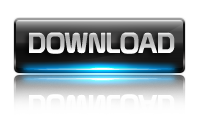 Do you want your mod/patch featured in our Sunday Web Roundup? Post it on our forum!