Here's a new batch of the greatest FIFA 14 mods released this week!

Bulgarian League Patch by BFL Team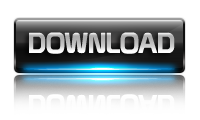 São Paulo FC Penalty 14-15 Kitpack by Mateus Guedes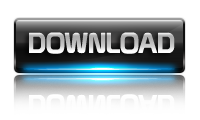 Hamburger SV Kitpack 2013/2014 by haribofan feat. HSVBalti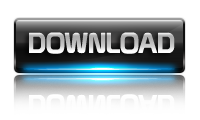 Newells Old Boys Facepack by Martin_RP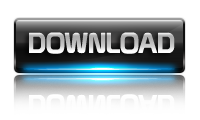 Cardiff City Facepack by Wolverine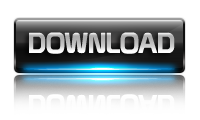 EA FIFA World Cup Faces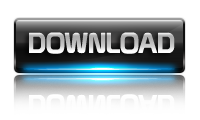 Serie A Mix 4 Facepack by M4rsAttack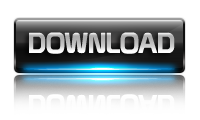 Raiffeisen Super League Adboard by Anamorph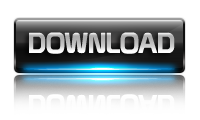 adidas f50 adizero CrazyLight Boots by rout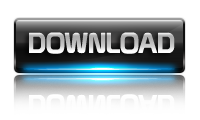 Do you want your mod/patch featured in our Sunday Web Roundup? Post it on our forum!