In this week's Sunday Web Roundup post you'll find more astonishing mods and patches for FIFA 14!

Classic Patch 14 (World Cup Edition 1930-1998) by Giggiriva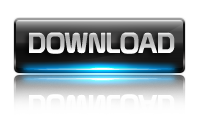 Croatia, Saudi Arabia and Serbia Team Patch by carlos6, Filip357, damian9910. & aLEx_1O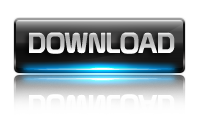 Derby-Kitpack 2013-2014 (Borussia Dortmuns vs. Schalke 04) by haribofan, HSVBalti & EL_Keeper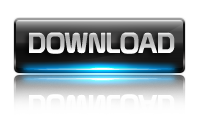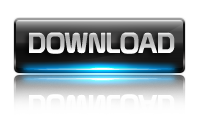 Romania Kitpack 13/14 by body_mu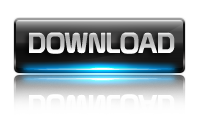 Botafogo FR Puma Full KitPack 14-15 (Update + Fix Color + Numbers) by Mateus Guedes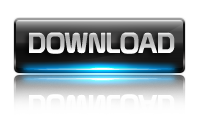 Facepack by alejomono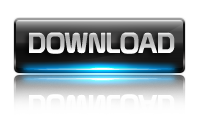 Ligue 1 Pack Vol. 1 by FV.sam_red devil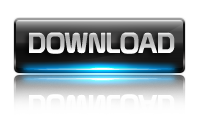 Facepack Various by Josue_LMN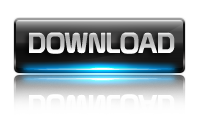 Facepack RPL №2 by EgorPl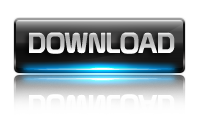 Manager Pack by SieL23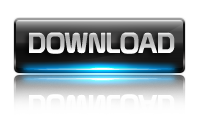 Germany Banners & Scarfs Pack by Geißbock23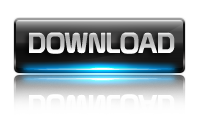 adidas f50 adizero Boot Pack by rout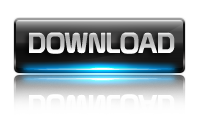 Do you want your mod/patch featured in our Sunday Web Roundup? Post it on our forum!