Amazing collection of FIFA 14 mods this week! Don't miss it!

FifaMania Superpatch 14 by FIFAMania.com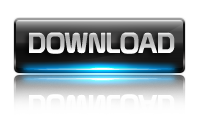 RNGP 14 V.1 by RNGP Team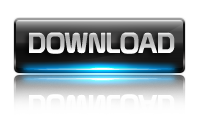 Algeria, Ghana & Guinea Teampatch by carlos6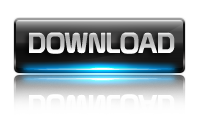 FACE Tutorial by FV.Bart, FV.Jon & FV.Marius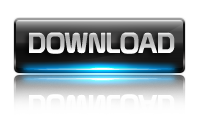 FacePack International by JosueLMM a.k.a Son Of God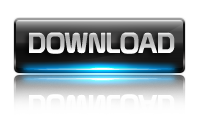 FacePack no.2 by vojasrbin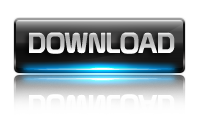 Facepack I by xavialex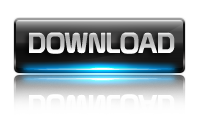 AC Milan Faces by Centre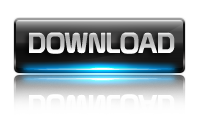 Hampden Park by Shawminator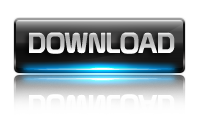 Stadiums Add-On Patch V.1 by Nisoley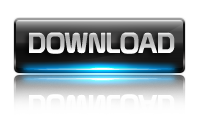 Adidas Argentum & Brazuca Prime Ball Pack by sepak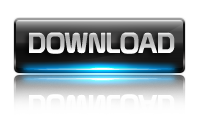 Do you want your mod/patch featured in our Sunday Web Roundup? Post it on our forum!