Want more awesome mods to add to your FIFA 13? Then be sure to check this Sunday Web Roundup post!

Style Gameplay 2.5 by fifaccitiu.com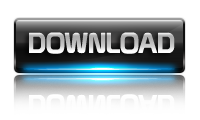 Fifaccitiu Style Career Files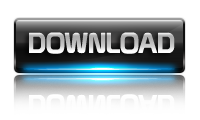 FIFA 13: Mini NumberPack by: Adriano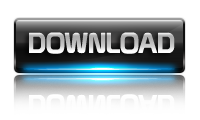 Last FIFA13 Facepatch by KrisDzung276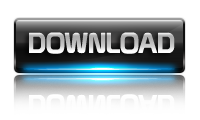 International Facepack vol.5 by Alex_AA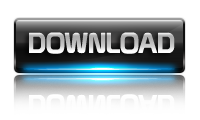 Argentines Youth Facepack by xavialex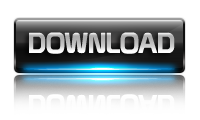 SOGAZ Russian FC minifacepack by Gusanito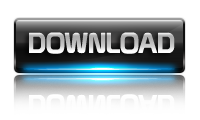 RTWC Theme by CK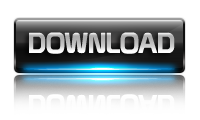 FIFA Confederations Cup 2013 Adboard Pack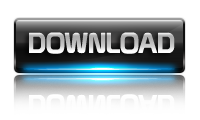 Do you want your mod/patch featured in our Sunday Web Roundup?
Then just contact us with the mod's link and screenshot or you can post your patch on our forum!