Be sure not to miss this week's best FIFA 13 mods!

C.R. Flamengo Adidas 13/14 Kits by Mateus Guedes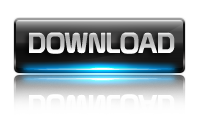 BVB Facepack by Wade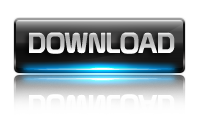 Superliga Facepack by xavialex & zyreq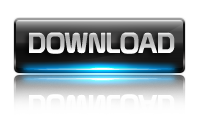 Alessandrini, Féret & Pitroipa Faces by sepak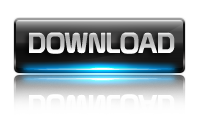 FacePack By Ohohohyaya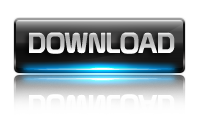 FacePack By Wichanwoo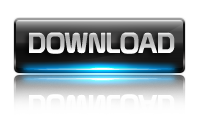 Liga ZON Sagres Minifacepack by Gusanito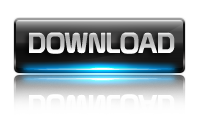 FIFA Conferation Cup Adboard by Mad Man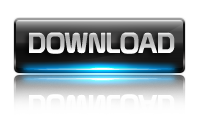 Liga BBVA Chants Pack by FIFAKulte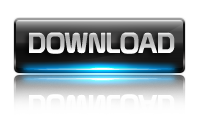 Upton Park by Sido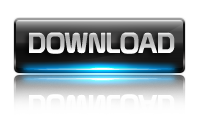 Do you want your mod/patch featured in our Sunday Web Roundup?
Then just contact us with the mod's link and screenshot or you can post your patch on our forum!