Such quality mods in this week's Sunday Web Roundup! Don't miss them!

Revolution Mod 13 by FIFA Revolution Team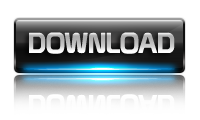 Indian League Patch (I-LEAGUE) BY SOCCERTUB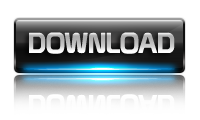 England NT Nike Kits 13/14 by Mateus Guedes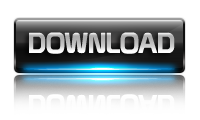 SieL23 FIFA13 faces pack 8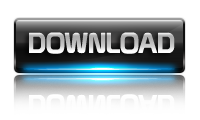 COLOMBIA NT FACEPACK by Sepak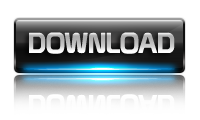 SERIA A FACEPACK 1 by ajnapivo89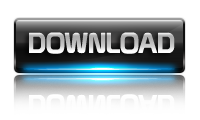 International Facepack vol.9 by FV.Bart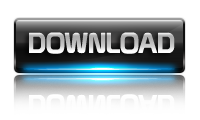 Mini Facepack by CoolerMaster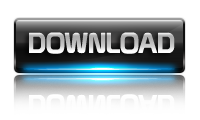 Man Utd mini face pack by wichanwoo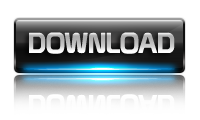 Mad Man International Face-Pack Vol. 5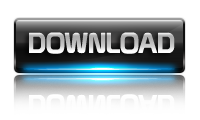 Mad Man International Referee Pack 1.04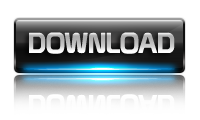 "Rest of the world" adboard pack by UomoMagnetico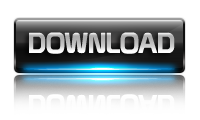 Adidas Tango 12 Capitano Milan Ball by zico99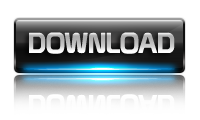 Mitre Tensile Paint Trophy 2011 by Rabzyxor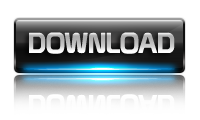 Nabo78 bootpack v.1.8.4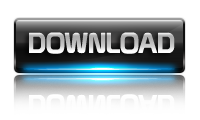 Ligue 1 & Ligue 2 Chants Pack by FIFA Kulte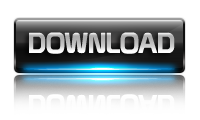 Do you want your mod/patch featured in our Sunday Web Roundup?
Then just contact us with the mod's link and screenshot or you can post your patch on our forum!