EA Sports released today the official winter roster update!
To get the roster update go to your FIFA 12:
Customise FIFA > Edit Teams > Change Squads/Rosters > Download Updates
It will take around 2 minutes to get the full update!
For those who are having connection issues to the EA servers we have the updated database for you to install it manually!Remember to read the Read Me file to avoid issues!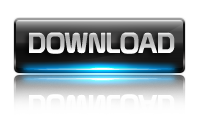 Tell us your thoughts on the update bellow!