Hey guys, am back with what could be the last episode of the series, we take on Bayern Munich in the 2nd leg of Champions League QF (with us 1-0 down from the 1st leg) before 2 league games which could see us take a HUGE step towards getting our hands on the trophy. Can we turn around the Bayern tie around? Can we secure the league title? Is this the end?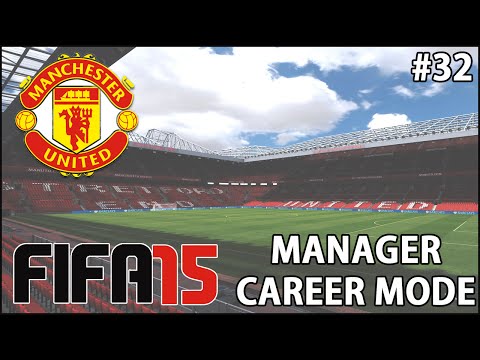 If you enjoyed the videos don't forget to give them a '
like
' and
subscribe
to my YouTube channel.