Hey guys i would like to know if there is any grass mod with colors like those in the quarter final matches between Barcelona - Milan and Chelsea - Benfica.
Here is a picture of what color i mean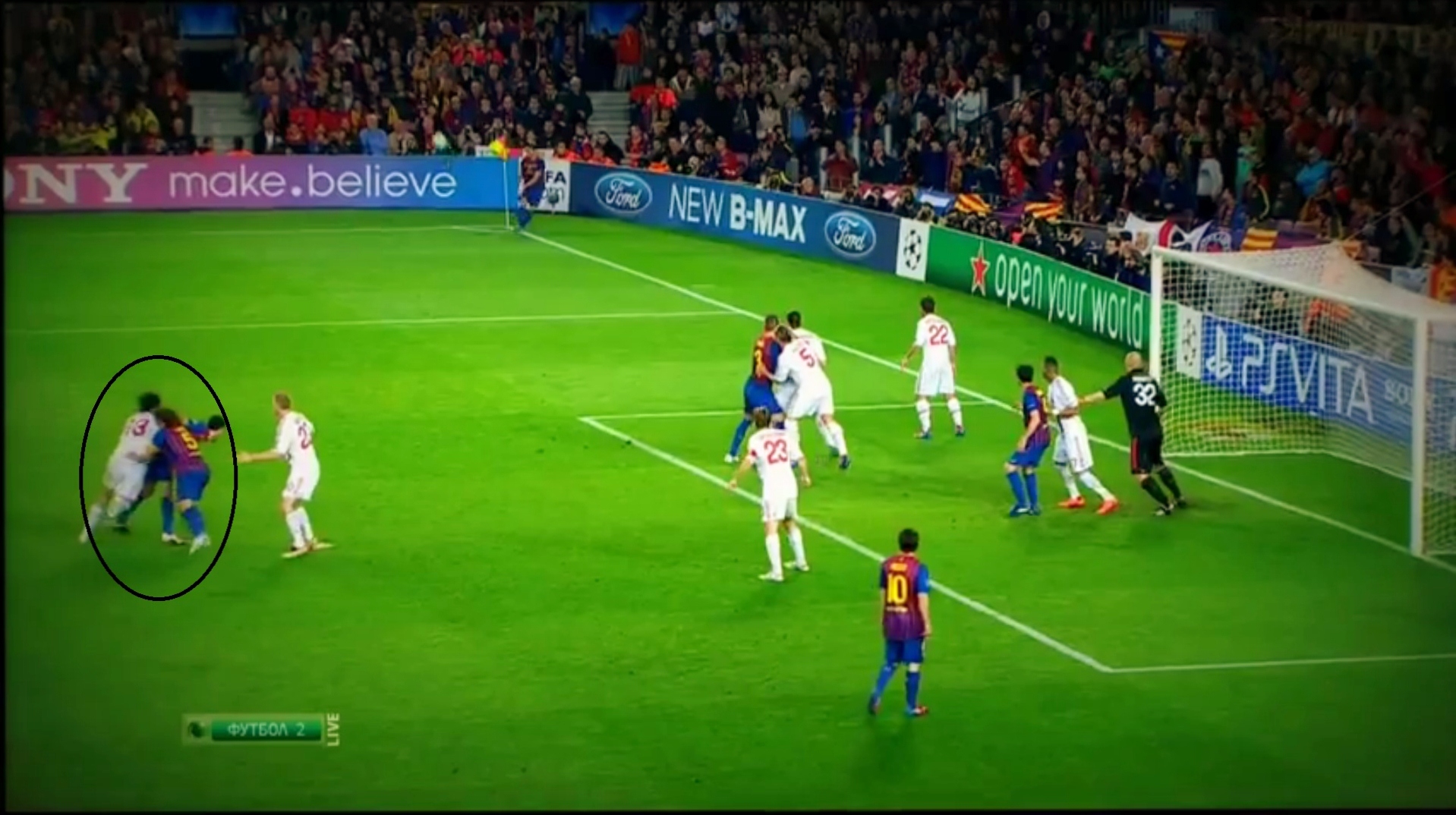 .
I love the current grass mods but i really love that extra green color.
If there isn't such a mod , can I manually tweak the color of the grass somehow ?
Thanks in advance