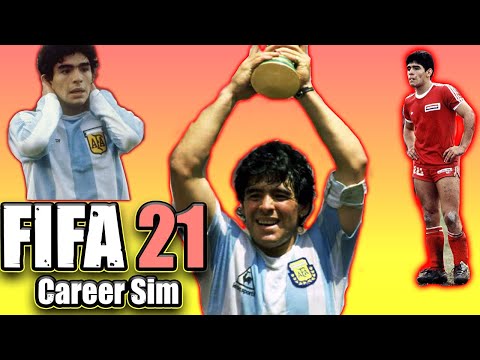 Maradona - One of the best players to ever play the game. Here's a video on Maradona's career re-simulation, in FIFA 21.
Lowered his overall and age, and started him in his first club, Argentinos Juniors.
Let's see if he'll be one of the greats again! I hope you'll like the video! Enjoy!