Hi Guys!
I have been doing youtube for around a year now and I have made a number of FIFA videos (around 100 videos). I do Ultimate team, Online Seasons, and some FIFA challenges.
if you guys could please check out a few of my videos and let me know what you think. Also if you like what you see, if you could Subscribe that would be amazing.
https://www.youtube.com/channel/UCVz...uokv1LcnZlp2Kg
Below are some of my videos. let me know what you think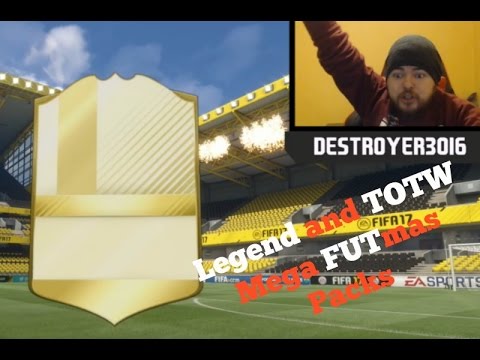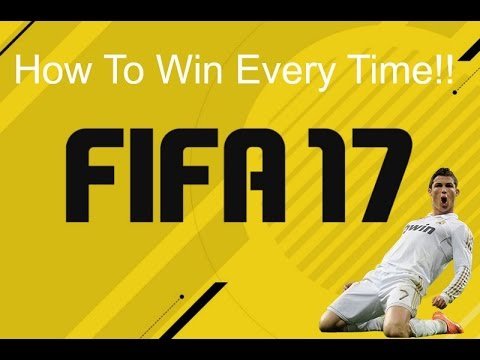 Thank you for your time!