After a difficult couple of seasons after the iconic Sir Alex Ferguson stepped down from the Old Trafford hot seat has seen Manchester United lanquish adrift from the Premier League title a title which they feel is their property. I now get handed the reigns and look to bring the glory both domestic and european back to Old Trafford!
Episode #1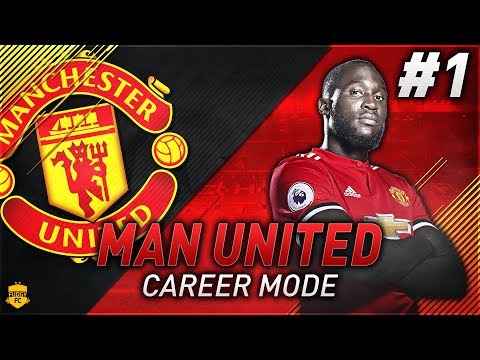 - - - Updated - - -
Man United continue their pre season tour against Atletico Madrid and Kansas City aswell as making our first signing in Antoine Griezmann! Questions still remain though about the future of several players in Phil Jones, Marcos Rojo & Henrik Mikhitaryan, should we sell them?
Episode 2 - SIGNING ANTOINNE GRIEZMANN?