hello
I have a problem with the function "stadium team crest". I have created a transparent .dds and in the folder (created) "FIFA 16\data\ui\imgassets\crest\stadium". So I wanted to avoid a superimposition of Stadium Dress and Team Crest Logo at this location, unfortunately this is not possible. Have these naming attempts for FC Ingolstadt 04 (teamID 111239):
- stadium_111239_0_0_0.dds
- stadium_111239_0_0_19.dds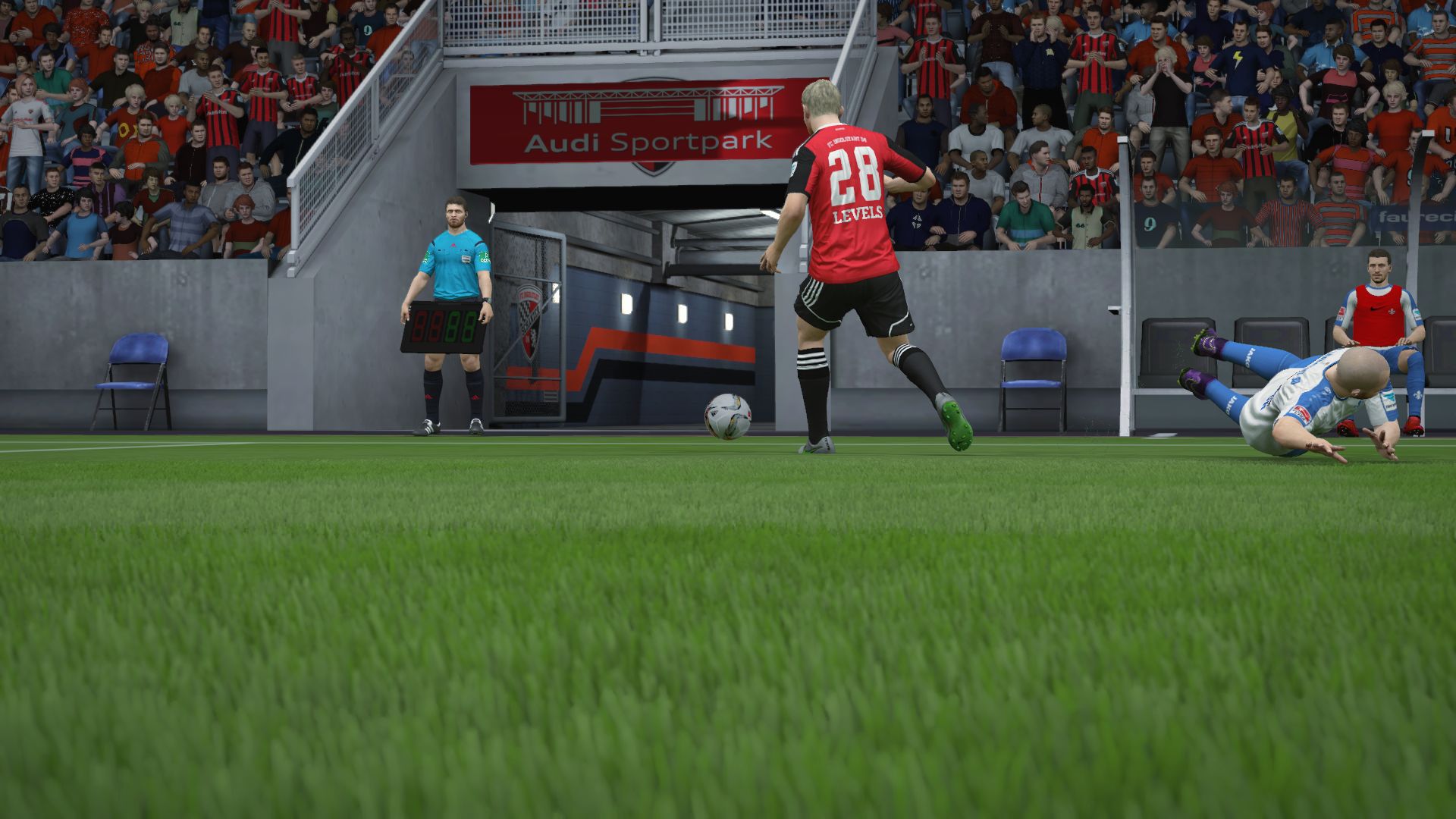 Should the current RevMod operate this feature?