EA Sports developers confirmed that the 2023 Women's World Cup Update is set to be released next week in FIFA 23.
For the first time in the series, FIFA 23 will feature the Women's World Cup that promises to be a groundbreaking moment that showcases the incredible growth and undeniable passion for the women's football game. The competition will be hosted by Australia and New Zealand and is scheduled to be played from 20 July – 20 August.
In recent years, women's football has experienced an unprecedented surge in popularity, capturing the hearts and minds of fans across the globe. Now, with the imminent release of the FIFA 23 Women's World Cup Update, the virtual realm is set to mirror this empowering reality.
This eagerly awaited update allows players to immerse themselves in the excitement and competition of the prestigious women's tournament. Let's explore the features and game modes that FIFA 23 offers to celebrate women's football.
What are the new Game Modes?
The FIFA Women's World Cup DLC introduces three exciting game modes to choose from, offering diverse ways to enjoy the tournament:
Tournament Mode allows players to guide their chosen nation through the entire World Cup journey, experiencing the thrill of progressing through the group stages, knockout rounds, and ultimately, the final.
Kick-Off Mode will allow players to compete against friends or AI-controlled teams in individual matches, recreating captivating encounters from the tournament.
Lead Your Country Mode enables players to take control of a specific player or create a custom Avatar and lead their nation to glory on the virtual pitch.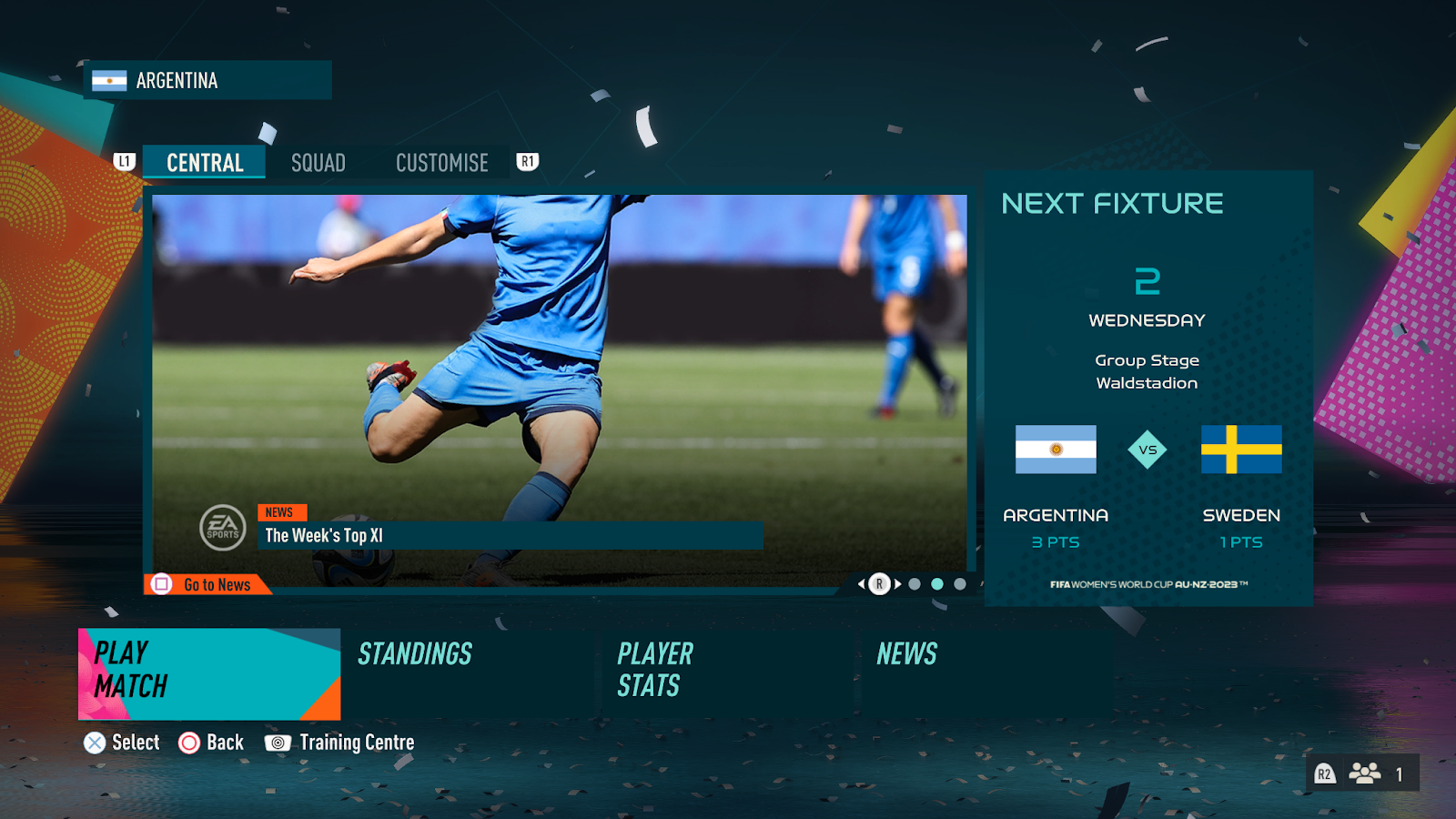 What's the DLC content?
The free DLC strives to provide an authentic and immersive experience according to its developers. Custom stadium dressings, unique cinematics, match presentations, and dedicated commentary will create an atmosphere that captures the essence of the tournament. Other contents include the official match ball, adboards and trophy.
Furthermore, all participating national teams will be accurately represented in-game with authentic rosters, kits and crests. Some new starheads will be added as well that will further enhance the gameplay experience.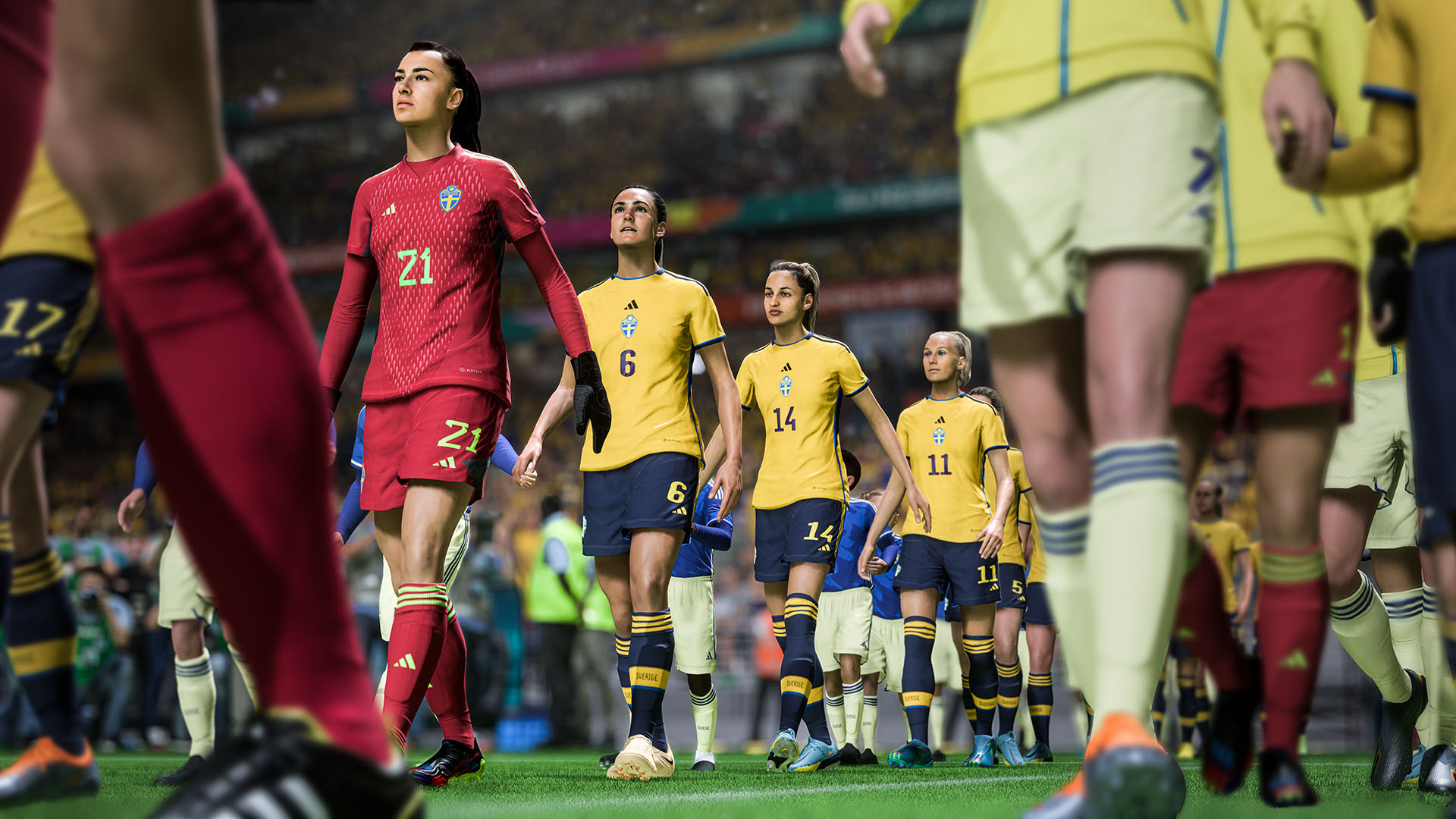 The 32 national teams that will be present in the update include:
Argentina
Australia
Brazil
Canada
China PR
Colombia
Costa Rica
Denmark
England
France
Germany
Haiti
Italy
Jamaica
Japan
Morocco
Netherlands
New Zealand
Nigeria
Norway
Panama
Philippines
Portugal
Republic of Ireland
South Africa
South Korea
Spain
Sweden
Switzerland
USA
Vietnam
Zambia
In addition to everything presented above, the DLC will also feature the tournament's final venue, Stadium Australia.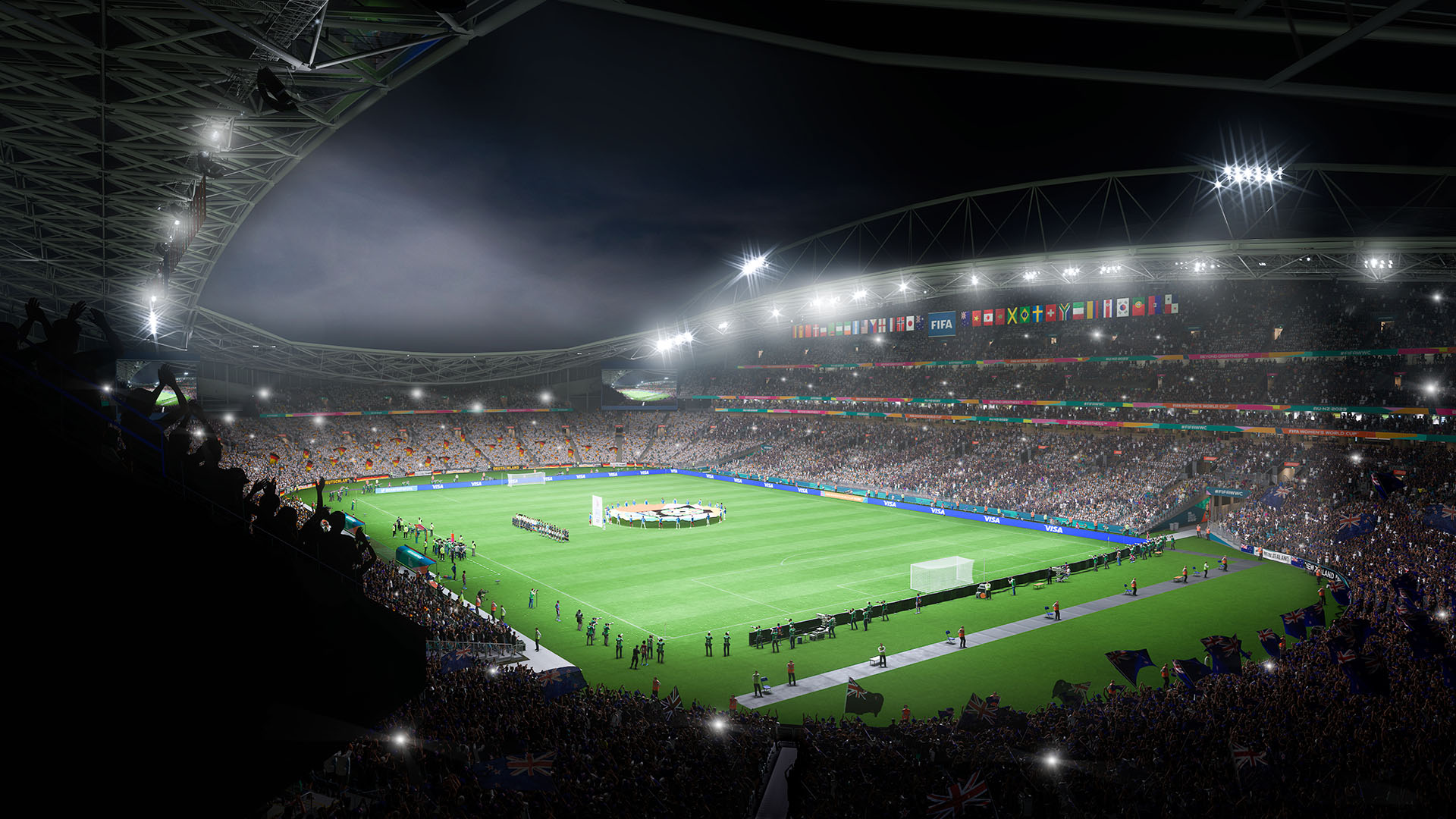 When will the Update get released?
The FIFA Women's World Cup Mode is expected to drop next Tuesday, June 27th via Title Update #14 in FIFA 23. The new mode will be accessible through a dedicated tile on the main menu, allowing easy access to the Women's World Cup content within the game.
Sam Kerr tied at the top of the 10 highest rated players at the #FIFAWWC 🔥

Find more ratings here: https://t.co/3asa2WRjcA#FIFA23 pic.twitter.com/SMibQ3MYuf

— EA SPORTS FC (@EASPORTSFC) June 22, 2023