FIFA Street is back!
Before reading the full post, check out the reveal trailer for FIFA 20 featuring the new FIFA Street like mode, VOLTA Football:
If you enjoyed the trailer and the announcement of the new game mode, here are a few more details about it:
VOLTA modes:
VOLTA Kick-Off: Take your favourite professional teams back to the streets and compete in a number of VOLTA locations and match formats. Play PSG vs. Lyon in Paris, the Madrid derby in the streets of Spain, or Chelsea vs. Spurs in a London cage.
VOLTA World: Build up your VOLTA team by playing through Single Player Matches against community generated squads in a variety of formats and locations. After each victory, recruit a player from the opposing team and build your squad up in terms of both skill and chemistry.
VOLTA Story: Take your unique player through a narrative driven experience, where you face off against various legends of street football from around the world. Earn rewards, customise your player, and recruit for your squad, culminating in the VOLTA World Championship tournament in Buenos Aires.
VOLTA League: Play your way through promotion and relegation with the online VOLTA League. The new player versus player formats places your team against others online, where wins lead to promotion into a higher division.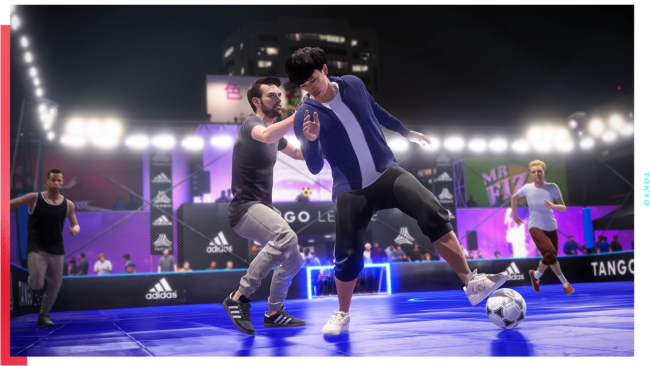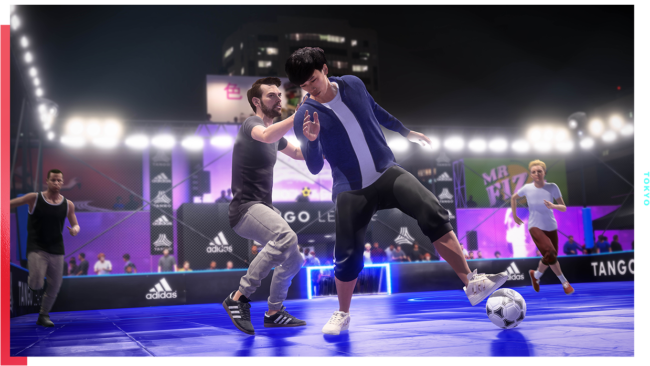 The Gameplay
Express your style in VOLTA with a custom-built gameplay system grounded in football realism. Inspired by the authentic small-sided form of football played in streets, cages, and futsal courts across the world; VOLTA gameplay immerses you in the flow of the street with new tools including simplified flicks and skill moves, new flair animations, and even the option to use the wall to your advantage.
Experience the new Football Intelligence system which unlocks an unprecedented platform of football realism, putting you at the centre of every match in FIFA 20.
Authentic Game Flow gives players more awareness of time, space, and positioning, putting greater emphasis on your play. You'll also have more control over the Decisive Moments that decide the outcome of games in both attack and defence with a Set Piece Refresh, Controlled Tackling, and Composed Finishing. Finally, the Ball Physics System offers new shot trajectories, more realistic tackle interactions, and physics-driven behaviour, elevating gameplay to a new level of realism.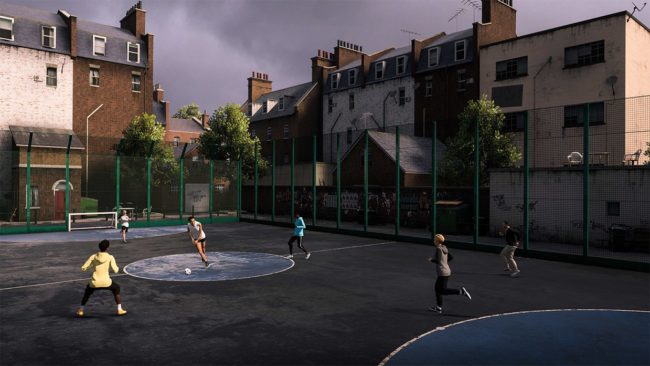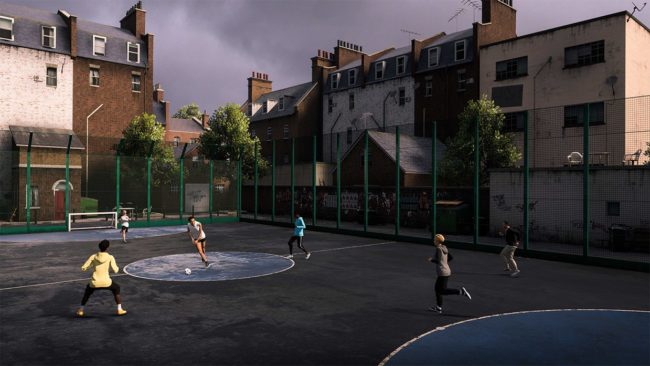 Play it your way
Customisation is at the centre of the way you play VOLTA Football. Play 3v3 Rush (No GK's), 4v4, 4v4 Rush, 5v5 and Professional Futsal. In addition, VOLTA offers different sizes of arenas and environments with and without walls, giving you the freedom to play the beautiful game the way you want.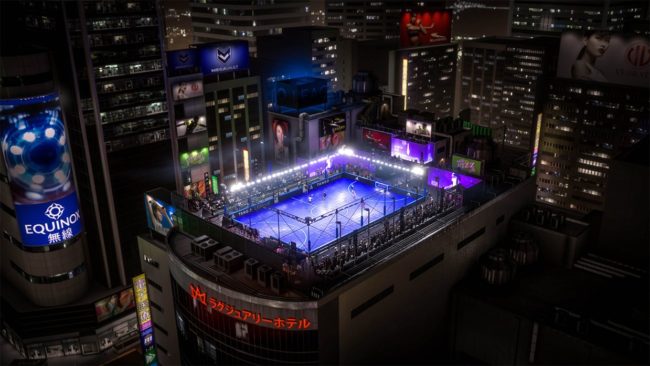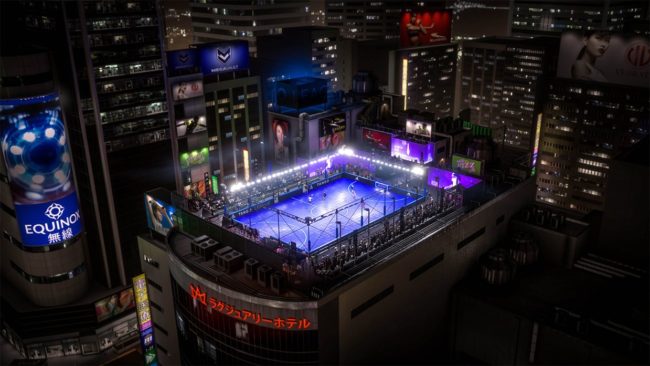 Customisation
VOLTA Football gives you countless ways to customise and personalise your player. From how they dress, to their hairstyle and tattoos, and new celebratory emotes, create your male or female player and showcase them across the various game modes in VOLTA Football.
Gear
Show off your style in VOLTA Football by equipping your player with the latest vanity items ranging from shirts, shoes, and sweaters to different tattoos and hairstyles. Unlock more vanity items as you progress through VOLTA by completing in-game challenges.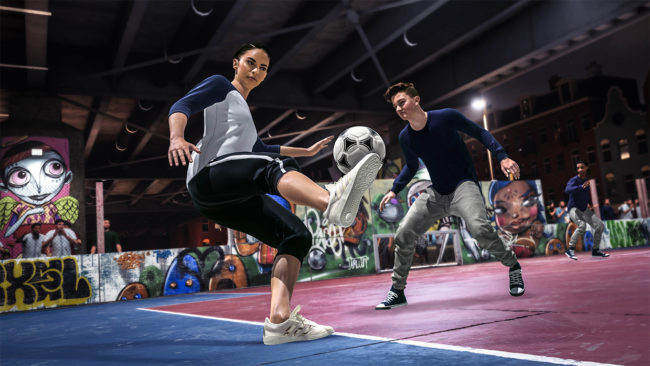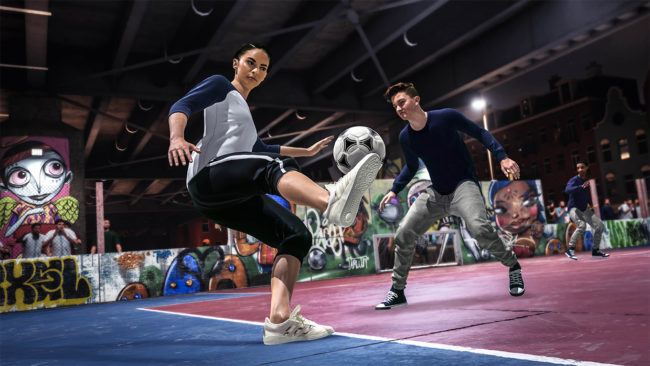 Locations
VOLTA Football brings football playgrounds from all over the globe to life. From an underpass in Amsterdam, to a neighbourhood cage in London, to a Tokyo rooftop, VOLTA Football lets you taste the regional experience of the global game.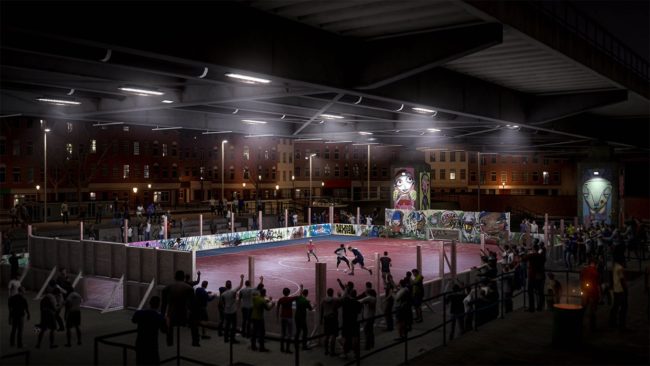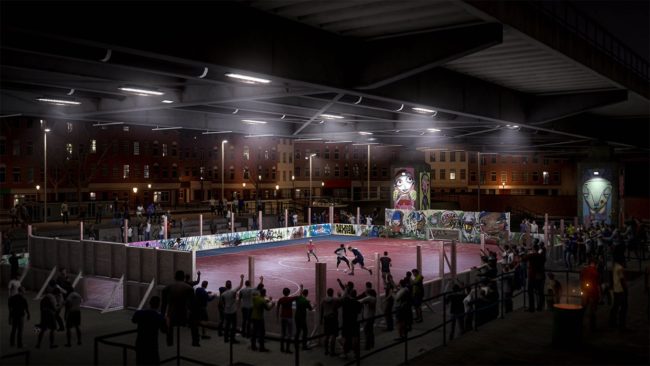 FIFA 20 will officially launch on September 27 for Xbox One, PS4 and PC!