Super collection of FIFA 14 mods this Sunday! Be sure to get all of them:



FIFA 14 ARENA TRAINING SELECTOR TOOL BY DOCTOR+ PRODUCTIONS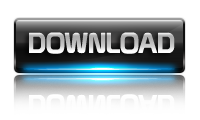 Borussia Dortmund 09 Kitpack 2014-2015 by Pepis21, haribofan and makispla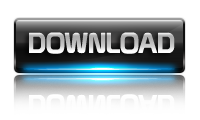 Juventus FC Nike 14-15 Kits by Mateus Guedes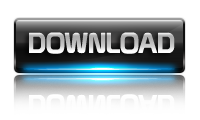 FACEPACK #16 by aNuKe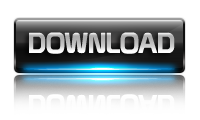 FACEPACK #15 by aNuKe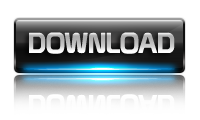 World Cup Facepack by TORNADO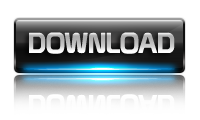 World Cup Mega Facepack vol.2 by simo4u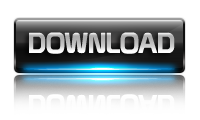 World Cup Face Patch by Guarin_91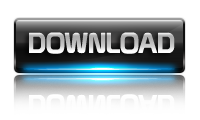 Mixed Skybet League 1 & League 2 banner pack vol.1 by Uomomagnetico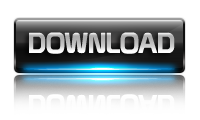 Benteler Arena – SC Paderborn 07 by soccercrazy & poliphemus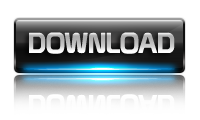 Do you want your mod/patch featured in our Sunday Web Roundup? Post it on our forum!