Do you want more mods to enhance your FIFA 13 experince? Then check this Sunday Web Roundup post with the most awesome mods made this week:

FERL v2 – FIFA EVOLUTION ROMANIAN LEAGUE v2 by FIFA Evolution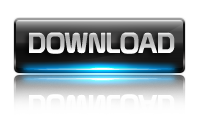 "Liga Argentina 2013 V1" by FIFA Argentina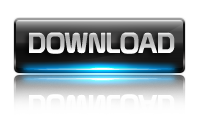 Logos Patch 13 by iard68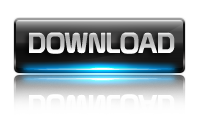 INTERNATIONAL TROPHY CUP BY TANZANELLIA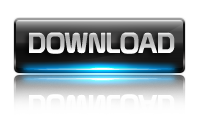 Immersion Gameplay '13: Database Remastered by AndreaPirlo21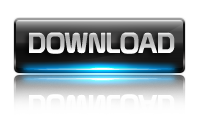 Paulv2k4's FIFA 13 Gameplay Mod/Patch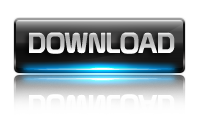 FIFA 13 NEW UEFA CHAMPIONS LEAGUE INTRO THEME MUSIC BY DOCTOR+ PRODUCTIONS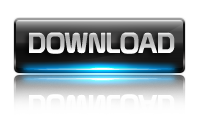 FIFA 13 Painting Project-1 by FIFA Editing Generation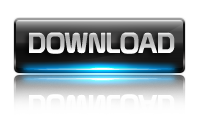 FIFA 13 Facepack by ajnapivo89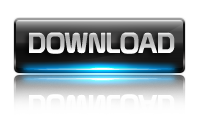 Mini Facepack by murilocrs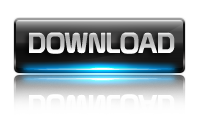 Facepack by Art1k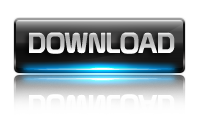 Dutch Eredivisie Referee pack by Luces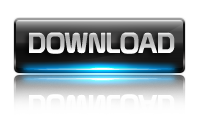 Never Release Facepack by FV.Bart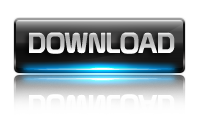 International Face Pack vol.2 by 360Style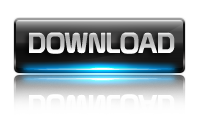 Tipp 3 Bundesliga Minifaces by TC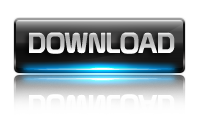 Do you want your mod/patch to get featured in our Sunday Web Roundup?
Then just contact us with the mod's link and screenshot or you can post your patch on our forum!