The Premier League is one of the most competitive leagues in the world, with some of the best players in the world competing for top honours.
However, the league is not just about established stars, it is also home to some of the most promising young talents in world football. These wonderkids have the potential to be the next big stars in the game and many have already made an impact in the Premier League. In this article, we will take a look at some of the most underrated wonderkids in the Premier League and what makes them special.
Kamaldeen Sulemana
The first name on our list is Kamaldeen Sulemana who plays Southampton after he recently transferred from the French side, Stade Rennais. The Ghanian has gained recognition for his dribbling skills and goal-scoring ability, and is considered one of the most promising young talents in African football.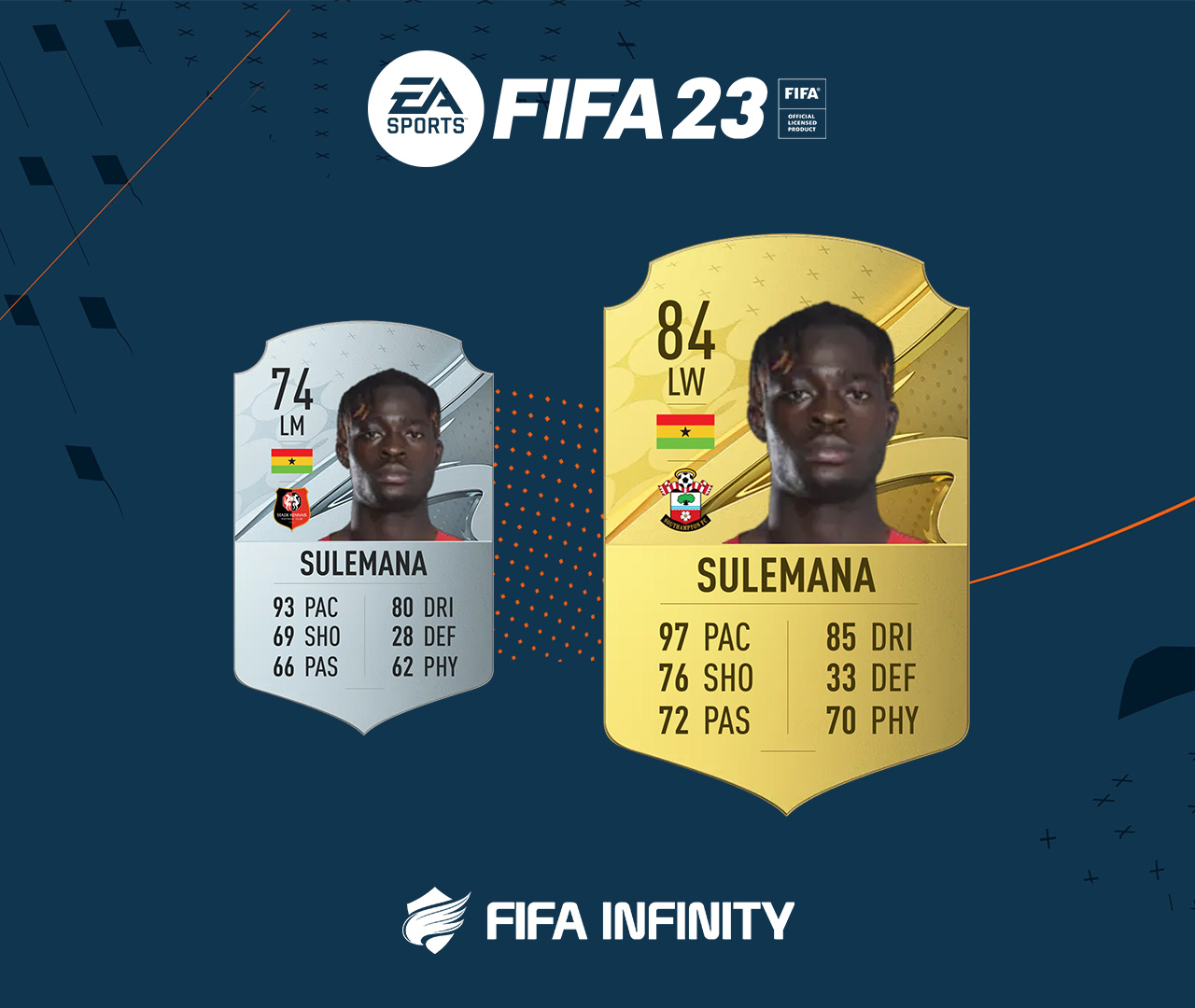 In FIFA 23, the 20-year-old displays an overall rating (OVR) of 74 with blazing pace and high dribbling attributes. Moreover, the forward showcases 4 stars skills moves and weak foot which makes him a very attractive player to sign. In Career Mode, he can reach a Potential of up to 84 and his market value in-game is set at €9.5M.
Marquinhos
The next talent on our list is an amazing wonderkid currently playing for Norwich City on loan from Arsenal. Marquinhos signed with 'The Gunners' last year, however the wide midfielder still didn't quite manage to get a lot of playing time, which is why he got recently loaned.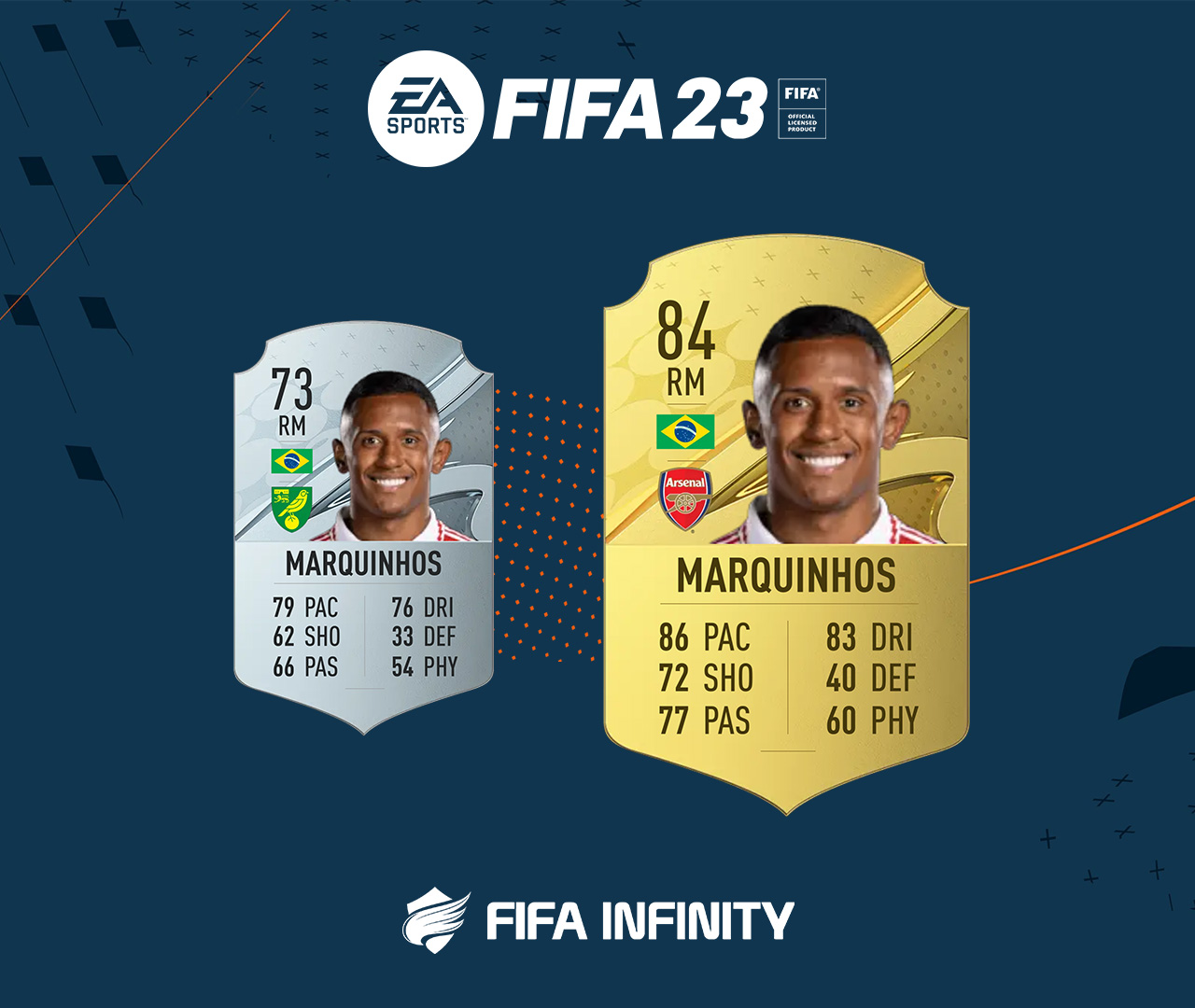 With a 73 OVR in FIFA 23, the 19-year-old Brazilian can become a proper star in Career Mode as his Potential is set at 84 which can grow even further thanks to the Dynamic Potential feature. His price tag in Career Mode is currently €6.5M.
Arsenal fans looking forward to their next game can find and buy Arsenal tickets on Seat-Compare.com and support their team at the Emirates Stadium.
Romeo Lavia
If you're looking for a high quality central defensive midfielder for your RTG save, then Romeo Lavia is the man for you. The former Manchester City academy prospect currently plays for Southampton and at just 18 years of age he has already managed 12 appearances and 1 goal for 'The Saints' this season.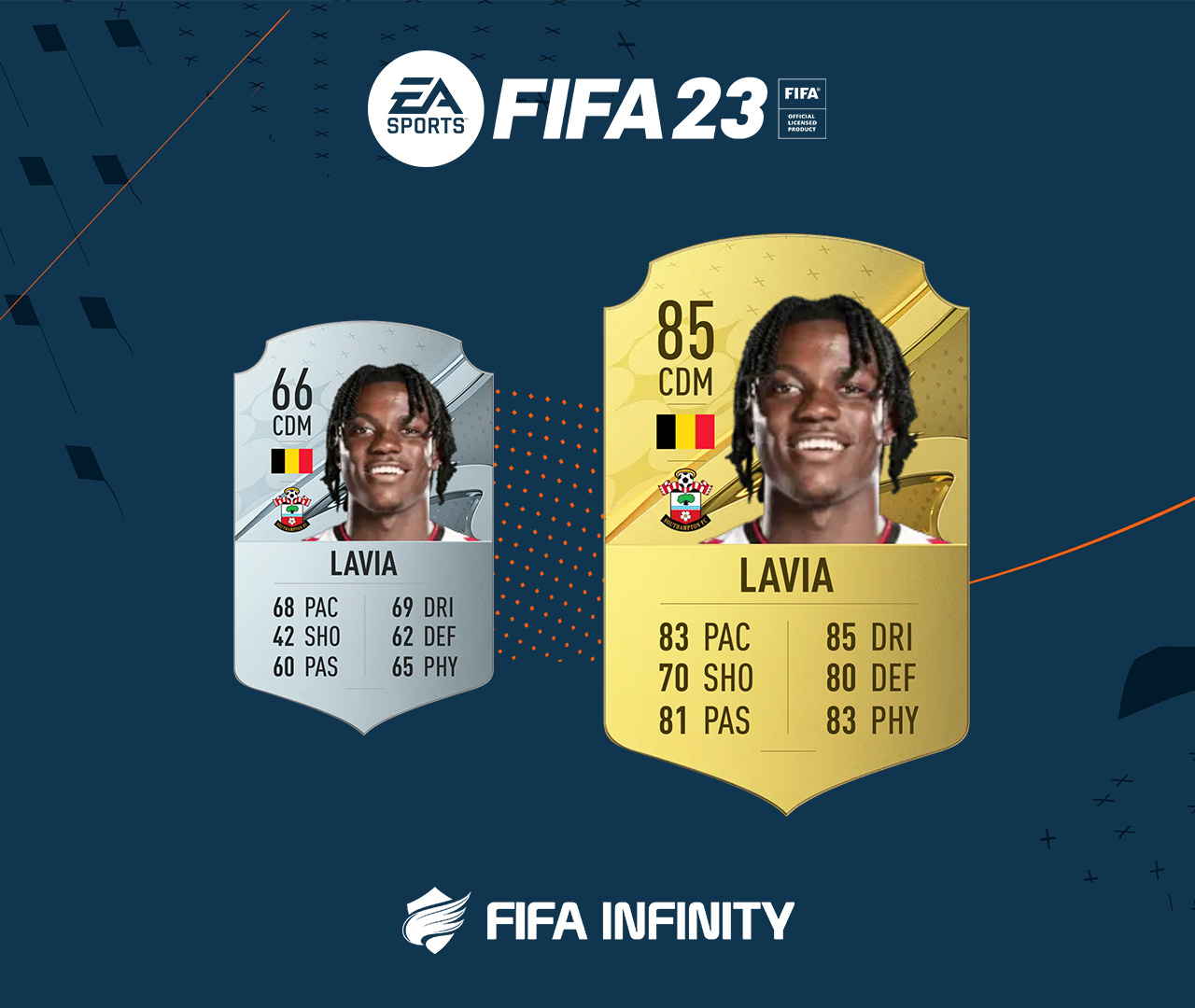 EA Sports gave the young Belgian talent a 66 OVR in FIFA 23 and his Potential is set at an outstanding 85 in Career Mode. Compared to other players in this list, his market value is pretty affordable in-game at just €2.1M. Another important thing to highlight is that he as a scanned face in FIFA 23, just like Marquinhos.
David Fofana
One of Chelsea's latest signing during this season's Winter Transfer Window was David Fofana from Molde FK. 'The Blues' signed the Ivorian striker for a reported fee of €12M and for good reasons. The 19-year-old is a certified speedster with an imposing physicality, great dribbling skills and good finishing in front of the net. Many dub him as Didier Drogba's regen.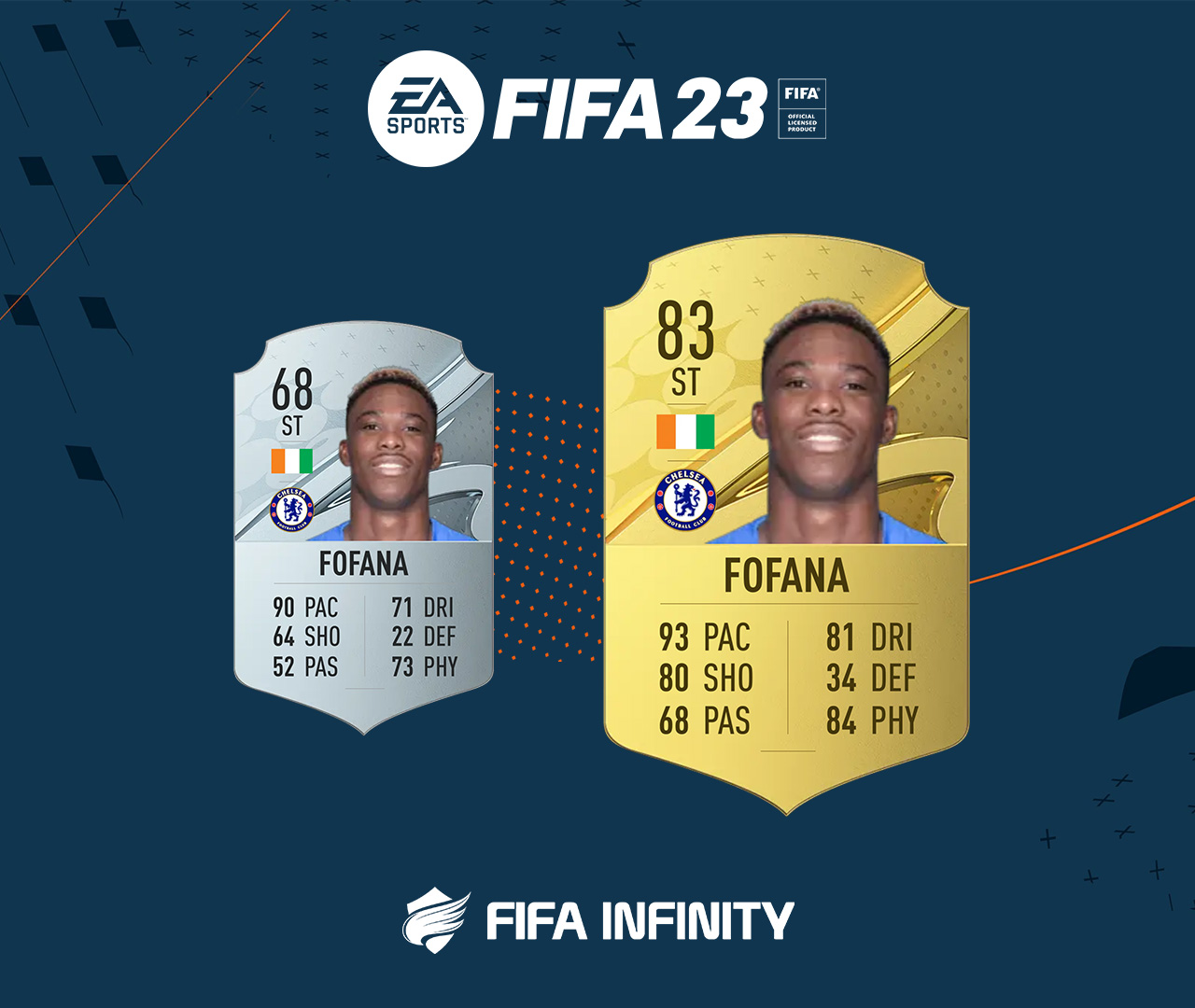 In FIFA 23 he is 68-rated and has a Potential of 83 with a market value in Career Mode set at €2.9M.
Illia Zabarnyi
Recently signed from Ukrainian giants, Dinamo Kiev, Illia Zabarnyi is destined for greatness at AFC Bournemouth. Just 19 years old, he is already displaying qualities of a future world-class central back. The Ukrainian is known for his physicality, aerial ability, and exceptional reading of the game, which enables him to make timely interceptions and clearances.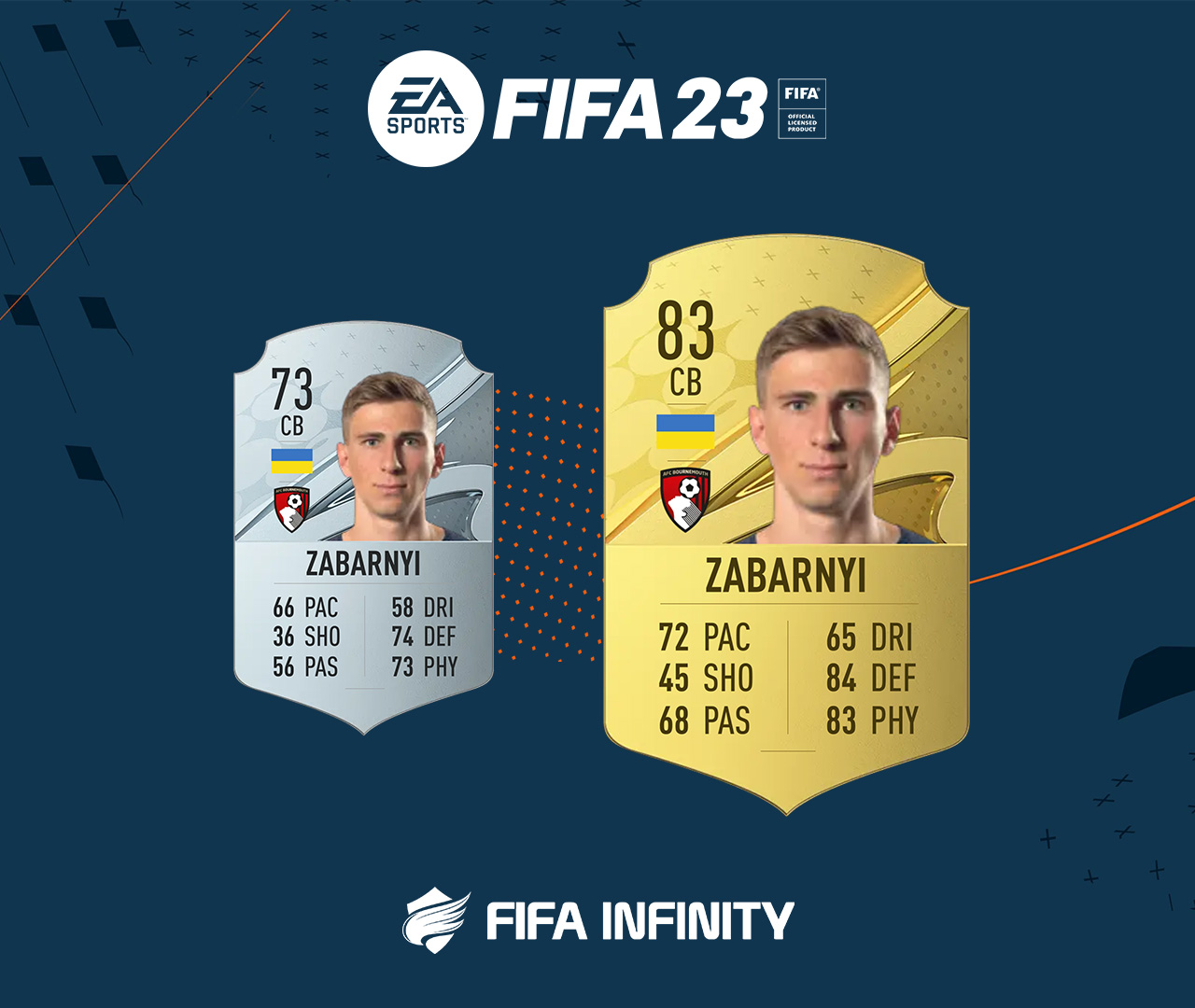 With a price tag of €6M in FIFA 23 Career Mode, the 73-rated defender has a Potential of 83 in-game.
Hope you will have fun trying these Premier League talents in Career Mode. FIFA 23 is available now on Playstation 5, Playstation 4, Xbox Series X|S, Xbox One and PC.