In a business subjugated by online multiplayer gaming, it is no surprise that the offline career mode experience is not flourishing in the EA Sports FIFA franchise.
The EA developers claim to have met the demands of player career mode fans by introducing a number of new features in recent editions of the popular football gaming franchise that press harder on RPG elements, comprising a skill tree to aid the growth of your pro's career in an attempt to provide layers of authenticity as you compete for a place in the first team.
Despite the introduction of these features, one can make the argument that Player Career Mode in FIFA 23 still feels somewhat lackluster and doesn't go toe-to-toe with the ever-favoured Ultimate Team mode. Therefore, below, you can find a few Player Career Mode tips that are sure to add a layer of intrigue to any playthrough.
1. Start small, earn big
A popular way of starting a Player Career in the FIFA community is starting with your favourite top club that has a solid squad and trying to win a spot in the first team either through loans or staying and fighting for a place. However, these careers often get boring and repetitive after few seasons as it's easier to find a spot in the first team and winning all huge trophies early in your career.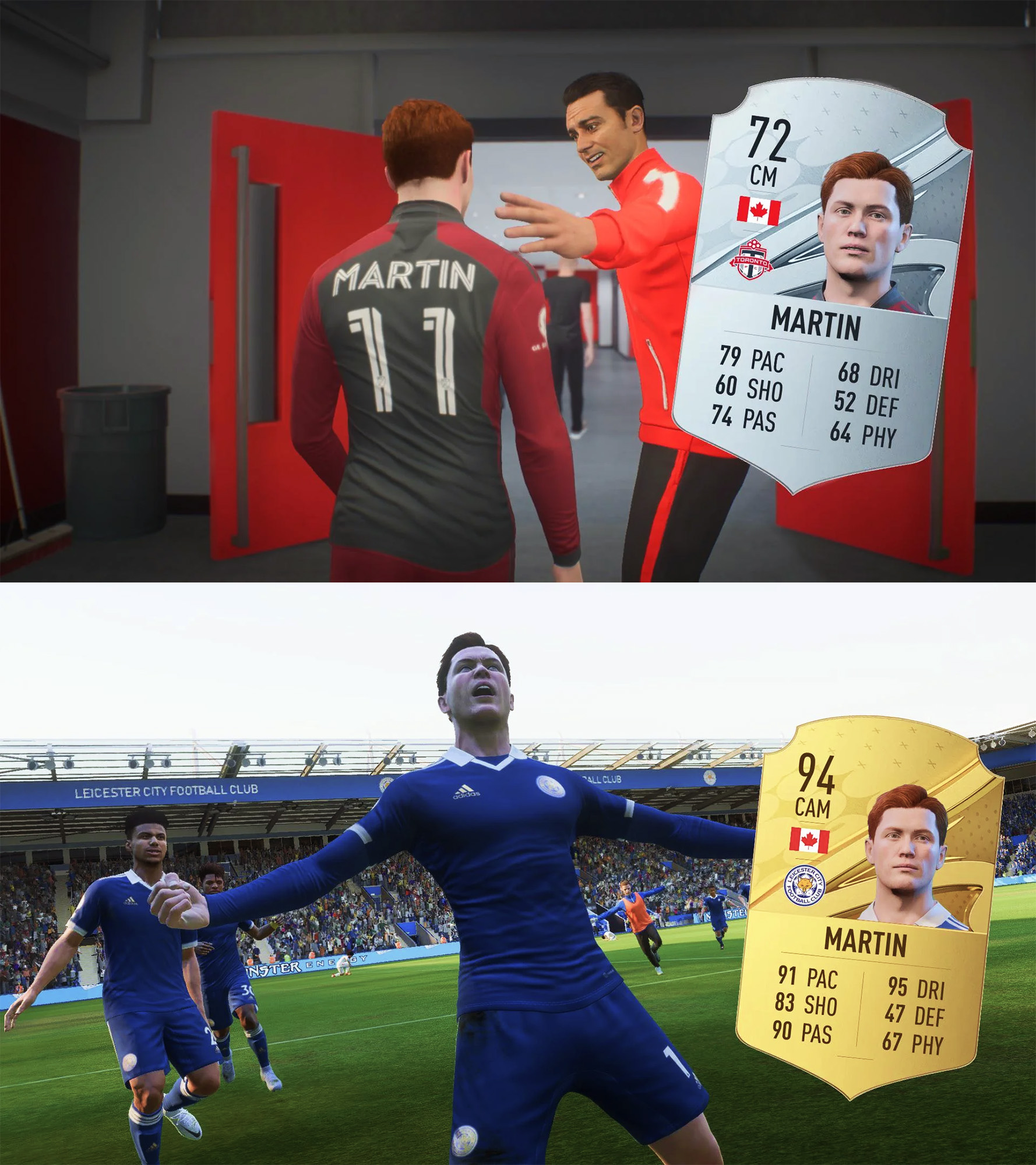 Instead, you should push yourself to the limit by starting at a small club and try to earn your place in the first eleven season after season. For example, you can start at a 1-star club like Longford Town in the Republic of Ireland and try to win everything with them before climbing the ladder to a 2 or 3-star club until ultimately earning a transfer to top clubs like Real Madrid or your favourite club in real life. This is Player Career Mode's version of rags to riches.
Remember, for every new club you move to, you'll have to impress the manager on why you should be considered a starter as opposed to sticking to one club where you'll always be number 1 choice for that particular position. Therefore, giving you something to do in a new chapter of your career every time.
If you're passionate about gaming and want to contribute to the world of game development, there are exciting job opportunities for game testers in Liverpool.
2. Find Settings that suits you
In order to get the most out of your Player Career in FIFA 23, you will also need to fine-tune the game's settings to suit your playstyle. The game offers a whole host of choices at your fingertips, but the ones you want to put the most stock in your Player Career are the following:
Gameplay Speed and Difficulty: Find a difficulty in which you can score at least 1 or 2 goals on average per match. Slow-paced always feels closest to realism.
Gameplay Sliders: If the above difficulty isn't hard enough. Change the AI sliders so that AI teams can attack much better. This causes plenty of played games to end up along the lines of "3-2", "2-1" down to the final minute. Sliders generally offer a more realistic experience. For the best sliders around, visit OperationSports.
Camera: Go for "Pro Camera" or "End to End" so the experience feels like you are in an actual match.
Strictly control your own Player: It's understandable that it's easier to play as a whole team, but the term "Player Career" is there for a reason. Train to a new position if you want to assume control of other areas on the field.
Other Changes: To spice things up even further, simulate all home games and accept the result. Not simming enough will cause the season to feel too long, so you need a consistent rule to simming. Also, don't restart games or quit when losing – embrace a challenge.
3. Scenarios
Another way to keep the fun going for your Player Career zestful is by researching some of your favourite legends in real life. Study about their backgrounds, playing styles, their records and what they are presently up to and retry to relive some of those moments in the game.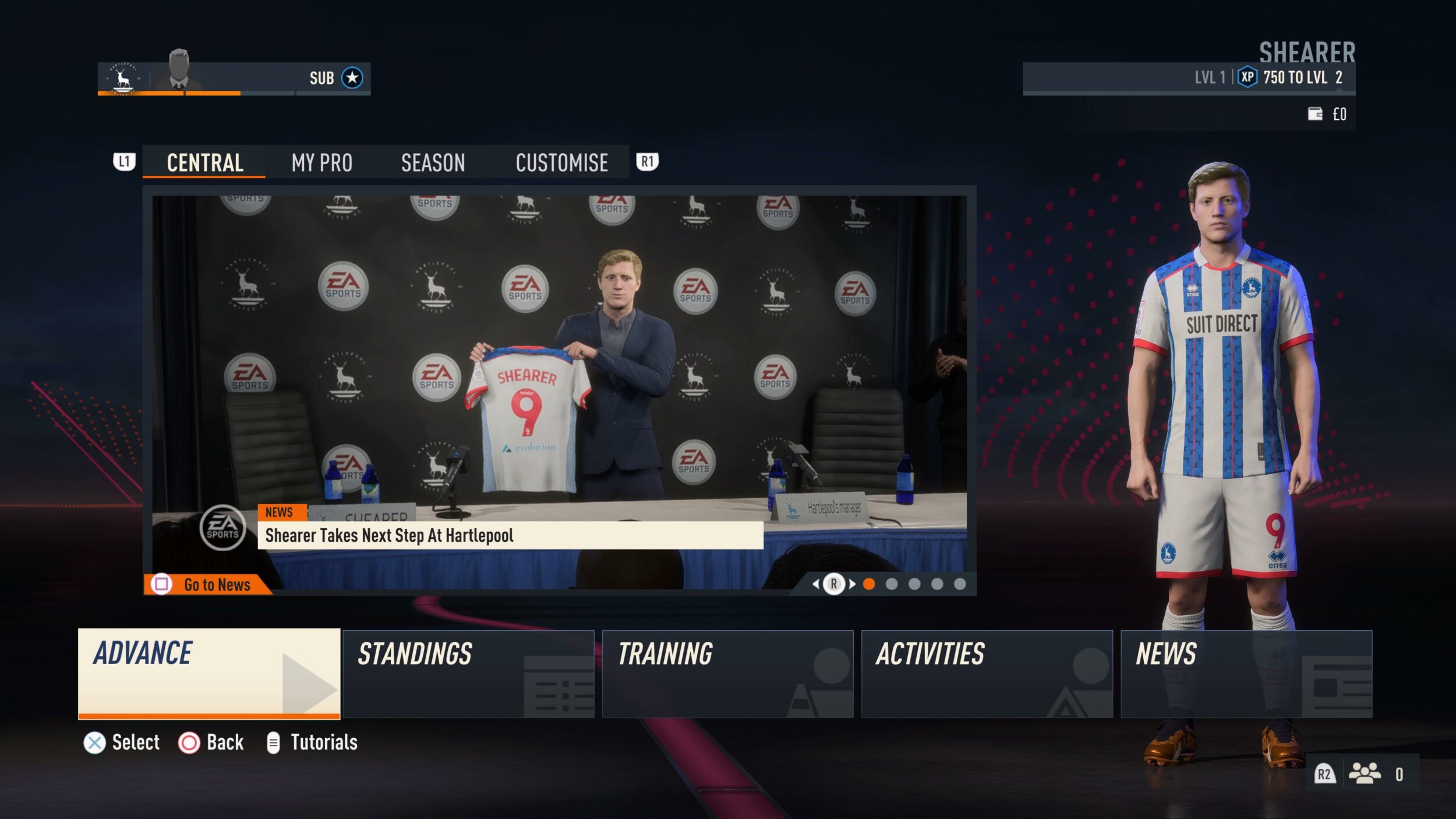 Football is a sport that has been played for centuries, and over that time, there have been some remarkable performances and achievements. Records have been set and broken, but some such as Pele's 1,279 goals seem impossible to break. Breaking these records can give you something to do going into every match each season.
When you actually have a better understanding of the people behind the game, it can make the experience that much more delightful. You may even find yourself truly cheering for them when they are not even on your team.
4. Pick a More Difficult Position to play
Football is a complex sport in which every position has multiple assignments. However, some positions require more thinking and more action than others. Being a striker and scoring goals is not as easy as it looks in real life but in FIFA, the striker position is arguably the easiest position to play. With that said, avoid it and try more challenging and demanding positions in Player Career. We recommend the following positions:
Goalkeeper (GK): This is by far the most difficult position to play in-game. This player has enormous pressure not to make any mistakes that could compromise the work of his teammates.
Defensive Midfielder (CDM): Perhaps the most demanding outfield position in the sport, because those who play it have to contain the opposing team's attack, serve as an on-field strategist and coach, and start the play with composure and a good first pass.
Attacking Midfielder (CAM): These players need to act quickly and make the correct decisions in the zones of the field with more traffic and defenders.
5. Be a Manager
There comes a time in your career when you feel like you have done it all, yet you still have some time remaining before your 15-year career comes to an end. The advice here is to step into management. Taking the step into management at the end of a playing career has proven a difficult enough task for a lot of former footballers in real life.
Plenty of legends spare themselves the embarrassment and the risk of tarnishing a legacy by avoiding the route altogether. However, the same goes for footballers who didn't have the most stellar careers as a player, but turned out to be some of the greatest managers the sport has ever seen. Which one are you going to be?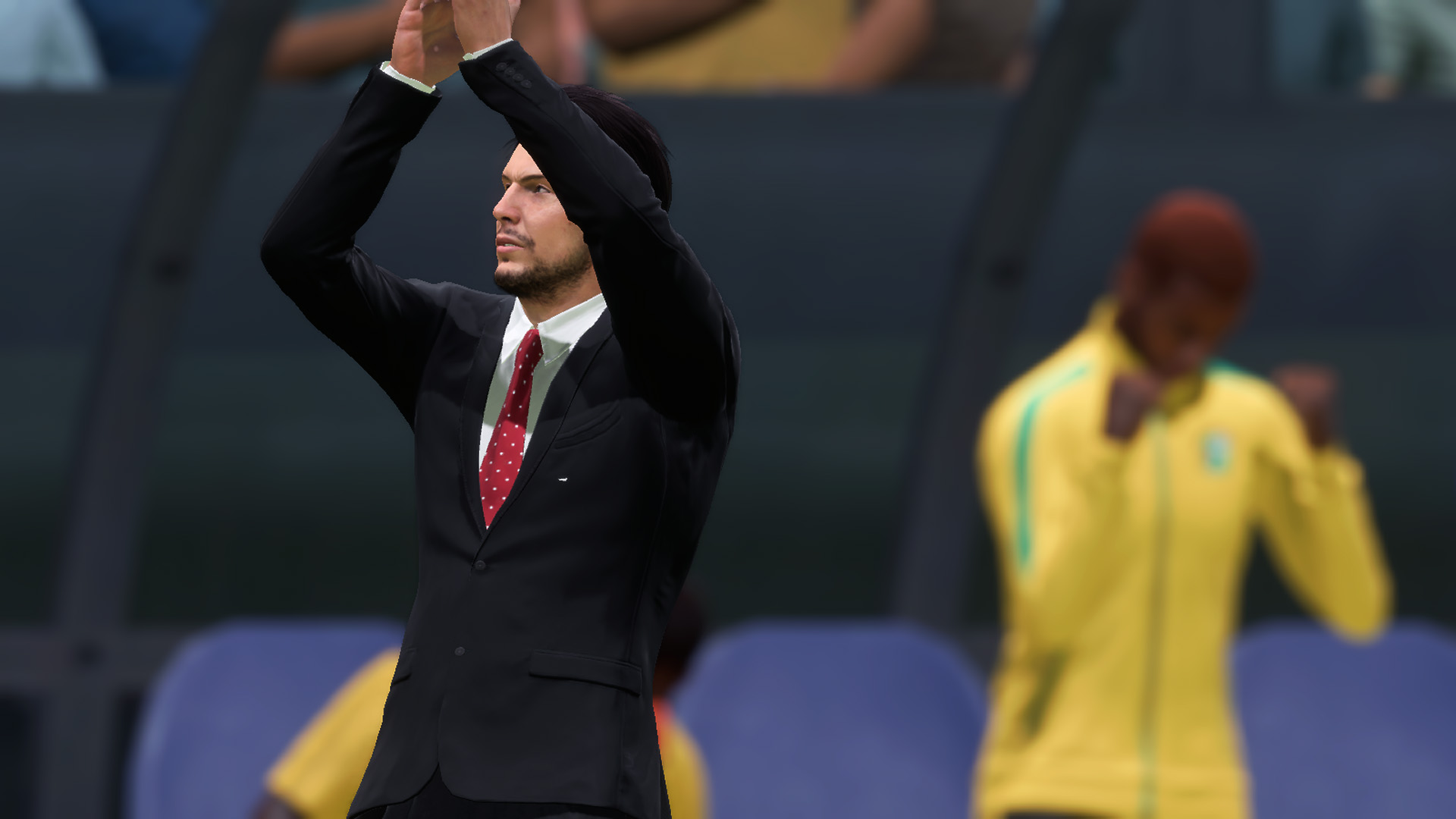 Keep these tips in mind the next time you are feeling bored with Player Career Mode. By attempting something fresh, you may find more joy in the game than you previously thought. And who knows, you might even find more new fun ways to play in the process!
FIFA 23 is available now on PS5, PS4, Xbox Series X|S, Xbox One and PC.