EA Sports will see its final instalment of the massively popular FIFA franchise drop on September 30th, 2022. EA and FIFA are terminating their partnership after 30 years, and the next generation of the game will be called EA Sports FC.
FIFA 23 will be available for PS 4, PS5, Xbox One, Xbox Series X/S, Stadia, and PC. Among other things, the game will feature cross-play, an improved career mode, and Ultimate Team. FIFA 23 will also feature new FUT Heroes, including Park Ji-Sung, and Ricardo Carvalho. They will join other greats featured in FIFA 22, including Antonio Di Natale, Diego Milito, and Tim Cahill. Furthermore this year all FUT Heroes will receive a dedicated World Cup Hero card on top of their base card in FUT 23.

We asked Tony Sloterman, owner and marketing manager at casinobonusesfinder.co.uk, who he would like to see listed as a FIFA 23 FUT Hero. He carefully contemplated the question before coming up with the following names.
Dimitar Berbatov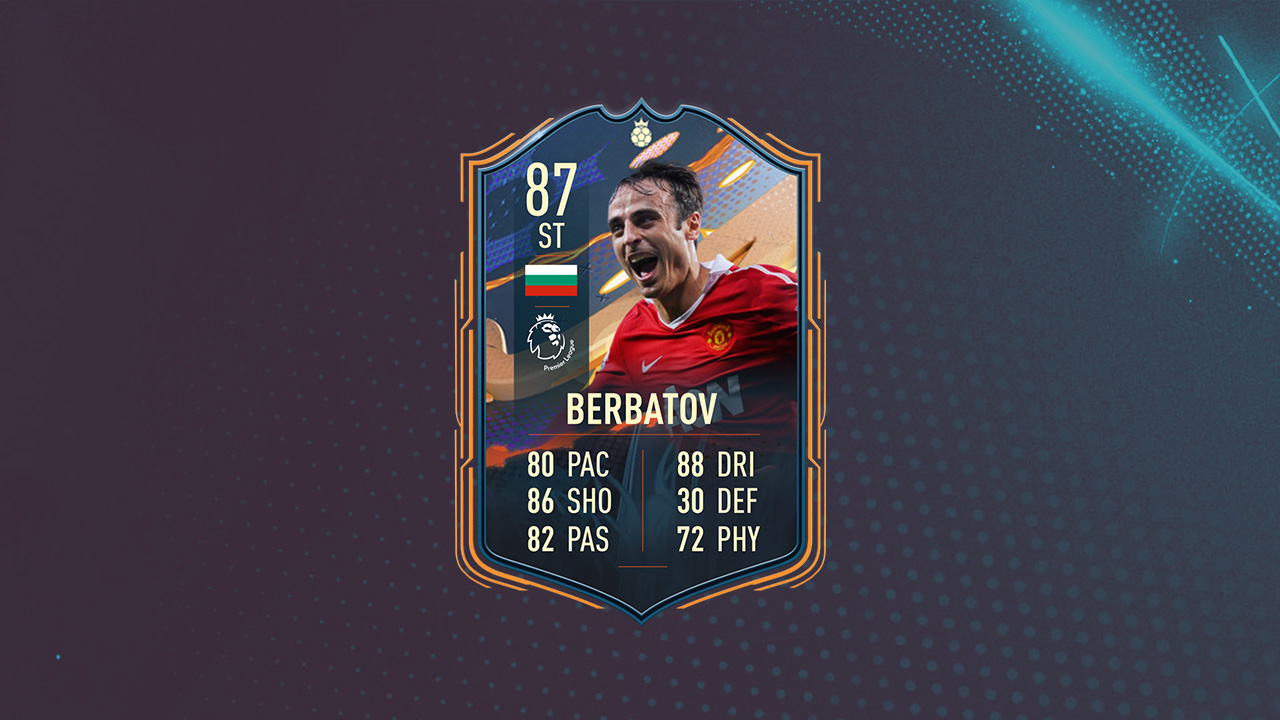 It was obvious that Bulgarian striker Dimitar Berbatov had talent to spare as soon as he made his club debut with CSKA Sofia in 1998. After racking up 69 goals in 154 appearances with Bundesliga's Bayer Leverkusen, Berbatov took his skills to the Premier League, where he suited up Tottenham Hotspur, Man United, and Fulham. Between 2006 and 2014, Dimitar tallied 84 goals in 229 EPL matches. He also won his share of awards, including Tottenham Hotspur Player of the Year and the Premier League Golden Boot in 2011.
Ivica Olić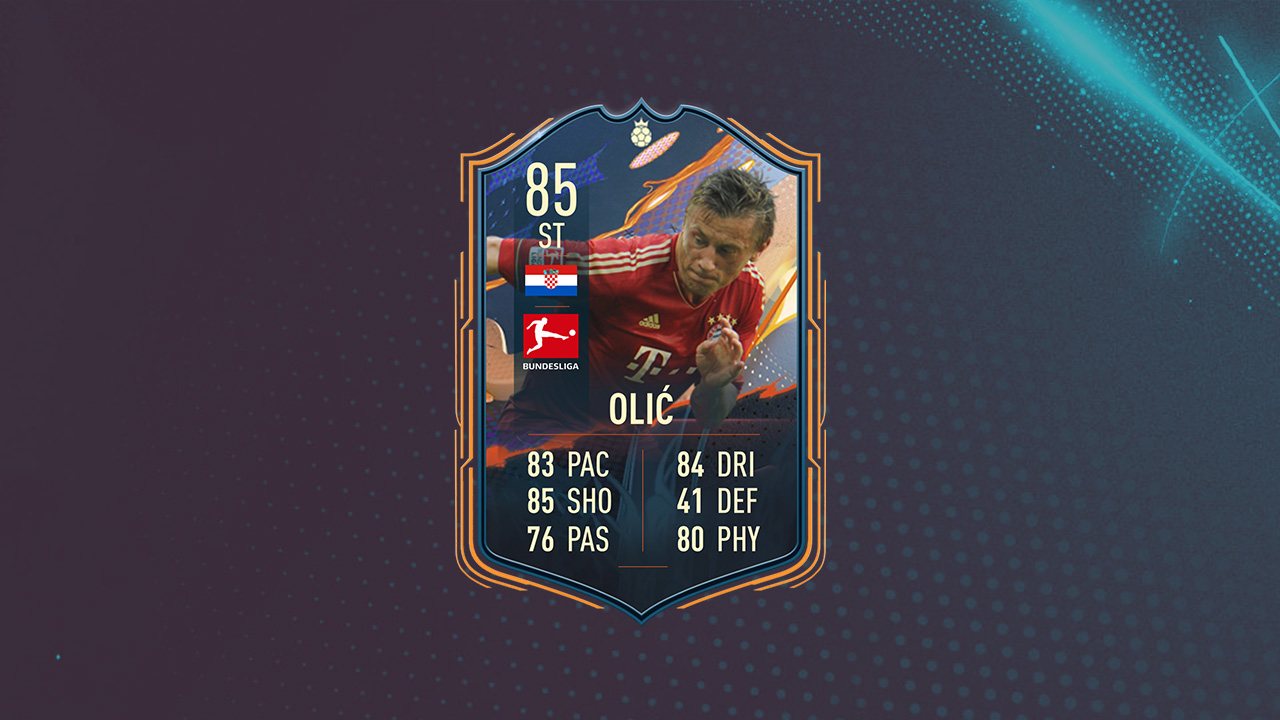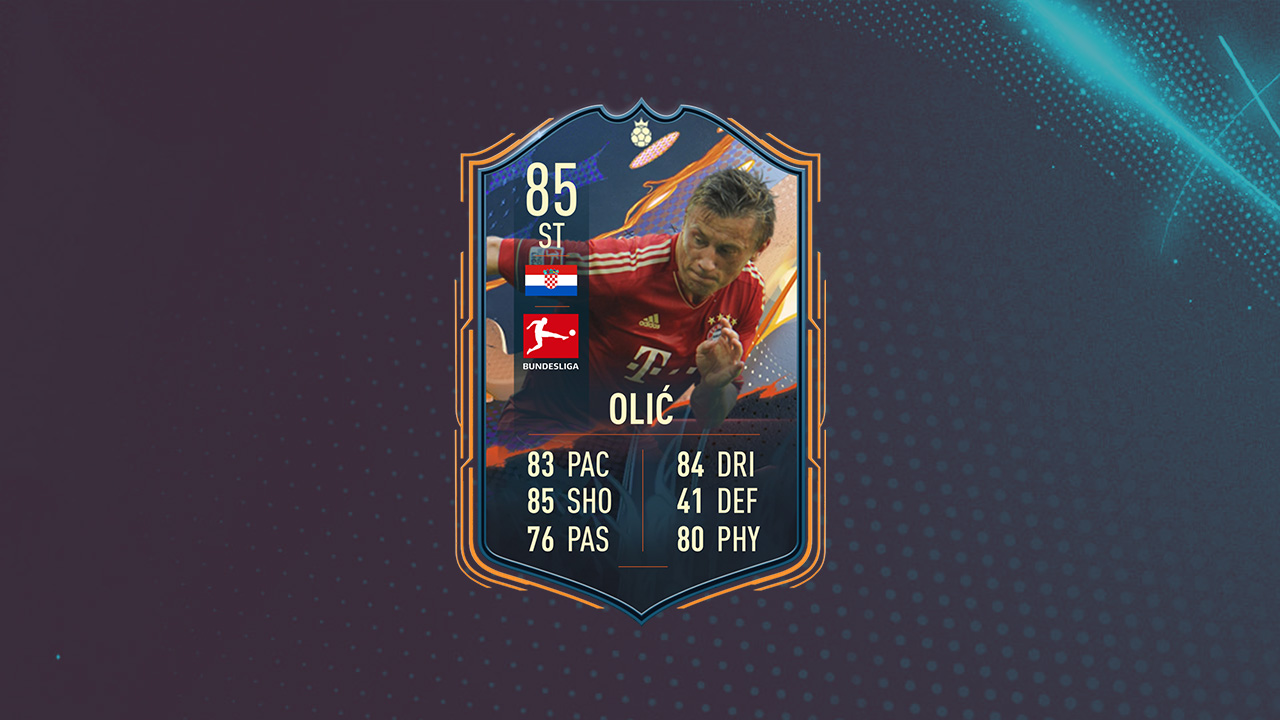 Croatian striker Ivica Olić may not have been on the same level as some of FIFA 23's other FUT Heroes, but he was a dynamo nonetheless. After making a name for himself in his native Croatia, Olić made his Bundesliga debut with Hamburger SV, where he potted 29 goals in 78 appearances between 2006 and 2009. He would go on to suit up for Bayern Munich and VfL Wolfsburg before returning to Hamburger SV to finish his Bundesliga career. Olić scored 197 goals in his 515 league matches and another 20 in 104 international contests.
Guti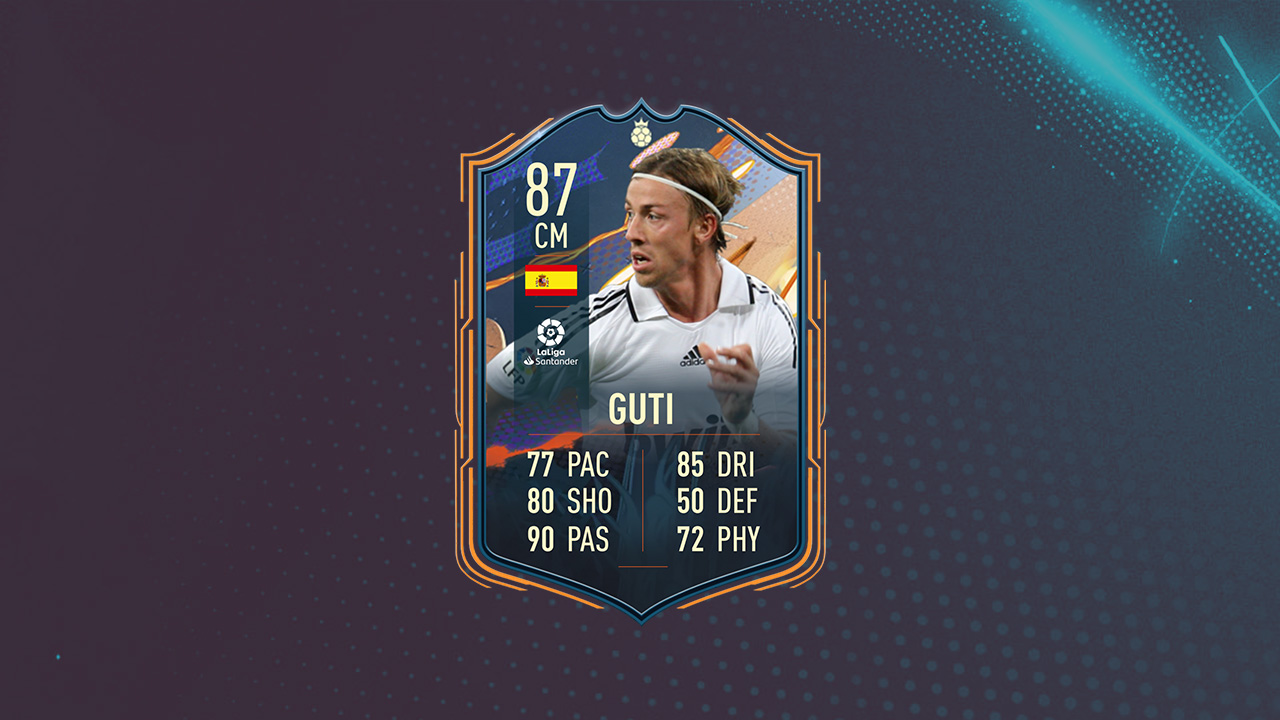 Midfielder José Maria Gutiérrez Hernandez, otherwise known as Guti, spent most of his illustrious career with La Liga's Real Madrid, where he combined a solid defensive presence with offensive prowess. He actually spent most of the 2000-01 as a striker because Fernando Morientes was injured. That year, he notched a career-high 14 goals as Real Madrid won its 27th team title. Guti spent his last two seasons with Beşiktaş of Turkey's Süper Lig.
Juninho Pernambucano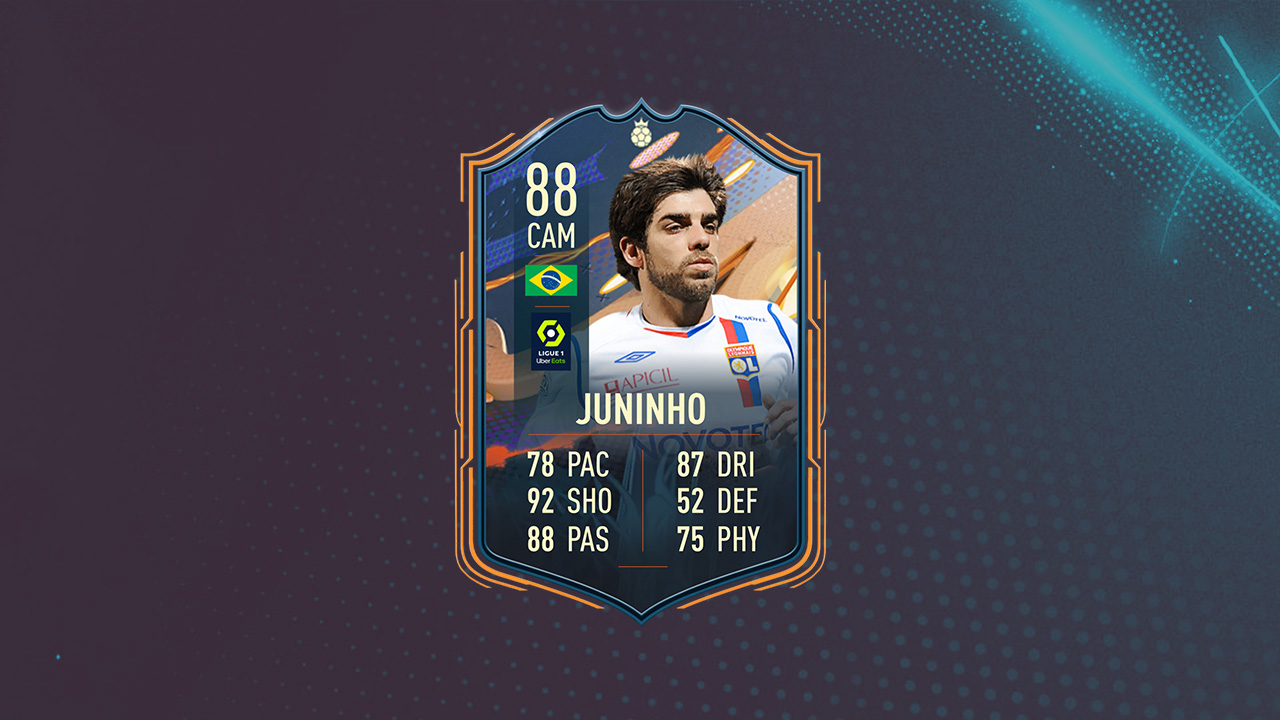 Antônio Augusto Ribeiro Reis Júnior, better known simply as Juninho, started his pro career in his native Brazil in 1993 before making the leap to Série A, where the midfielder made 121 appearances and scored 27 goals over 7 seasons with Vasco da Gama. He then took his talents and famous knuckleball kick to Lyon of Ligue 1, where he suited up for 248 league matches. He would later return to Vasco da Gama between stints in the Qatar Stars League and MLS. This guy was phenomenal in his prime and would make an excellent addition to any FIFA 23 Ultimate Team.
Adriano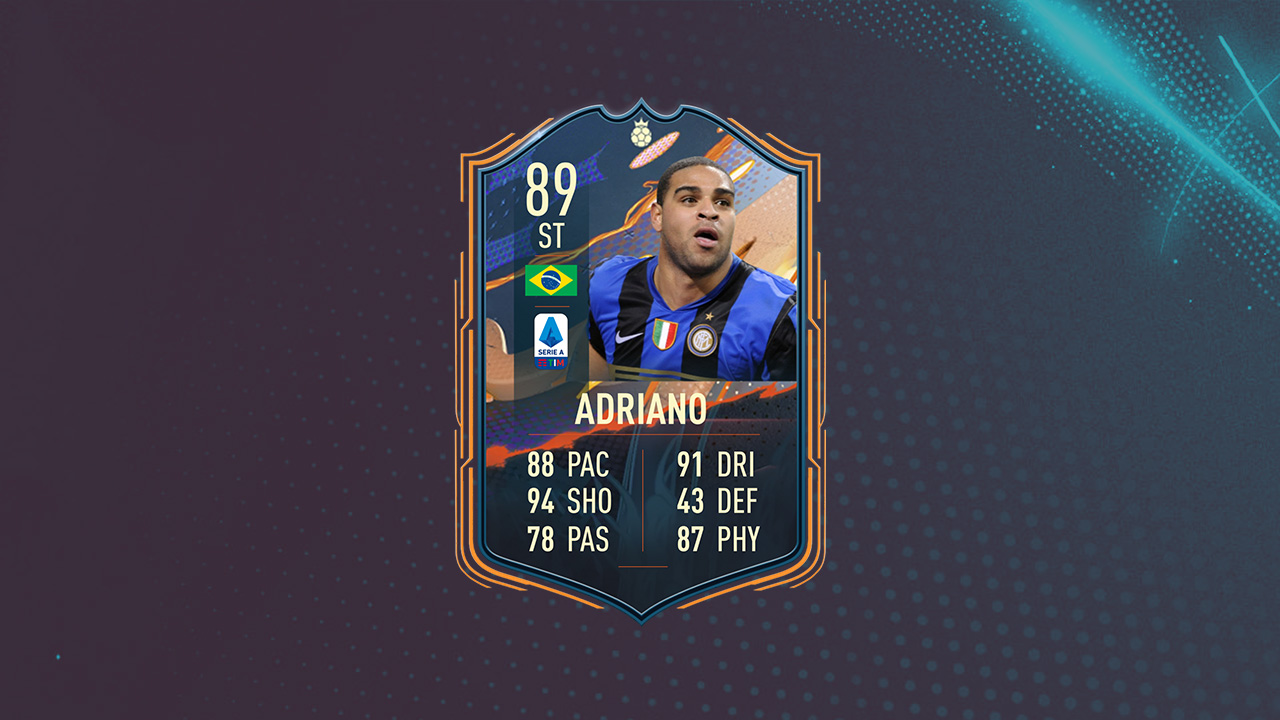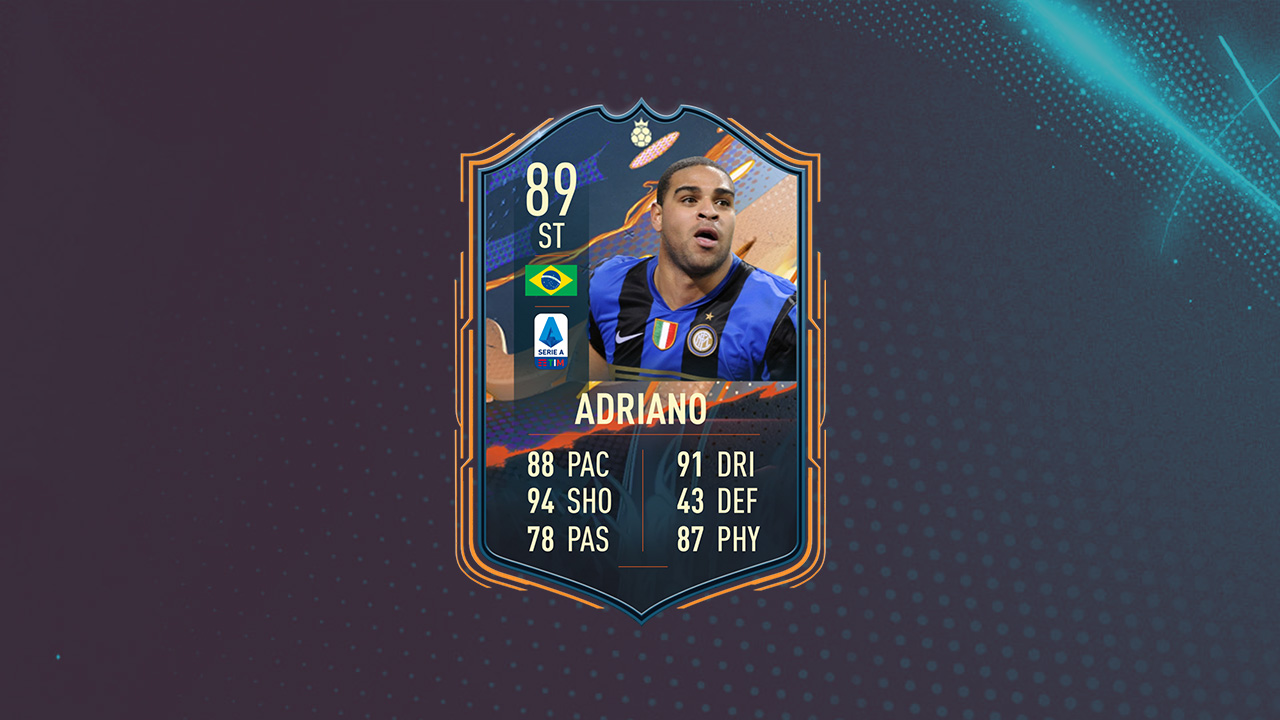 Few players impacted the football world like Adriano did throughout the first decade of the 21st century. The Brazilian striker displayed incredible technical skills and scored plenty of timely goals. After recording 23 markers with Parma between 2002 and 2004, Adriano went on to notch 47 tallies in 115 appearances with Inter Milan between 2004 and 2009. While the tail end of his career was marred by tragedy and personal struggles, the guy was a force to be reckoned with during his prime years in Serie A.
What other players would you like to see as Heroes in FIFA 23 Ultimate Team? Let us know in the comments!