While most players prefer to use teams from the major European leagues in FIFA Career Mode, such as the Premier League, La Liga, and Serie A, there are loads of other options available. If you ever want to discover a new team or learn more about leagues in other countries, FIFA 23 will offer lots of leagues from all over the world just like FIFA 22. This includes the MLS, which has been included in FIFA since the 1995 edition of the game.
The MLS is the biggest soccer league in North America, containing twenty-eight teams, which will soon expand to twenty-nine. Currently, this is made up of the Western and Eastern conferences, which include teams from the US and Canada. You can bet on the MLS at Betway, with the best odds on all games, including the playoffs.
In 2022, EA announced that it would be ending its deal with FIFA, though it's thought that the game publisher will continue to produce soccer video games. There are some rumors that crossplay will be supported, allowing different console owners to play against each other. The career mode will also likely be making a comeback. Some of the most exciting MLS teams to try out for career mode include:
Inter Miami
Inter Miami is the latest team to join the MLS and is owned by former Manchester United and England star David Beckham. Currently playing in the Eastern Conference, Inter Miami has a lot of support behind them, and they're a very popular choice in Career Mode due to their high budget. This squad has one of the highest overall ratings for teams in the MLS, particularly in attack and boosting marquee players such as Kieran Gibbs or Gonzalo Higuaín.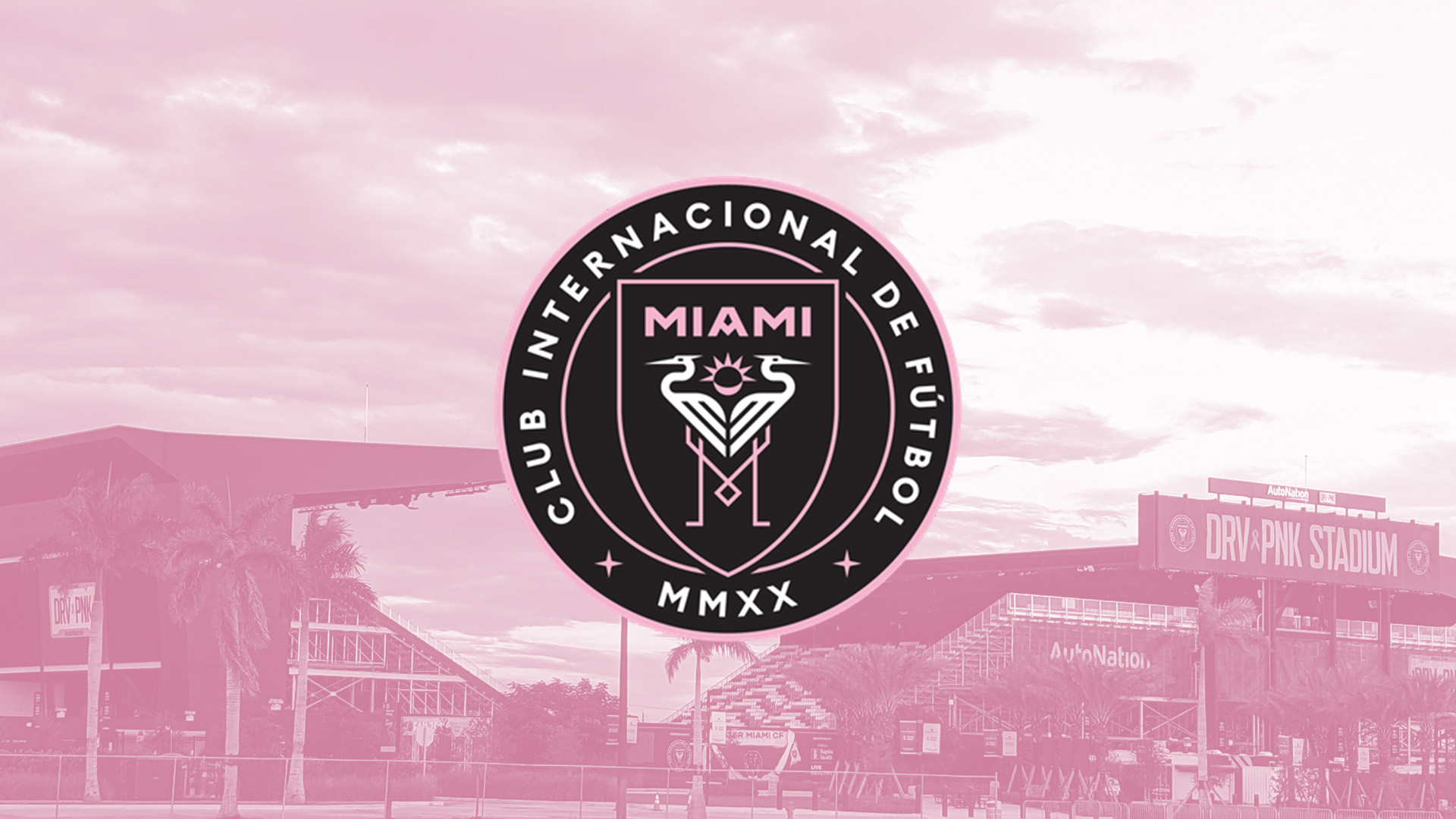 If you're playing as the new Inter Miami manager, you have lots of attacking options to choose from, but you may need to bolster your defense if you want to have the most success. Career Mode will allow you to sign players within the budget, and some fans will be keen to pick up Lionel Messi, who has been linked with the club.
Los Angeles FC
LAFC is a hugely popular team and a great option for FIFA players due to the high number of stars in its squad and the big budget available. The club has just signed legendary Italian defender Giorgio Chiellini, meaning it'll be tough for opponents to break down, and you'll have a lot of fun playing. Other key players include Carlos Vela, Danny Musovski, and Eduard Atuesta.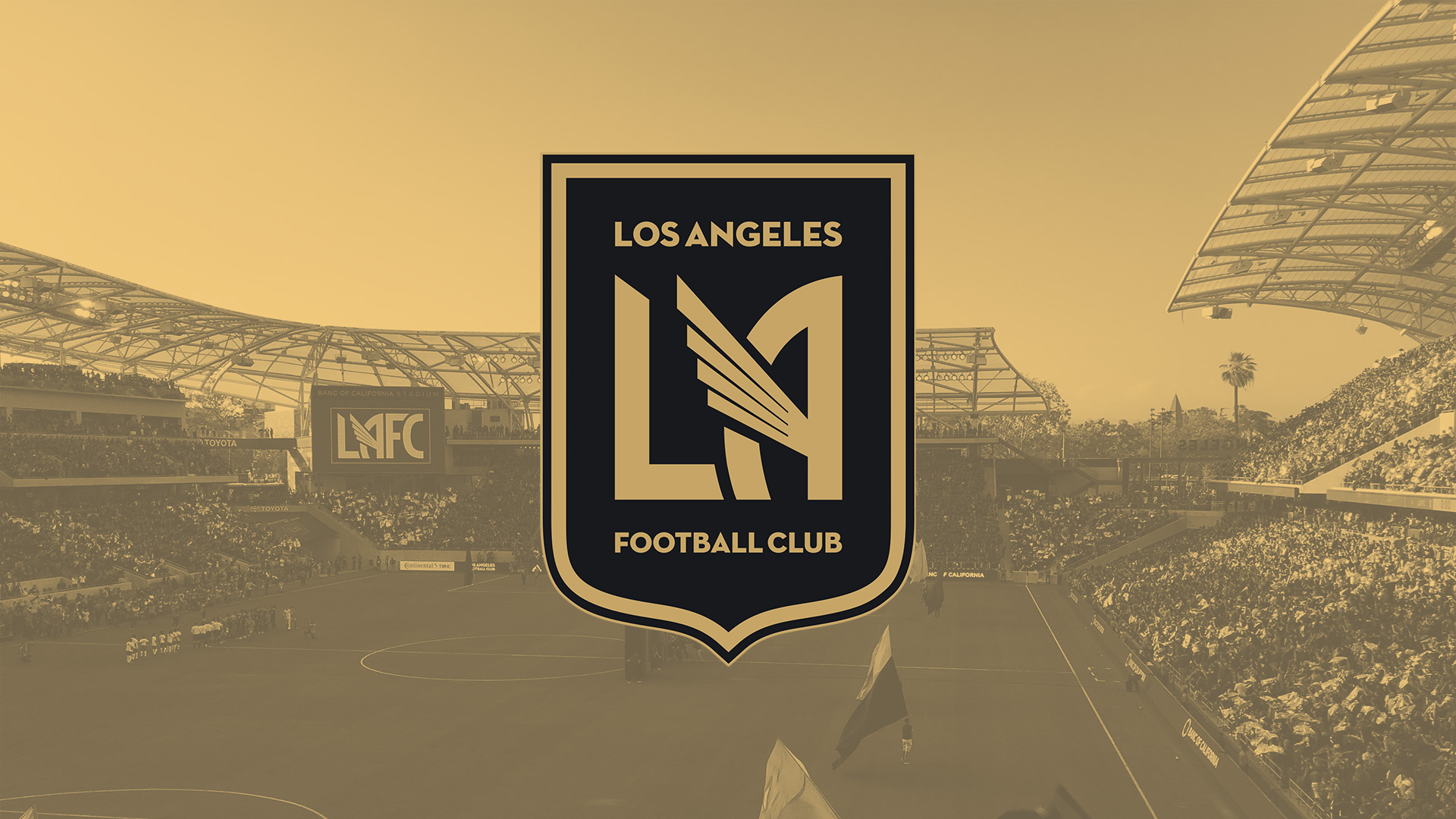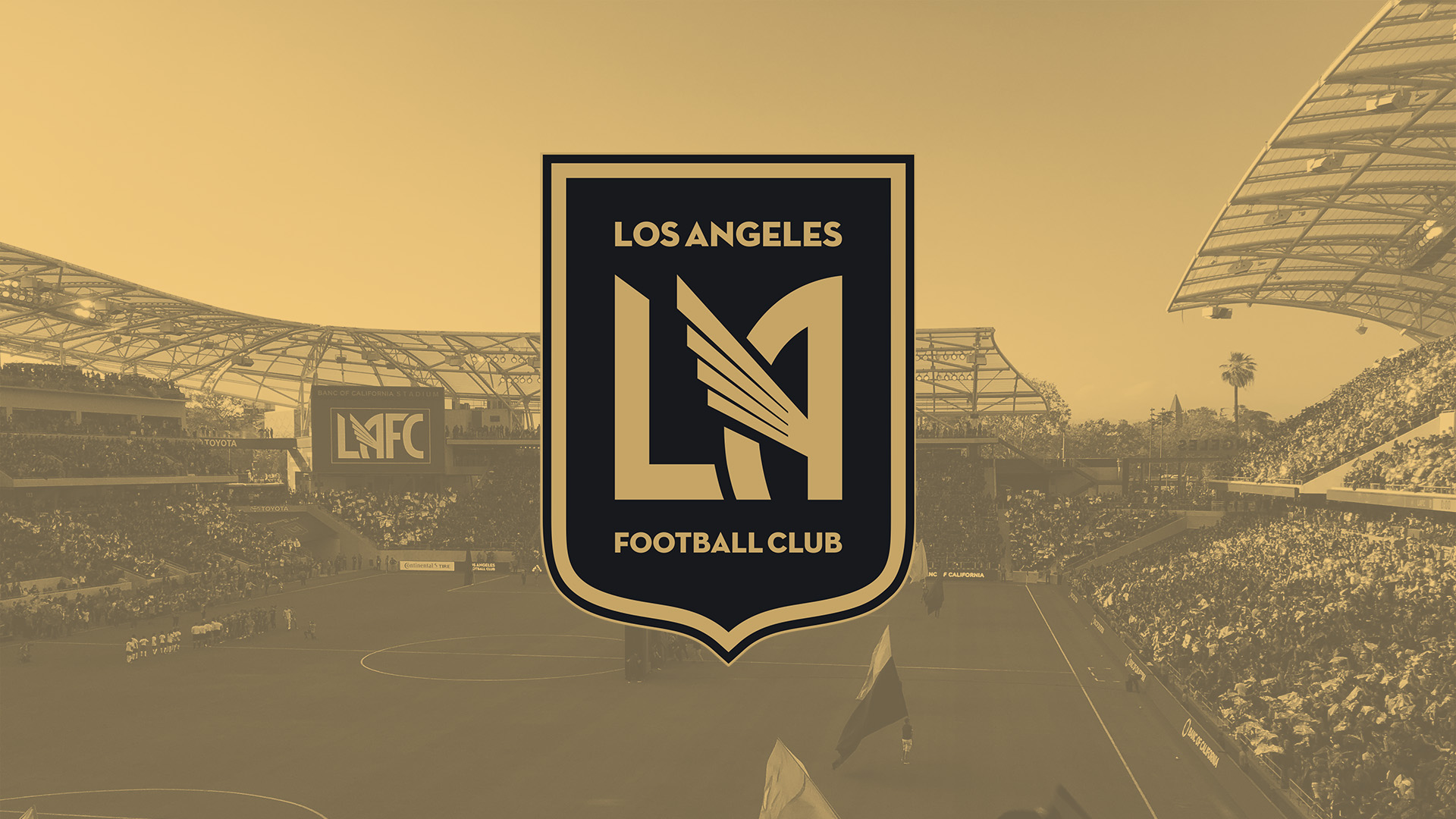 In Career Mode, you'll have plenty of funds to spend and a reasonable wage structure to work with too, meaning you can bring in some big stars. LAFC is one of the strongest teams in the league so it might not be much of a challenge, but you'll have plenty of fun.
Austin FC
If you prefer a challenge when playing FIFA Career Mode, Austin FC is one of the best teams to pick. The club has a big following but a much smaller budget than some of the other teams in the league. If you want to reach the playoffs and be successful, you'll need to carefully manage your finances.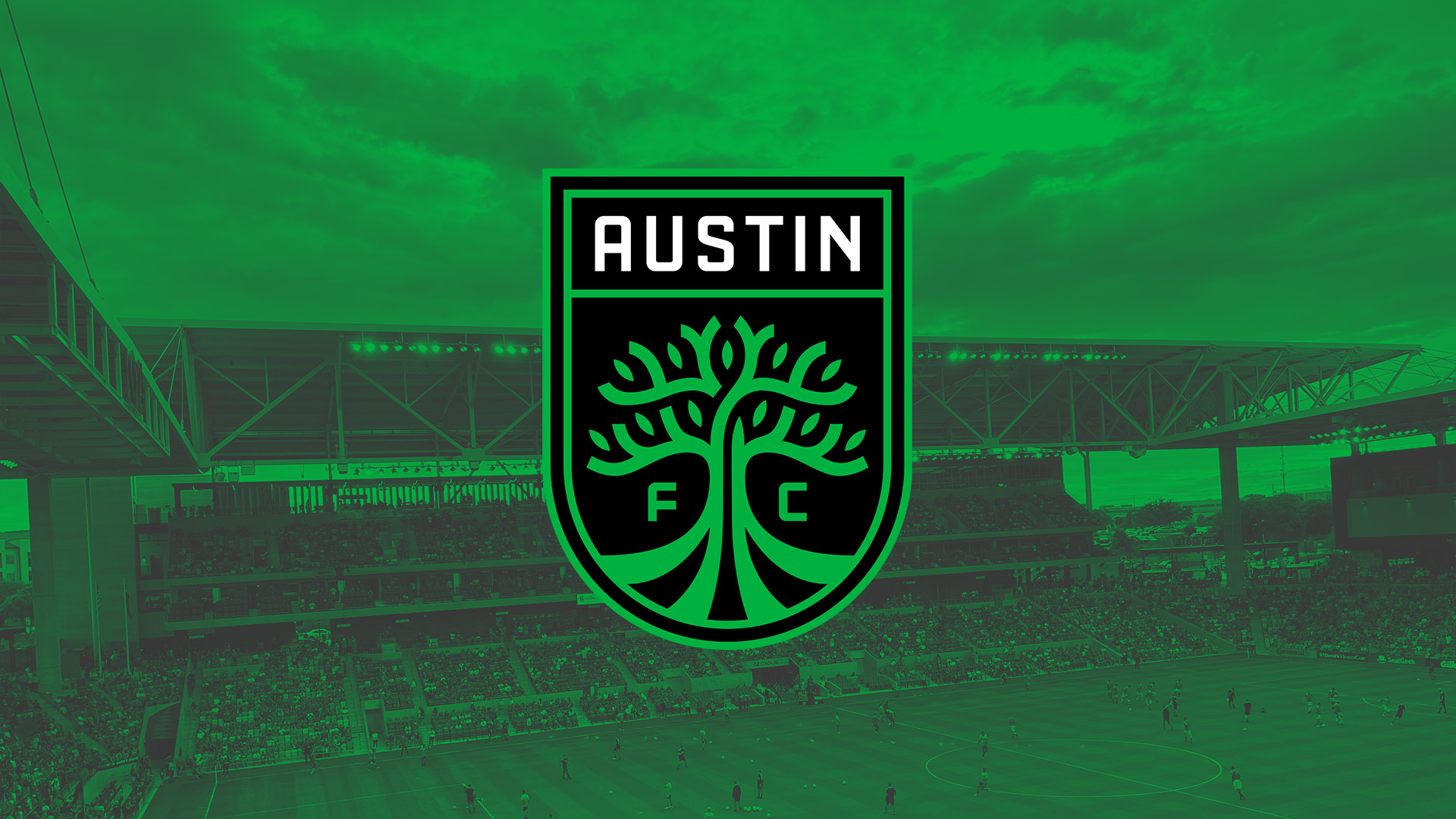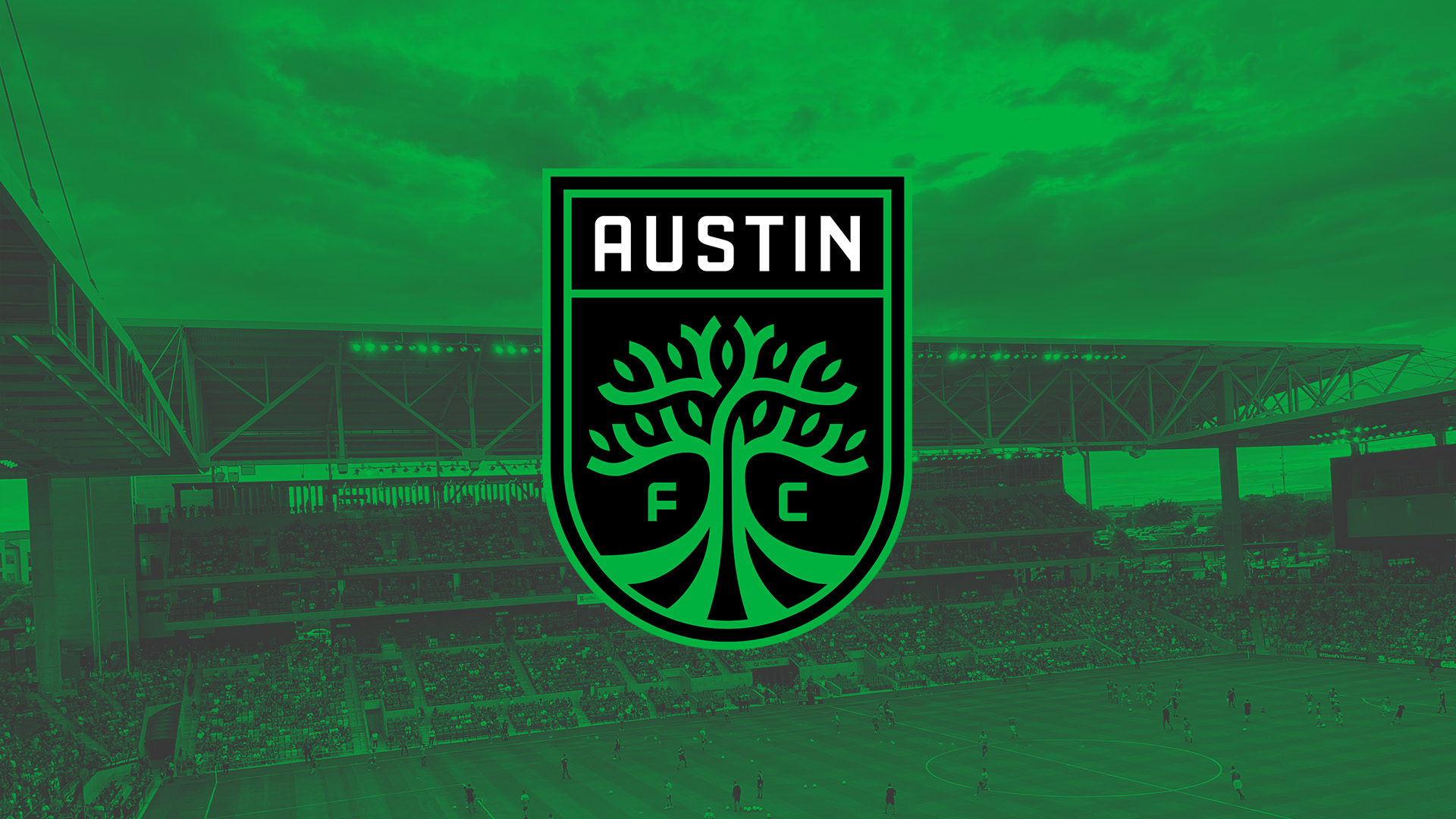 Picking up cheap but highly rated prospects is one of the best options for success when playing with a limited budget, and you can also make use of free transfers on low wages if they're available. While Austin doesn't have much of a budget, they do still have some great players, such as Sebastian Druissi, who was recently named the MLS player of the month.