The Portuguese giants, SL Benfica, confirmed that they have reached an agreement to extend their current partnership with EA Sports ahead of the FIFA 22 release.
After the announcement, Domingos Soares de Oliveira , CEO of SL Benfica stated: "It is natural that two companies that are betting on technology as the engine for the development of their activities are kept together. This renewal demonstrates the belief in the value of Benfica by leading global partners in their sectors."
The same official continued "…several actions will be developed that enhance the Benfica brand within the scope of one of the most successful games in the world."
The renewal will allow EA Sports to represent 'The Eagles' as realistic as possible in their upcoming FIFA titles across multiple game modes like Kick-Off, Ultimate Team, Career Mode or VOLTA Football. The new agreement will feature authentic rosters, jerseys, players likeness and even include the much rumored Estádio da Luz! These type of club partnerships also offer full team scans but nothing has been confirmed on this matter yet.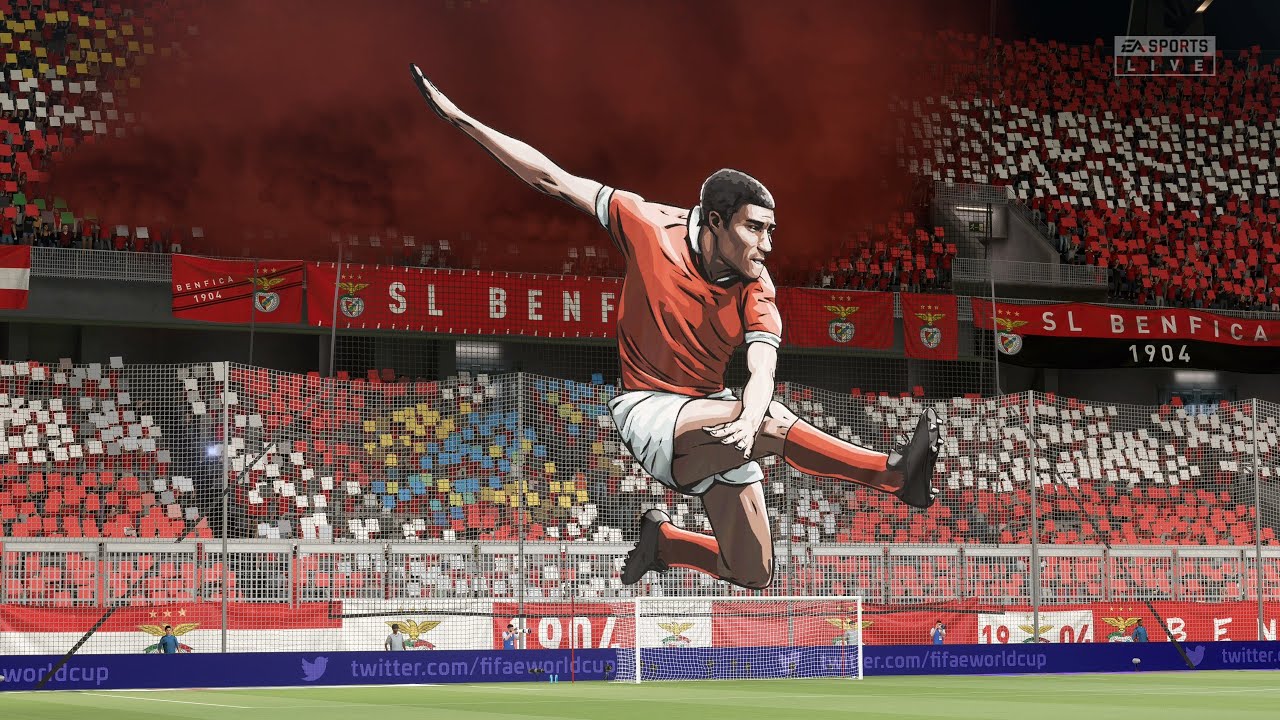 "We are excited to extend our partnership with Benfica – reinforcing our commitment to providing the highest quality experience. Authentic to football fans around the world We look forward to sharing more ways to improve the experiences of FIFA for fans Benfica, and we will continue to engage their global followers as we grow the love of football." said David Jackson, VP of Brand, EA SPORTS FIFA.
The partnership will also help Benfica expand on the eSports scene with the upcoming competitive FGS season. For more FIFA 22 news please follow us on twitter!