One of the most iconic stadiums in the world will return in FIFA 22!
La Bombonera will be in FIFA 22 according to sport journalist Claudio Civiello. The same source confirmed that EA Sports and Boca Juniors signed a partnership deal that will be activated in September with the release of the next FIFA instalment. Although Boca Juniors are still under contract with Konami PES since 2018, the club will be available to play on both football simulators licensed with authentic name, logo, jerseys and roster.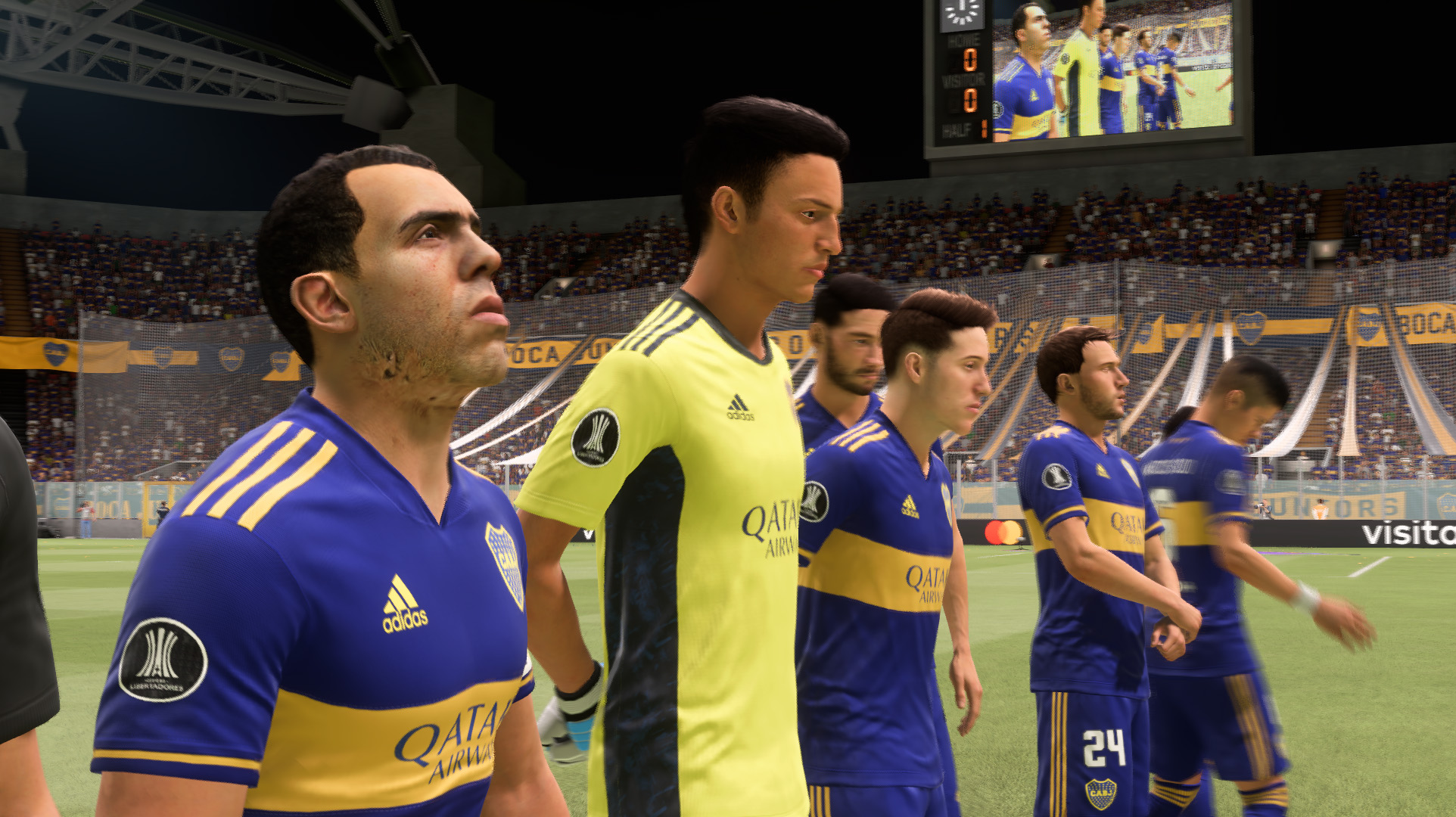 The 'Xeneizes' are currently available in FIFA 21 but they are fully licensed only in the CONMEBOL Libertadores game mode. Career Mode fans still have to play with 'Buenos Aires FC'.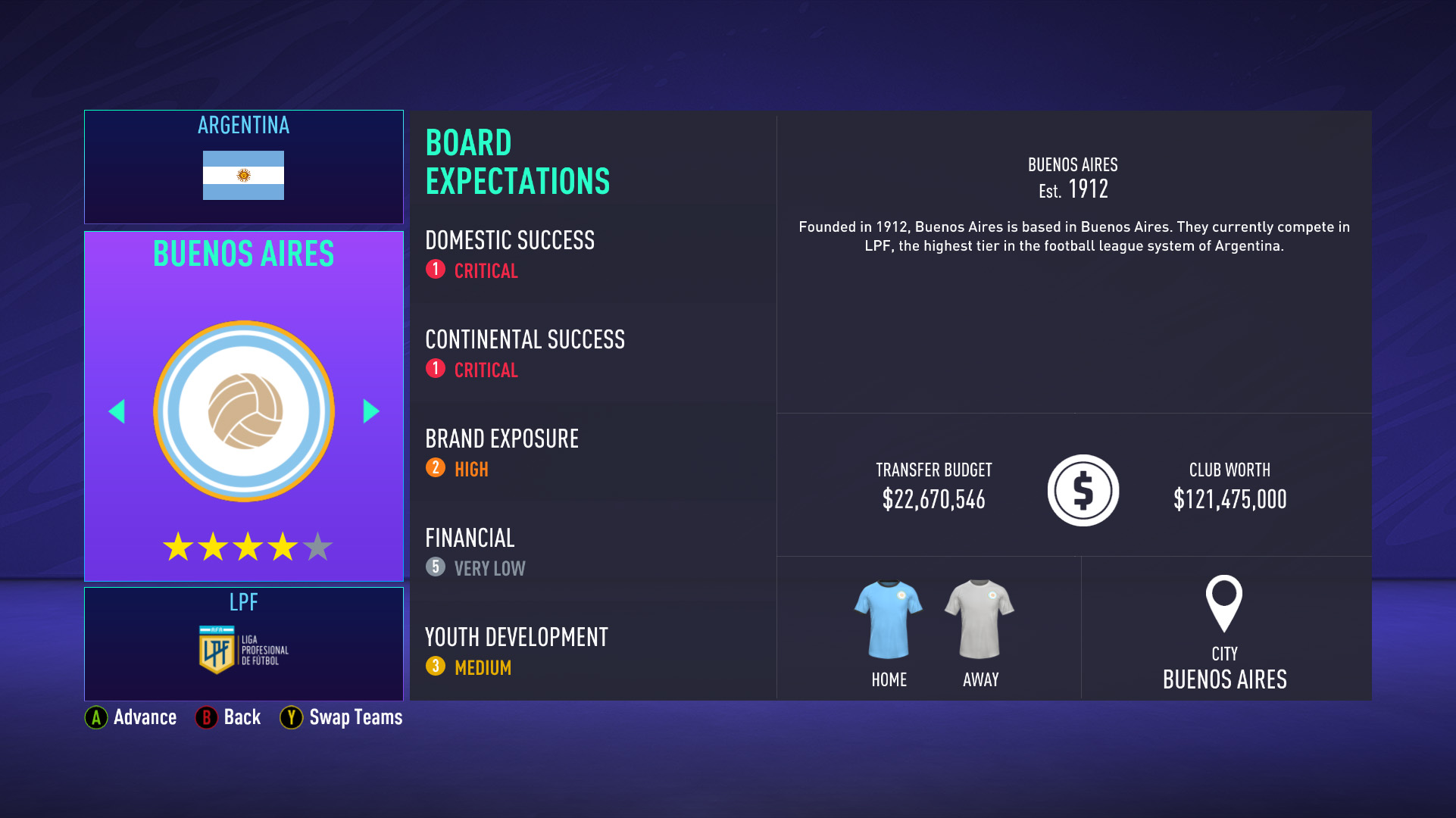 EA Sports planned a HyperMotion session with 28 players including their face scans this month but due to the COVID-19 restrictions in Argentina, the session has been postponed to a date when it will be safe for the EA development team to travel to Buenos Aires. This means that the new face scans and stadium will be added in FIFA 22 through an official title update after the game is released.
La Bombonera's last presence in a FIFA title was back in 2017 with the release of FIFA 18.
FIFA 22 will be available worldwide on October 1st. For more news and updates on the game please follow us on twitter or facebook.