After years and years and years of negligence and mistreatment, Career Mode is finally going to receive much needed love and attention from EA Sports in FIFA 22. It has been disclosed that prayers of Career Mode fanatics have been answered as a whole new huge range of features are set to immensely improve the game which will be released on the 1st of October 2021.
First details about Career Mode in FIFA 22 have been unveiled and delivers two of the community's most requested features and many other key changes that add depth to your experience as they provide an even greater control over your club.
Here's a first taste of what's coming to FIFA 22 Career Mode:
CREATE A CLUB
Arguably the most requested feature, Create a Club will be added in FIFA 22 Career Mode but wait… didn't we have this feature in Career Mode like 10 years ago? Create a Club brings a new level of personalisation to your Career Mode season by providing you with the opportunity to create and customize your own club from top to bottom, including club name, club abbreviation, kits and crest.
You'll have the option to choose Primary, Secondary and Tertiary colours to add a layer of flair to your distinctive strip and also add that all prominent own custom badge to your personal kit to actually feel like a part of the club.
However, it is important to note that you will not be able to customize items for genuine clubs due to license implications. In other words, you won't create, customize or add kits and sponsors such as Adidas to not only real clubs like Chelsea but also your own custom club. Imports are also not available.
CREATE A STADIUM
Another arguably long awaited and requested feature, Stadium Creator will be added in FIFA 22 Career Mode. However unlike "Create A Club", FIFA Career Mode hasn't really had any type of stadium builder since EA's FIFA Manager series and the series was discontinued back in 2014. Until this year that is.
Career Mode will allow you to customise your own stadium, with options ranging from seat colours, pitch colours, pitch mow patterns, goal net colours and stadium paint to enormous tifos that cover the main stand and chants and anthems sung by the virtual crowd that resonate through the terraces. It will be exciting and refreshing!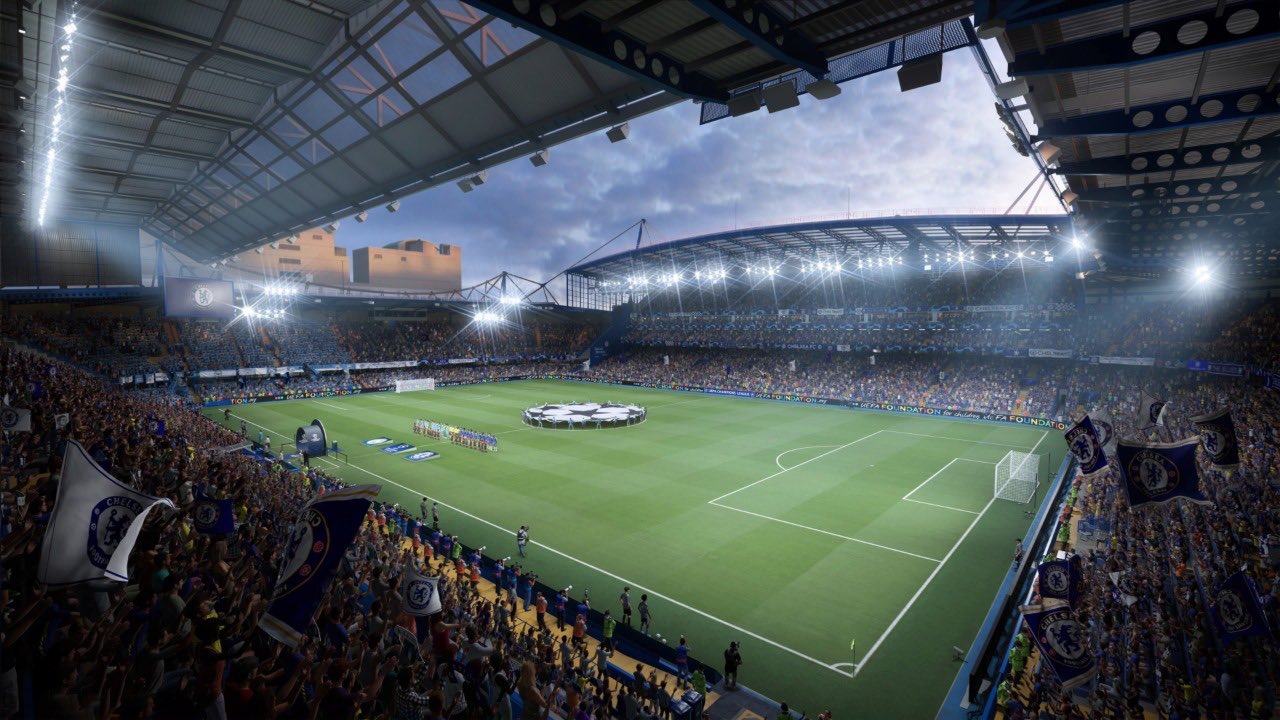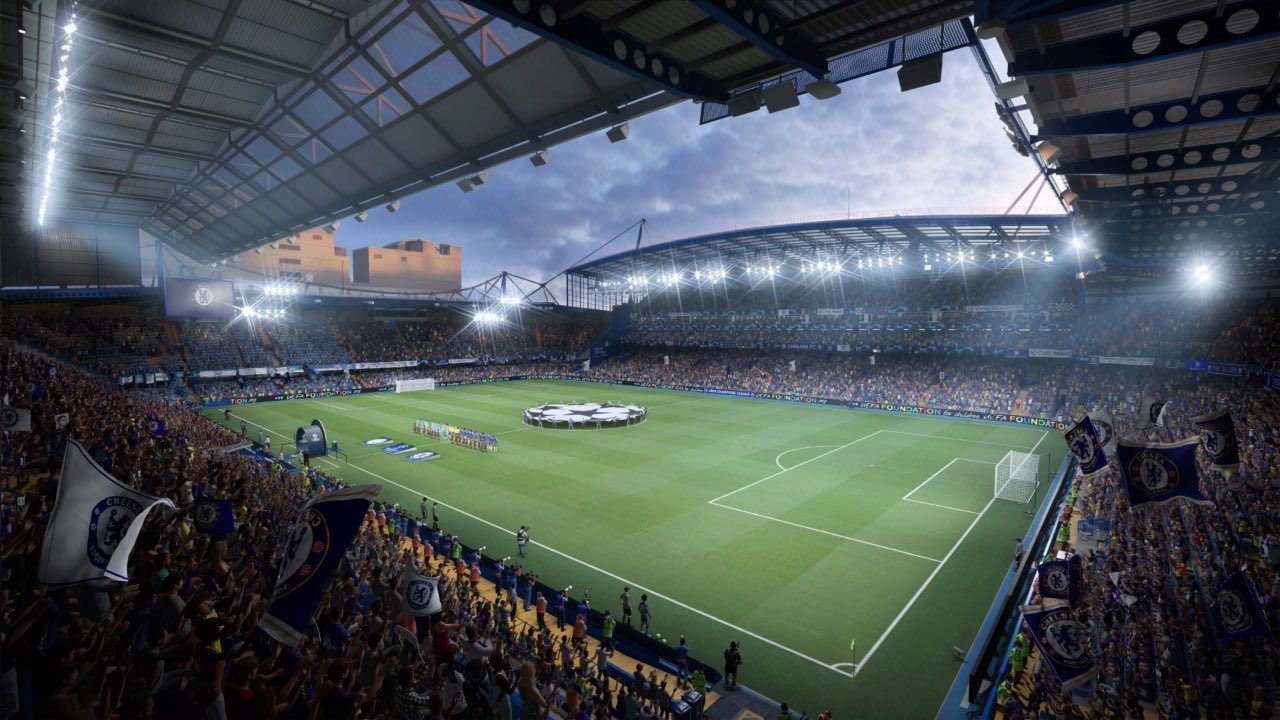 However, much like Create a Club, you won't be able to edit both Real and Generic Stadiums from real life clubs or feature amongst others, Stands and Tifos such as Sir Alex Ferguson Stand and Dortmund's Mosaics Tifo from real life stadiums due to license implications.
PLAYER CAREER MODE IMPROVEMENTS
An Overhauled Player Career Mode has been officially announced by EA Sports, with the most neglected mode in the FIFA series set for a "MAJOR UPDATE" in a long long time. EA has pledged a wholesale REVAMPED player career experience with emphasis on new and more ways to progress and achieve that immerses you in your Pro's journey like never before.
The Journey, a FIFA story mode that ended in 2019 remains a perfect example of how Player Career Mode should be. Who knows? Perhaps in FIFA 22, Player Career Mode will be Alex Hunter's The Journey but without the narrative. Suppose, that's a topic for another day.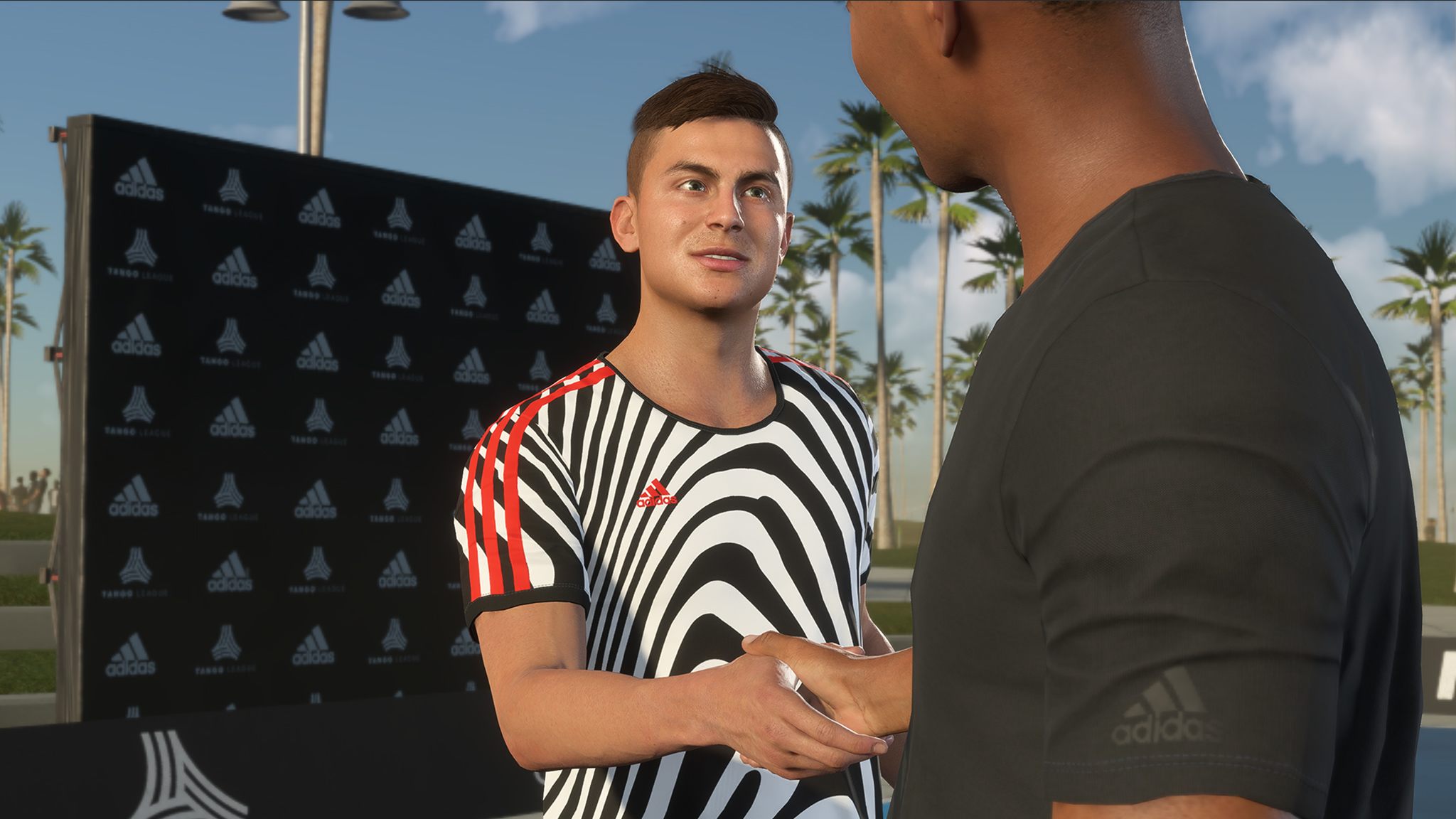 CAREER MODE HOMEGROWN TALENT
Career Mode Homegrown Talent pre-order bonus is now available on both Standard and Ultimate Editions as opposed to being available on Special Editions only in FIFA 21, i.e. Ultimate and Champions Editions. For those who may not know, Career Mode Homegrown Talent means pre-ordering FIFA 22 will assign a local young player to your club's youth academy, who has world-class potential! The nationality of the player will be dependent on the country of the league you're managing in.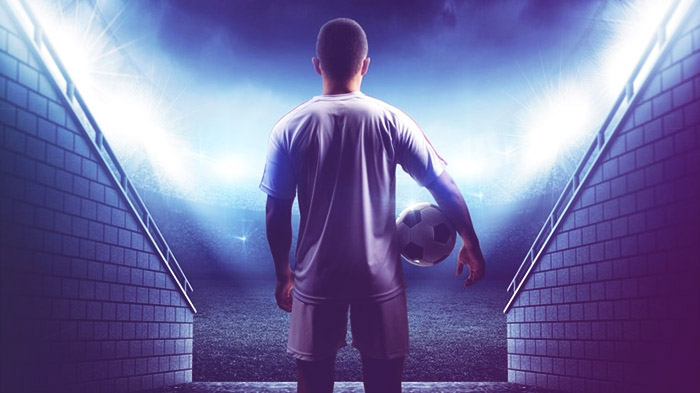 NEW LEAGUES, CLUBS & COMPETITIONS

As far as new competitions, leagues and clubs in FIFA 22, we can confirm that the brand new UEFA Europa Conference League and Indian Super League will be available in the next FIFA title.
Although expected, the brand new UEFA Europa Conference League has been confirmed in #FIFA22! pic.twitter.com/UVRYm7ZGvs

— FIFA Infinity (@FIFA_Infinity) July 12, 2021
Moreover clubs with authentic rosters, kits and crests from Brazilian Serie A, English National League, Liga Cyprus, Magyar Liga and Liga Colombia are also rumoured to feature after a host of clubs and players from these respective leagues were discovered via a FUT code update leak. Clubs like APOEL FC, Ferencvaros TC or Wrexham A.F.C. appeared in the leaked codes.
You will also have the chance to manage a new national team in Career Mode, Ukraine!
RUMORED CAREER MODE FEATURES

With Create a Club and Stadium Creator already confirmed for FIFA 22. Youth League, Social Media, The Journey -esque Player Career Mode and the return of Staff Management and Sponsorships are all rumoured to feature in FIFA 22 Career Mode. There's also a high probability that the Career Mode UI will be changed if we take a look at the Beta Playtest leaks and should be more similar to the FIFA 12 User Interface.
First look at the FIFA 22 game menu from @KingLangpard 👑 pic.twitter.com/XZj2gvzSi1

— FIFA 22 News (@UltimateTeamUK) June 23, 2021
Full details on the brand new Career Mode features will likely be revealed in August, 2021. FIFA 22 will be released globally on the 1st of October 2021 for all supported platforms, PS4, PS5, Xbox One, Xbox Series X|S and PC. However, EA Play members will have early trial access starting from 22 September, 2021.