After losing multiple Serie A teams licences for the past few years to Konami, EA Sports managed to strike back today after Lega Serie A accepted their proposal in yesterday's assembly to become the Official Video Game partner of the top Italian division next season.
Currently we don't know the details of the agreement but for FIFA 22 we can expect to see the official broadcast package and league stadium theme implemented in-game alongside the already available official league logo, match ball, adboards, trophy and league sleeve patches. Career Mode players can also expect a dedicated UI menu theme like the Premier League, Ligue 1, Bundesliga, LaLiga and MLS partners have.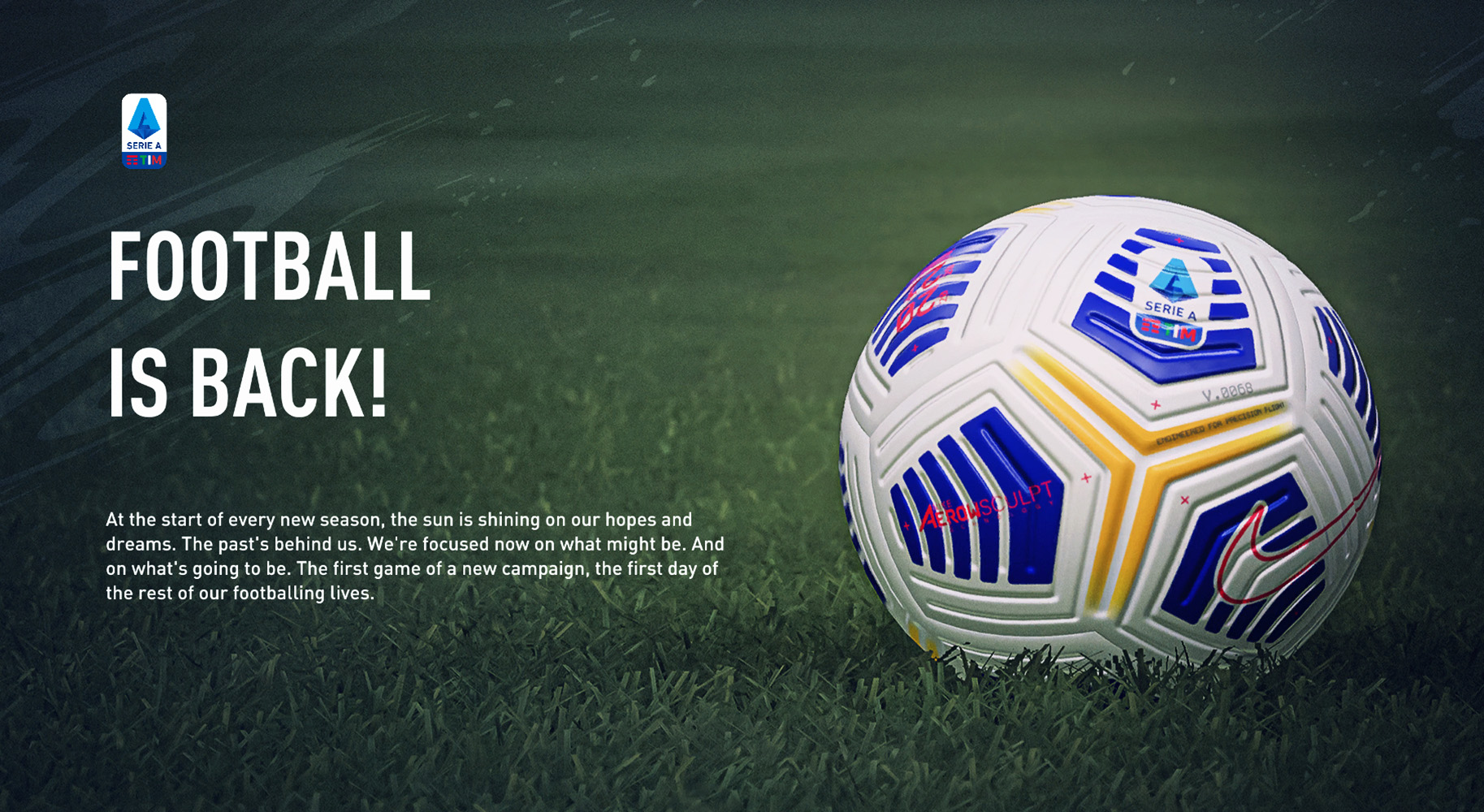 Talking about video game partners, FUT fans are also in for a treat because with this new partnership EA Sports will more than likely start to release monthly Serie A POTM (Player Of The Month) cards via squad building challenges in Ultimate Team!
Supersonic Luis 🚀 ⚡#LuisFernandoMuriel è l'MVP di Aprile della #SeriaATIM 🕺🏽#WeAreCalcio pic.twitter.com/uv4ReX5gUu

— Lega Serie A (@SerieA) May 12, 2021
As far as team licences are concerned, no details have been announced yet. Although we can already say that Juventus, AS Roma and more recently Napoli, will continue to feature with fake names and kits in EA Sports FIFA. These clubs have signed exclusive deals with Konami PES and currently Lega Serie A does not own the image rights of the teams to conclude individual multi-year exclusive agreements.
Stadiums are another topic in these type of partnerships and for now we can say for sure that the only Italian stadium that will feature in FIFA 22 is San Siro/Giuseppe Meazza thanks to the exclusive partnership with AC Milan and Inter Milan. Most of the Italian stadiums are owned by the city municipalities that the clubs represent so acquiring the image rights is very difficult since they are not privately owned. Currently, the only privately owned stadiums in Serie A are Allianz Stadium (Juventus), Mapei Stadium (Sassuolo) and Dacia Arena (Udinese).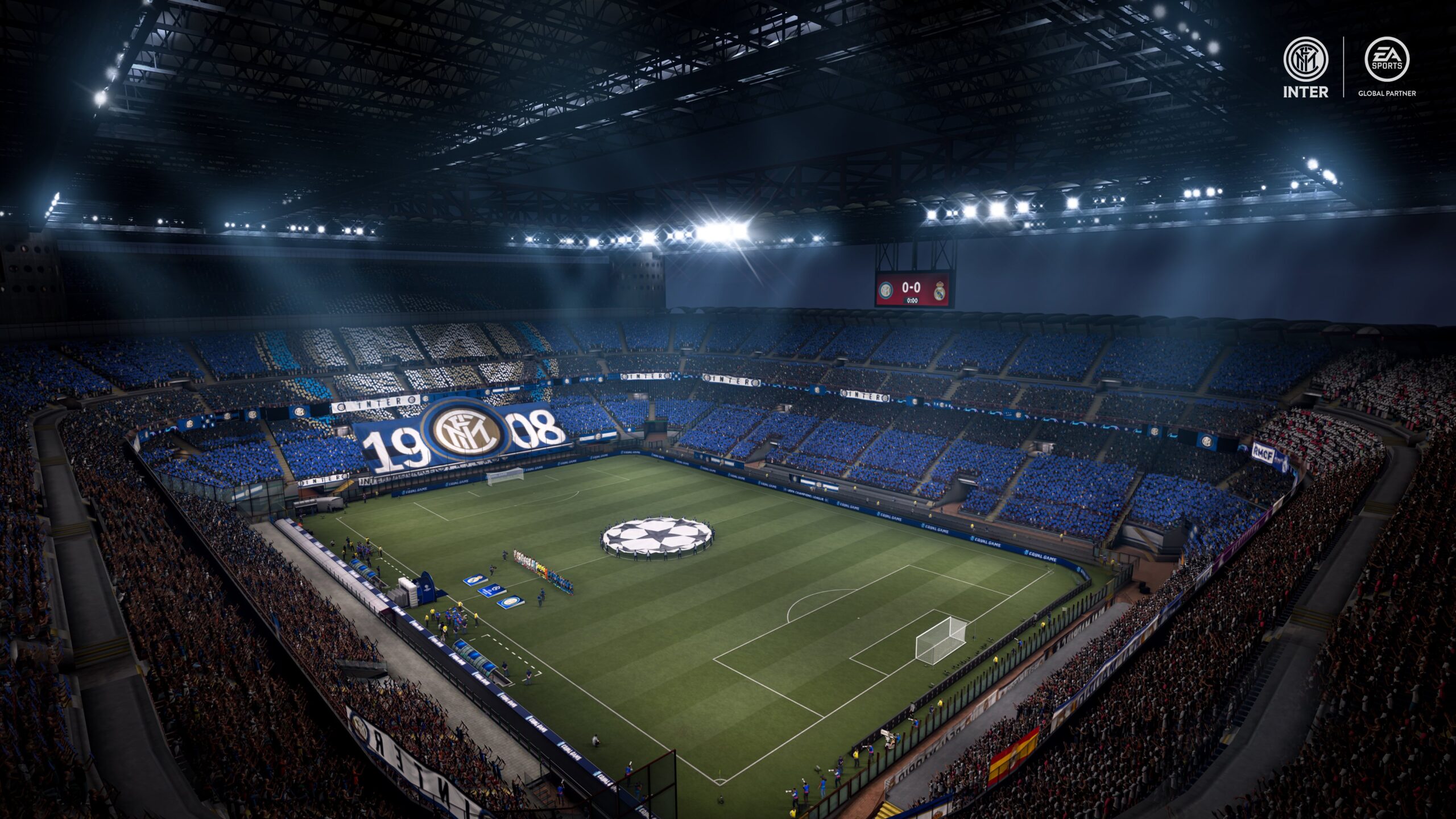 This agreement will more than likely expand the current eSerie A TIM competition too that is part of the FIFA Global Series.
We will know more details on the contents of this partnership once Lega Serie A and EA Sports will publish a press release and we will update you once it happens.