In a public statement, Electronic Arts revealed that they are considering changing the name of their most successful sport franchise, EA SPORTS FIFA.
In a recent press release, EA discussed the success of FIFA 22 announcing that over 9.1 million players joined the game, 7.6 million Ultimate Team squads were created and 460 million matches have been played to date. In the same statement, the company disclosed that they are reviewing its agreement with FIFA, the international governing body for football, over the name of the football gaming series.
"As we look ahead, we're also exploring the idea of renaming our global EA SPORTS football games. This means we're reviewing our naming rights agreement with FIFA, which is separate from all our other official partnerships and licenses across the football world."
"The future of football is very big and very bright. Our priority is to ensure we have every opportunity to continue delivering the world's greatest interactive football experiences." EA said.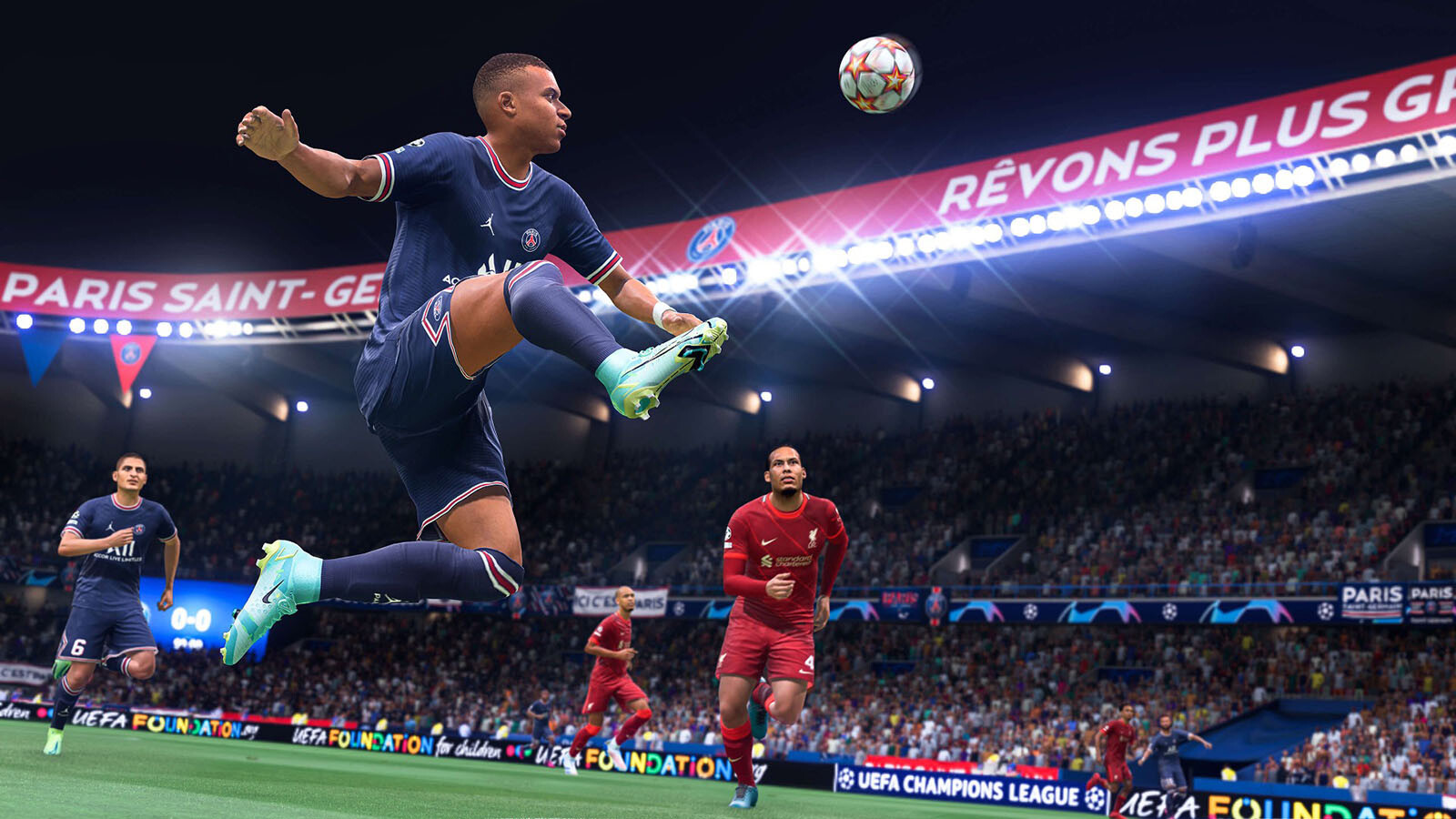 The same statement reads "Through years of building our global franchise, we also know that authenticity is essential to the experience. That's why we focus so much energy on the collective strength of over 300 individual licensed partners that give us access to 17,000+ athletes across 700+ teams, in 100 stadiums and over 30 leagues around the world."
"We continually invest in the partnerships and licenses that are most meaningful to players, and because of that, our game is the only place you can authentically play in the iconic UEFA Champions League, UEFA Europa League, CONMEBOL Libertadores, Premier League, Bundesliga, and LaLiga Santander, among many others. The breadth of our partnerships and our ecosystem of licensed content will enable us to continue to bring unrivaled authenticity in our EA SPORTS football games, now and for many years to come."

This last part confirms that EA will continue to retain all its league, player, stadium and tournament licensing as they are not included in the current FIFA licence. Electronic Arts and FIFA have been partners since 1993 when the first edition of the FIFA series was released.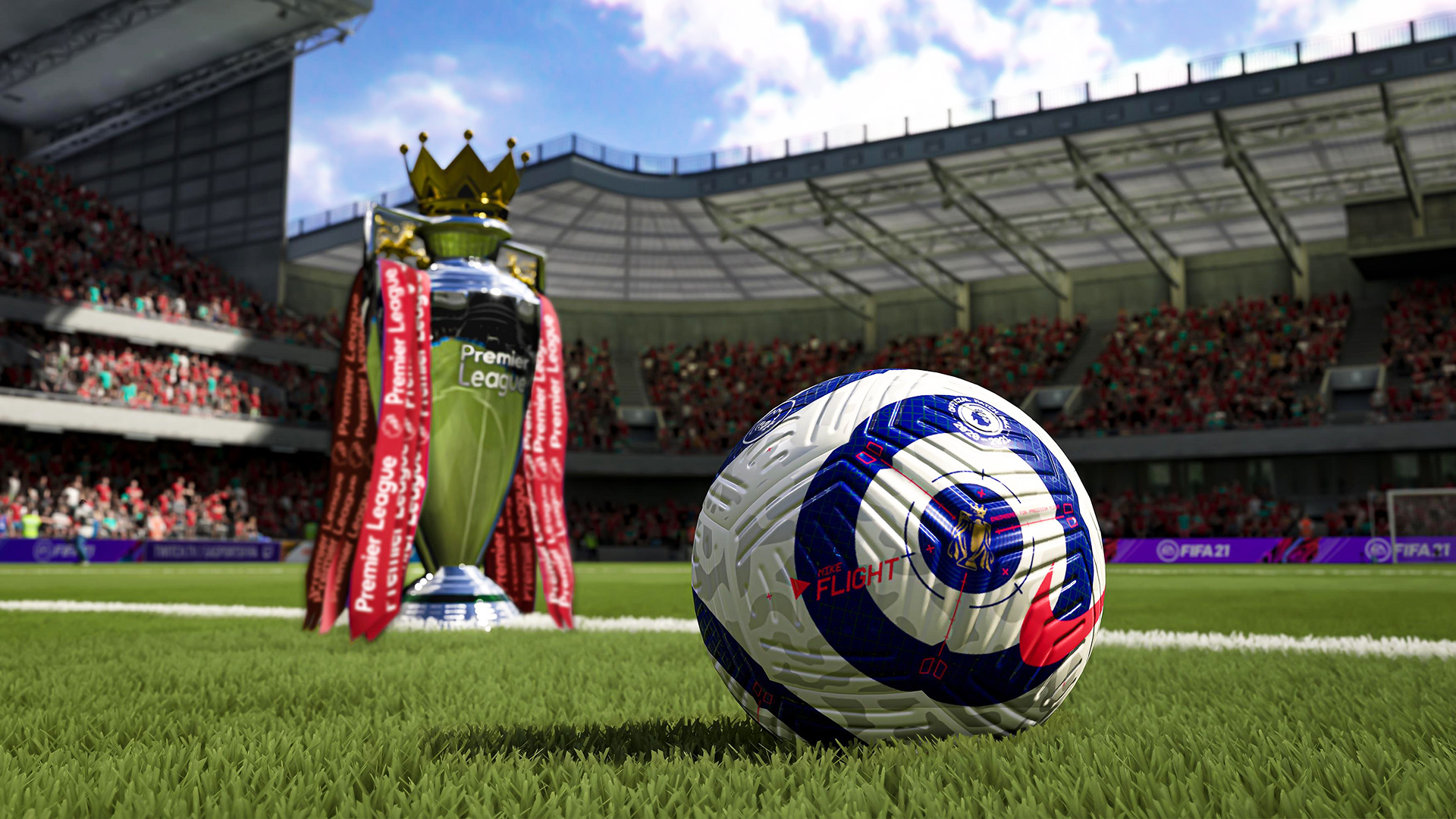 According to NYT journalist Tariq Panja, Electronic Arts are reportedly paying FIFA more than $100 million per year for its licence. This is the main commercial revenue for the international football federation so financially speaking it will be a huge loss for their yearly income. The current contract between EA and FIFA expires in 2022 after its last renewal back in 2013.
Break would mean massive loss in revenue for FIFA. The EA contract is by far its biggest commercial contract, worth more than $100m per year.

— tariq panja (@tariqpanja) October 7, 2021
Seeing the cost of this agreement, the Canadian game developer considers that their football games series doesn't need the be associated with the FIFA brand anymore as their football simulator has reached a level of authenticity and quality that no other game studio can currently replicate.
Speaking of other game studios, their main competitor Konami has renamed their Pro Evolution Soccer (PES) series to eFootball this year and released the game as a free-to-play (F2P). EA will more than likely follow this trend next year as it was already rumored that the next iteration of their football game series will be F2P.
Funny enough, if EA doesn't renew their deal with FIFA, Konami could potentially make a bid for the licence and rename their football simulator 'FIFA'. Although that is very unlikely.
If you're a stream regular we talked about this many times

The FIFA name license might not be worth what EA pays for it and they'll see if they can live w/o it.

FIFA won't be called "FIFA" anymore. eFootball could then be named "FIFA" if they pay up.https://t.co/6ASDXgabkK

— chuboi.eth 🇳🇬🇨🇦 (@ChuBoi) October 7, 2021
According to The Athletic, the football gaming franchise is worth more than $2 billion a year to EA while more than 150 million people play it worldwide each year. Out of EA's $5.6 billion revenue in 2020, nearly $4 billion came from their 'live service compartment' a.k.a Ultimate Team.
🎮 FIFA is worth more than £1.47 billion a year to EA – more than 150 million people play it
🎮 Of EA's £4.1 billion turnover last year, £2.9 billion came from "live services" division
🎮 Video game has influenced real game in terms of sponsorship & licensing deals@mjshrimper

— The Athletic UK (@TheAthleticUK) October 7, 2021
Those are some insane numbers but will the franchise hold its own without the FIFA brand? Guess we will find out next year.
How would you rename the franchise if it was up to you? Leave us your best names in the comments below.
Following the above statement from Electronic Arts, the Canadian video game developer recently registered a new trademark at the United Kingdom's Intellectual Property Office and the European Union Intellectual Property Office under the name 'EA Sports FC'.
This will more than likely be the new name of EA's football simulator franchise starting with next year's release. However this won't be EA Sports' first time they use this naming.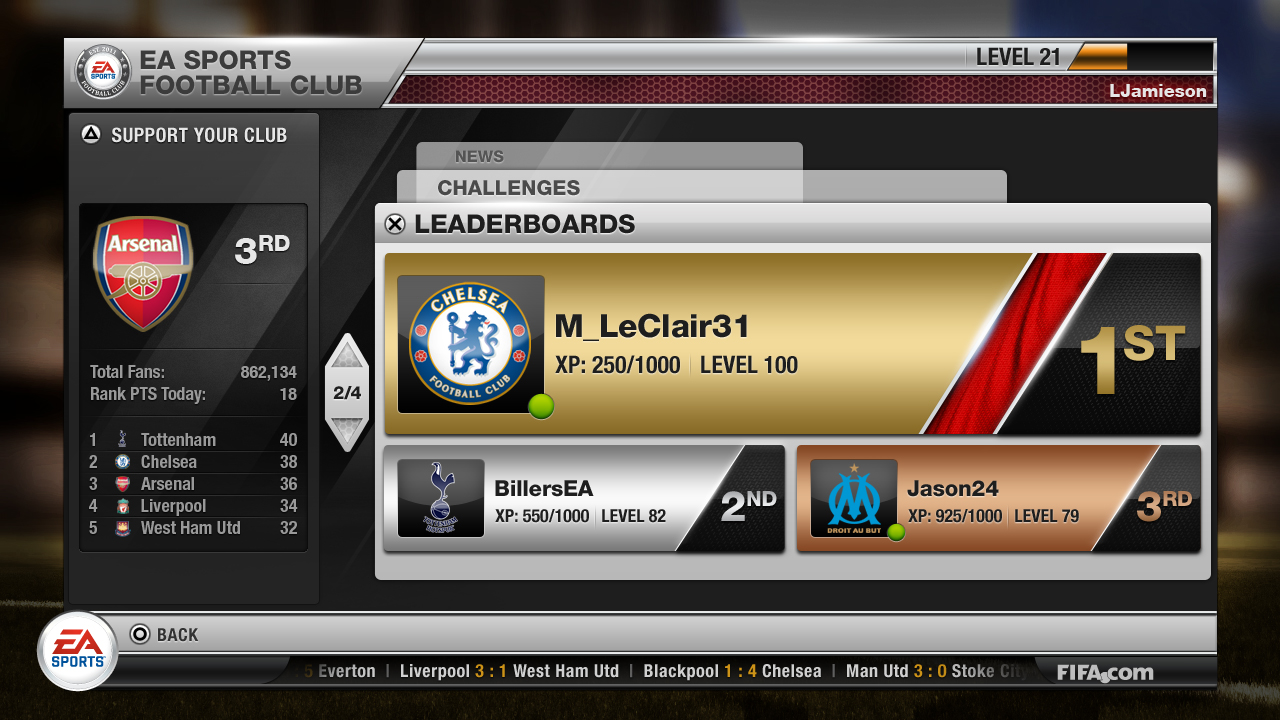 Back in 2011 with the release of FIFA 12, EA Sports launched an in-game social hub called EA Sports Football Club, commonly known by players as EASFC. The social feature was discontinued in 2020 with the release of FIFA 21 but the name will make a comeback from the look of it in big style next year.