So, you've been scouring all the leagues in the world to snipe all your favourite wonderkids. Making your dream team is all you have in your sights and wonderkids are the way to go. But what happens when you don't have the time to grow and develop your players to reach the dream team status? It's time to turn your attention to veteran players.
Older players might not be the best investment as they only have a few years of football to offer and will drop their ratings quickly. But it always pays to have their presence in the squad. Here are the best old-timers we feel you will benefit from having in your squad.
Andrés Iniesta
We start with a bang by recommending a legend. Don Iniesta needs no introduction and you would rarely find someone who hates this iconic player. After having spent his entire career playing for FC Barcelona, Iniesta moved to Japan to play for Vissel Kobe in J-League. The 36-year-old midfielder still got it with his 84 Dribbling and 85 Passing, and 4-star skill moves combined with a 4-star weak foot!
He has a lot to offer even at this age and is a really good short team option for any team. His OVR is 80 and he can be your midfield's emperor at a very decent transfer fee and a respectable age.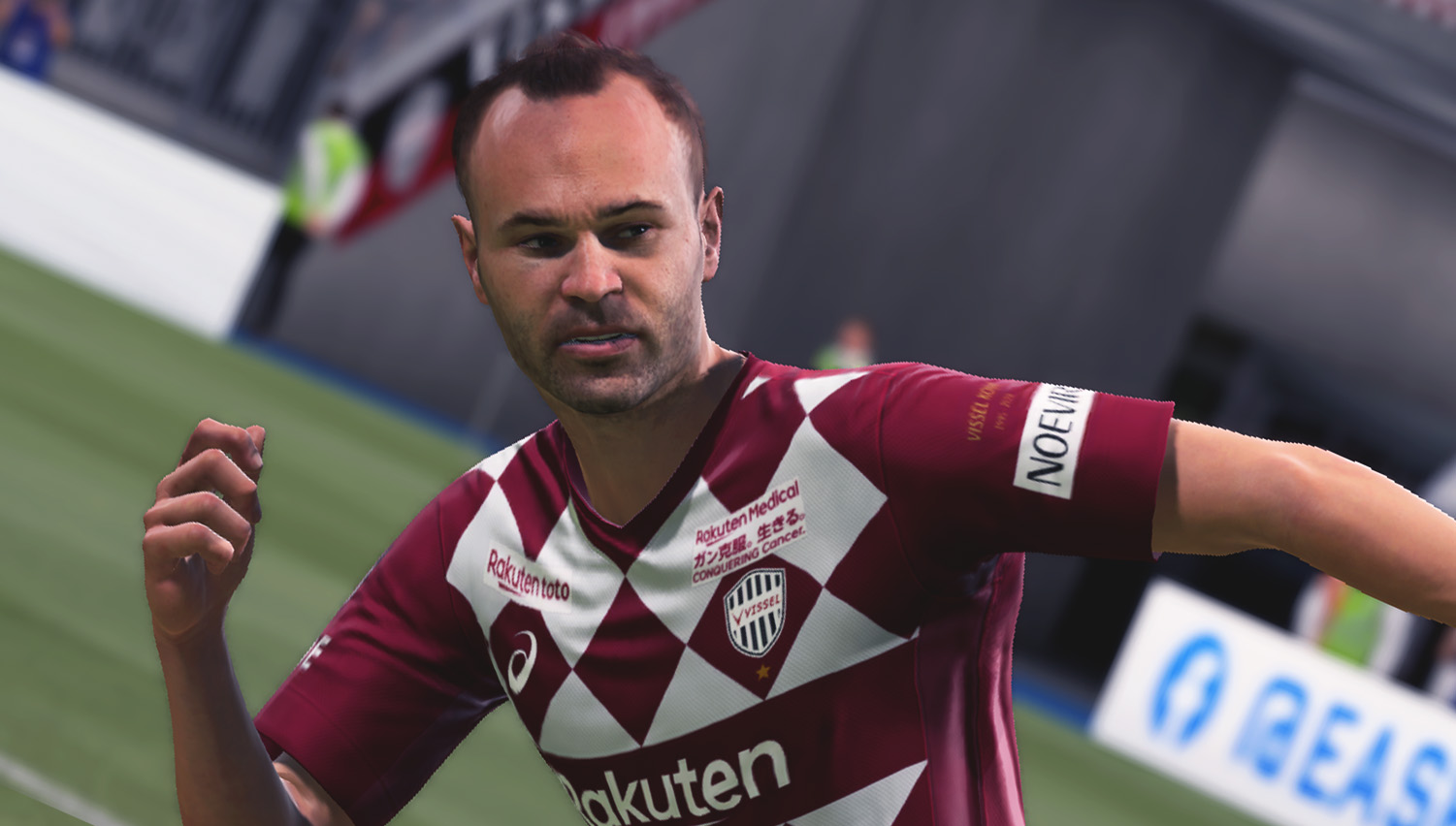 Pepe
This choice might be controversial. Football fans are often split into two opinions; one that support Pepe and one that hate his guts. Regardless of which side you're on, Pepe's defending skills cannot be questioned. The former Real Madrid defender, formal name Kléper Laveran de Lima Ferreira, was a force to beckon with in his prime and he still possesses incredible stats in FIFA 21.
Currently playing for Porto FC and rumoured to head over to the MLS soon in Colorado, at Colorado Rapids, the 37-year-old defender has an impressive 85 Physical and 82 Defending in-game. His OVR sits at 81 and he has a medium/high work rate as well.
Franck Ribéry
An underrated genius, Franck has flown under the radar for a majority of his career. His Bayern Munich stint gave him the most recognition but he still does not get the respect he deserves. The 37-year-old left Bayern and joined Fiorentina back in 2019 and the attacker is still proving his critics wrong to this day. His pace might have tanked but he still commands a Dribbling stat of 86 and 82 Passing.
The Frenchman has 5-star skill moves and a 5-star weak foot and the Dribbler trait which can make him a nightmare for defenders. Now, that is an excellent package and the player has an OVR of 81. He is a little pricey though, valued at 9m euros.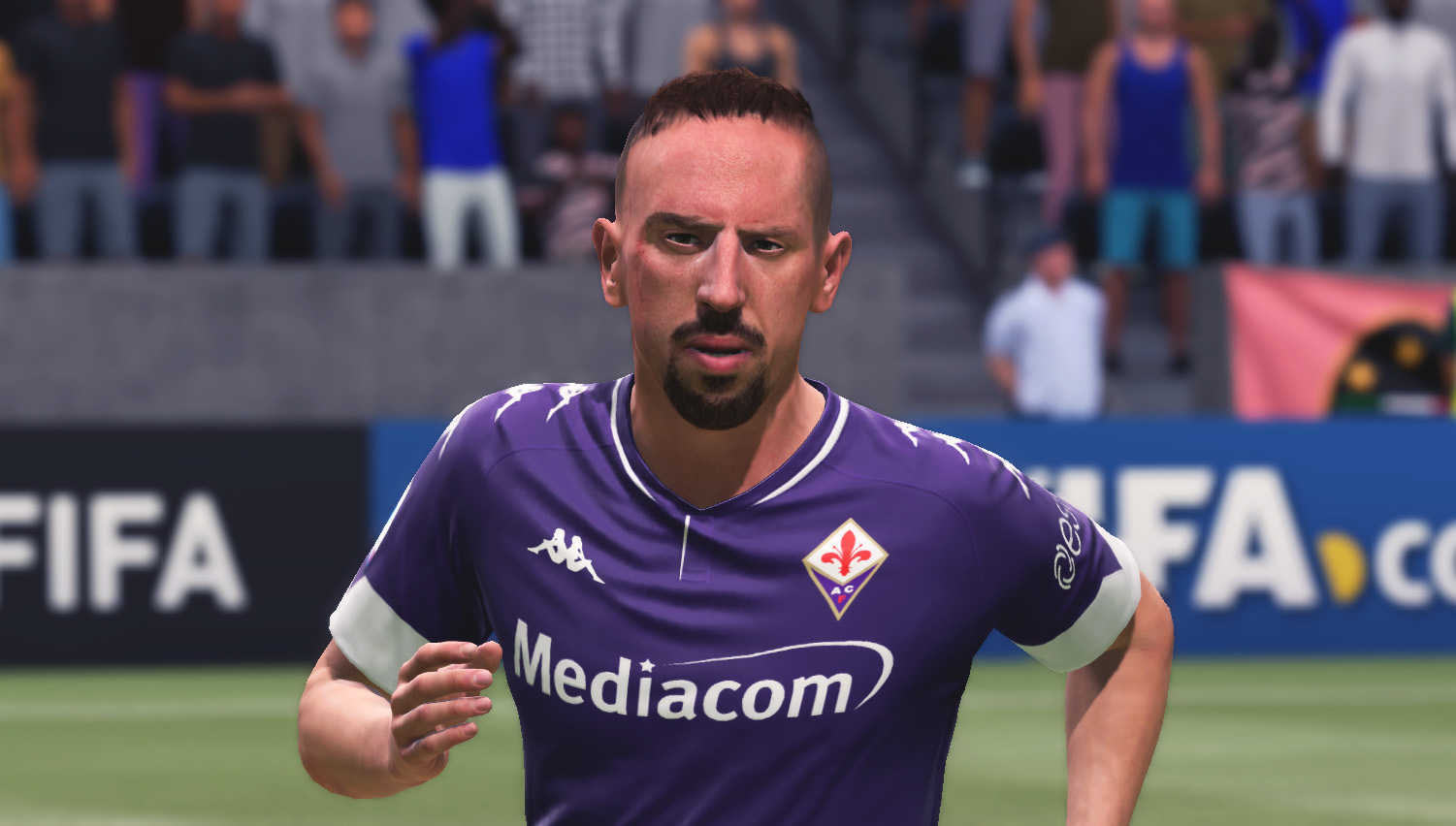 Gianluigi Buffon
Never thought you'd hear the name of Buffon mentioned in this day and age now, did you? The keeper is back at Juventus; oh sorry, Piemonte Calcio, after a failed season at Paris Saint-Germain but the Italian's hunger for European glory still remains strong. The legendary goalkeeper still got a few tricks up his sleeve and commands a huge amount of respect in the dressing room.
He is a quickfire goalkeeper that can step up when it matters, even for teams with smaller budgets. The 42-year-old may offer just a single season of football or two at max in FIFA 21, but with an OVR of 82, we aren't complaining.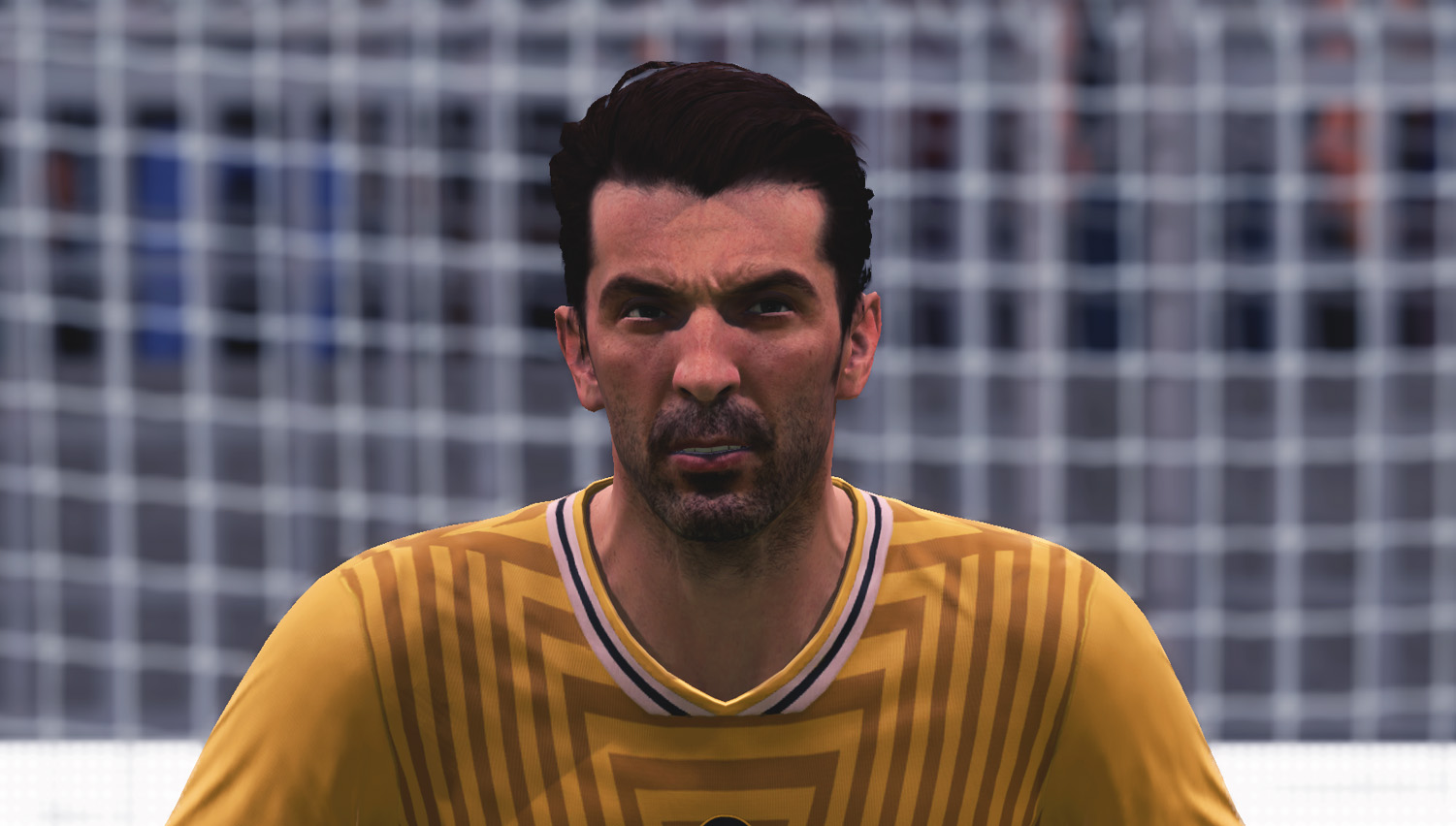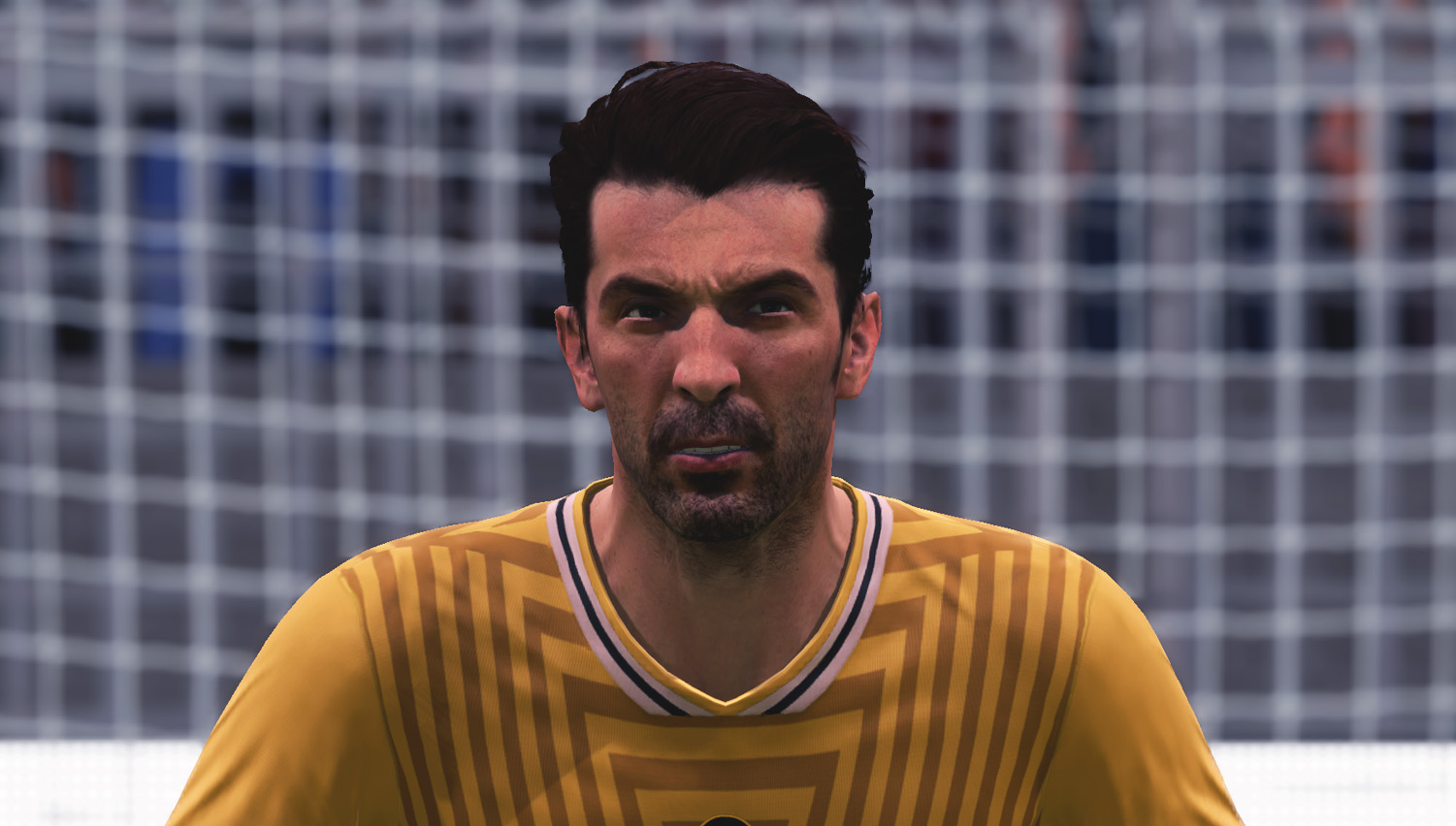 Zlatan Ibrahimović
We've saved the best for last. You don't talk about veterans and not mention the lion. Zlatan would be angry if we left him out so here you go, the best veteran on our list. At 37 years of age, Zlatan is still killing it wherever he goes. Everyone thought that Zlatan's career started dipping once he left Manchester United for LA Galaxy but boy, were they wrong. The situation became even more fiery when he came back to Europe and joined AC Milan.
The effect he has had on Milan cannot be ignored and we are sure he will kill it for your team too. With his 87 Shooting, 4-star weak foot and 5-star skill moves, you are getting a complete striker with an OVR of 84. However, be prepared to spend some big bucks to get him.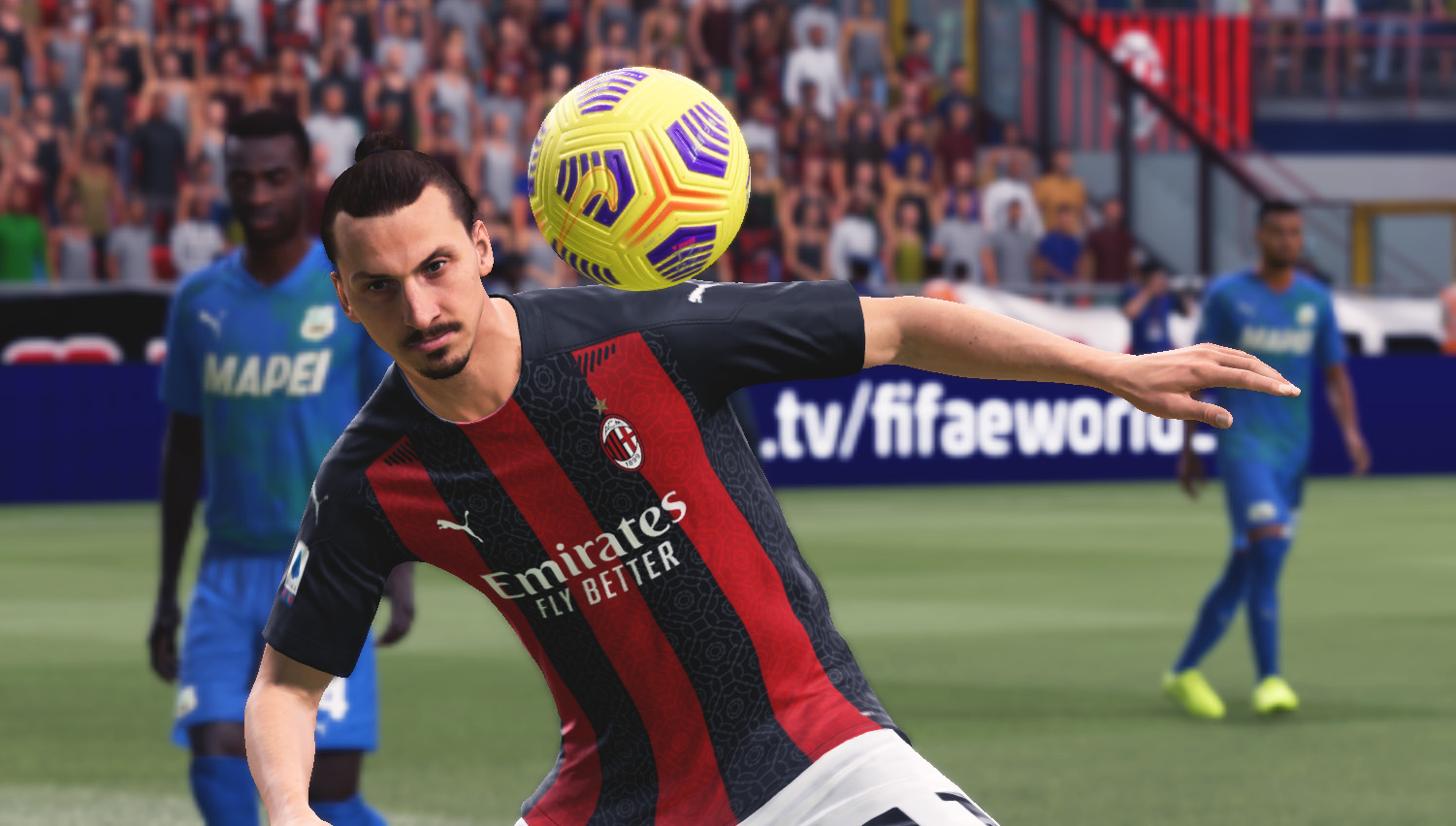 Well, there you have it. That concludes our veterans list. Do you feel we left any deserving veterans out? Do you have a favourite veteran of yours? Do let us know in the comments below!