Player Traits and Specialities are a huge part of a player's personality. Not just in real life, but also in FIFA. Even more so in FIFA 21, with the introduction of Player Personality. The traits your players possess can make or break your game and apply to both, offline and online matches.
In this article, we will tell you about these traits and which ones you should look out for when signings players in Career Mode as well as FUT. Keep in mind that real-life players may not have the desired Traits and Specialities you are looking for but you can definitely keep an eye out on Youth Academy products who appear with AI-generated traits.
GOALKEEPERS
Keepers are a merry bunch and it is said that you can rarely ever go wrong with a goalkeeper signing. Although, you can definitely make your signing a better one by ensuring they have certain traits. If you would like to have a sweeper-keeper like Manuel Neuer or Marc Andre ter Stegen, make sure the player has the GK Long Thrower, GK Flat Kick and GK Save With the Foot along with a Traditional Save Style. If you'd prefer a risky and aggressive keeper instead, pick players who have GK Comes for Crosses and Rushes Out of Goal along with the Acrobatic Save Style.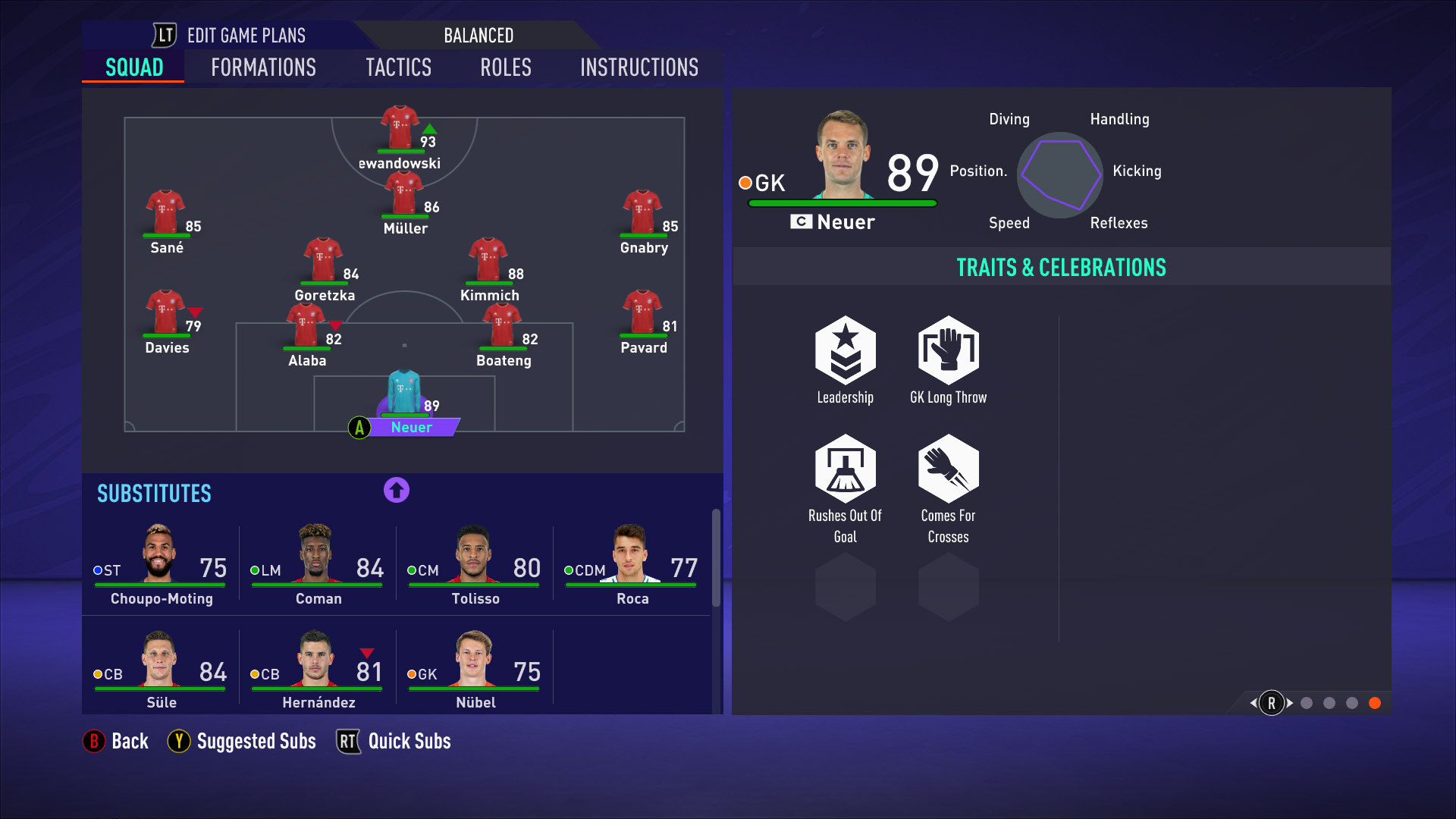 DEFENDERS
When it comes to defenders, you will most likely be using a 2-man or, at most a 3-man defence. So, it is vital to have traits that complement your formation. In case of a 2-man defence, you need both your players to be strong aerially for set pieces and hence, the Power Header trait is a bonus. In case of a CPU controlled player, the Long Passer trait can help you make quick counter-attacks using FIFA 21's new AI-powered Creative Runs feature.
For a 3-man defence, you can add an extra trait to the list by having one aggressive player with the Dives into Tackles trait (CPU trait). Complete Defender, Tackler, Strength and Aerial Threat are good Specialities to have.
FULL-BACKS
Your fullbacks are the workhorses you want running up and down the wings for the entire game. It is a no brainer to try and find players with the Second Wind trait if possible, to prevent them from getting tired early. Early Crosser and Giant Throw In are huge advantages to play with and you should definitely look for the Crosser and Engine Specialities. Lastly, pace and passing based traits can be looked at as secondary badges.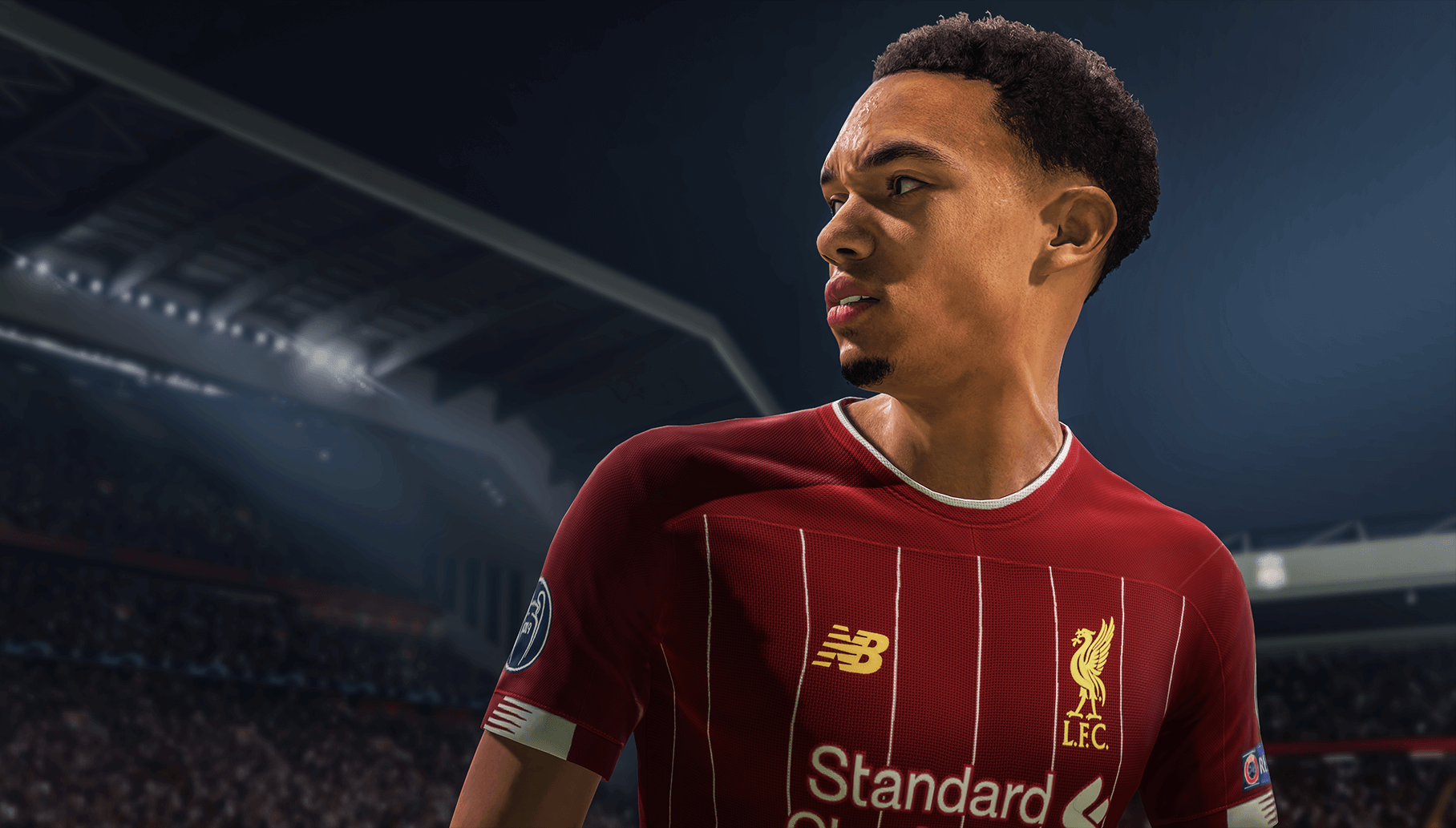 MIDFIELDERS
Midfielders are the engine and brain of every team and it is important to have the most technical players in your squad for this position. Without a doubt, look for the Playmaker, Team Player and Technical Dribbler traits. If you have a more attack-minded midfielder, having the Flair and Fancy Passes traits will help the same way Long Passer, Dives into Tackles and Swerve traits will help with a more defensive midfielder. Speaking of Specialities, Complete Midfielder, Distance Shooter, Engine, Playmaker and Tactician will all help create a strong midfield line-up.
WINGERS
In Player Trait lingo, Wingers are essentially more attacking fullbacks and will share many of their traits. But in addition to those, they will also have other primary traits such as Flair, Speed Dribbler, Second Wind and Technical Dribbler. In terms of Specialities, Crosser, Dribbler, Speedster and Clinical Shooter should be the ones to search for. Other than these hot traits, Early Crosser and Solid Player are also vital.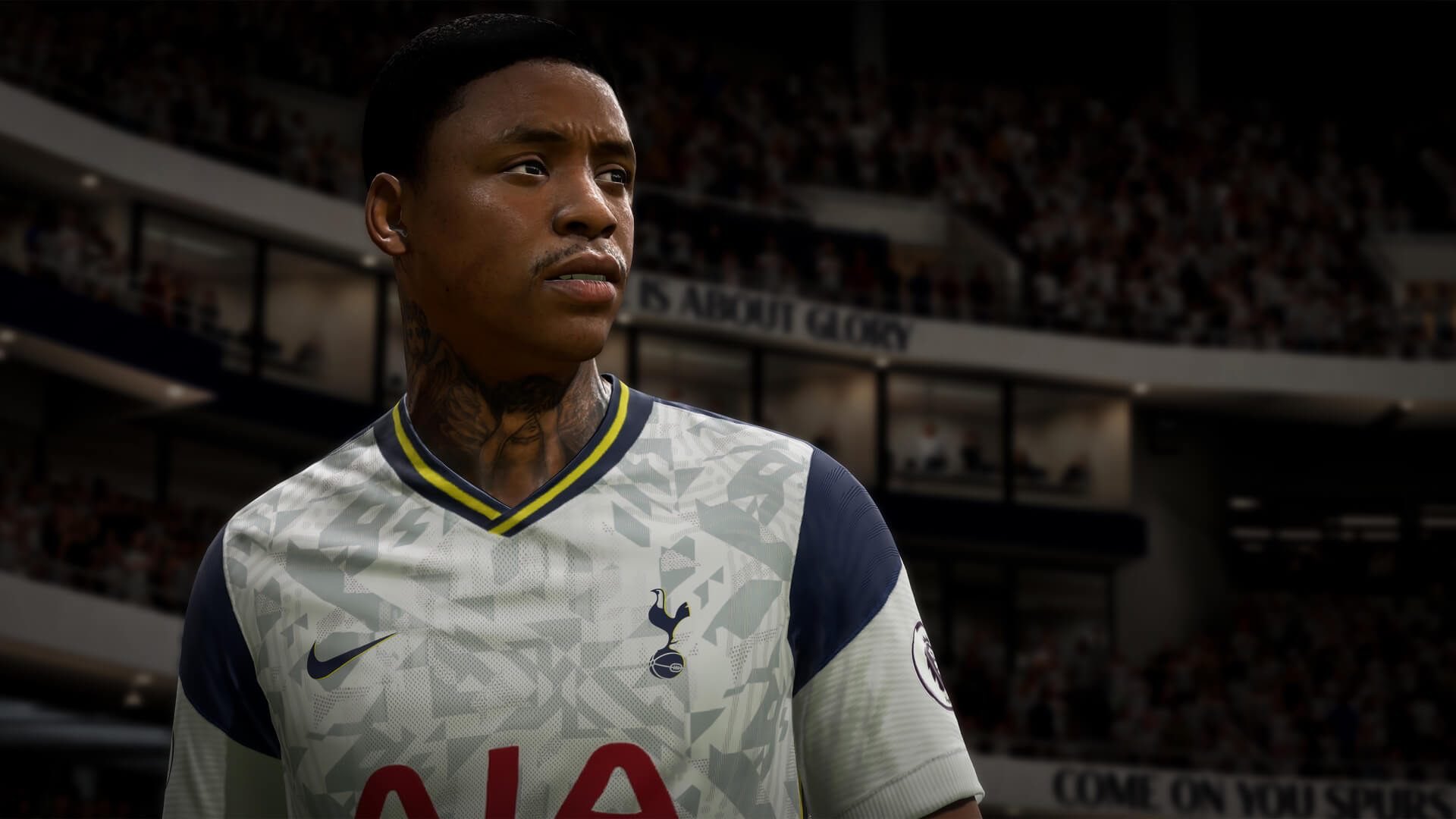 FORWARDS
The source of a majority of your goals, a forward has to be strong, fast, accurate and consistent. Definitely look for players with Chip Shot, Finesse Shot, Outside Foot Shot, Long Shot Taker, Solid Player and Power Header traits. All of these traits will help get maximum shooting performance out of your attackers while the Solid Player trait helps in avoiding injuries as much as possible when tackled. Not just that, if you'd like your forward to be stylish and flashy, you can also keep an eye out for Bicycle Kick, Fancy Passes and Flair. When it comes to Specialities, Acrobat, Aerial Threat, Clinical Shooter, Complete Forward, Distance Shooter and Poacher.
Other Specialities that can certainly help include Dribbler, Speedster and Strength. It is worth noting that Forwards have the most common traits and thus will be the easiest to find to fit your team and squad!
COMMON TRAITS AND TRAITS YOU SHOULD AVOID
There are certain traits that don't fit one particular position and are team-based rather than player-based. The most obvious one is the Leadership trait. It makes a world of difference to have a few leaders in the team and makes for strong and reliable captains. 2 traits that go hand in hand with Leadership are One Club Player and Team Player. Imagine having youth players with the One Club Player trait, you'll have your very own homegrown club legend in Career Mode! These traits don't affect FUT, just Career Mode and Standard Gameplay.
Other traits you should have at least one player within your squad are Set Play Specialist, Takes Powerful Driven Free Kicks, Free Kick Specialist, Solid Player and Second Wind. There is one trait that you should definitely run away from, which is the Injury Prone trait. After all, we don't want to run a hospital at the club now, do we?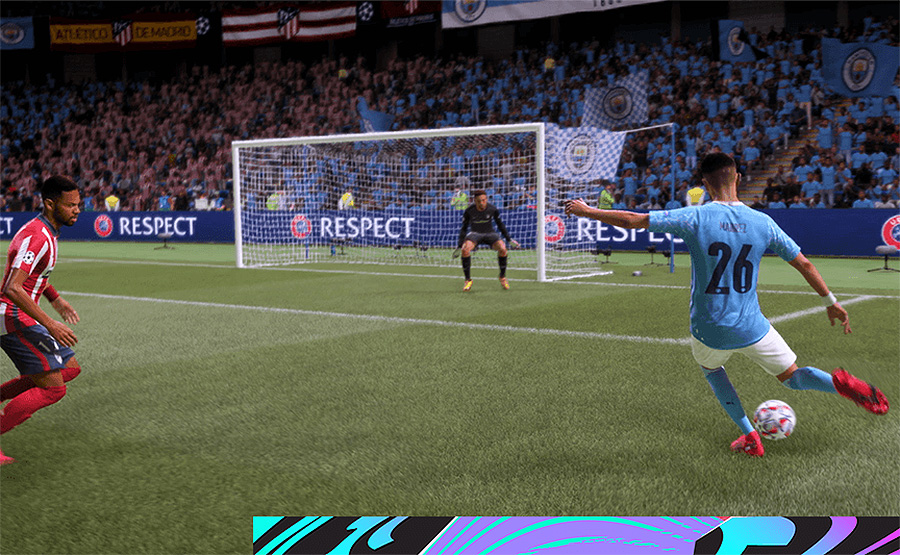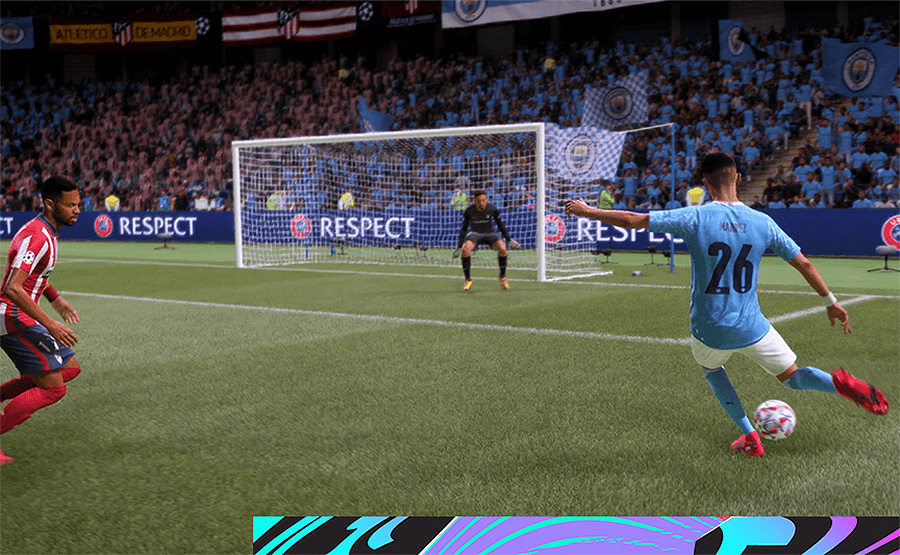 Player traits are rarely discussed and when properly researched, give your team a truly unique style and shape. You are more likely to find the trait combos with youth players than real players since youth players have random stats and traits but that doesn't mean you'll never come across a dream real player signing. Keep scouting!