It's that time of the year where all FIFA players are in sort of a grey area. It's just a little too early to start to anticipate the new FIFA release in October, but the current edition of the game has gone slightly stale. Although EA has done a good job of keeping the game alive for this long, it will inevitably slow down soon. Every year, players face with the same problem. Although recent promos have been excellent and have had players logging on throughout the Euros, FIFA 22 is all that people are looking forward to now. So how do you keep yourself occupied while waiting for the release? Well, there are a few things you can do to beat the boredom. Try considering some of the following options for the next few weeks as the release date approaches.
Try Other Football Games
If you're really anticipating the new FIFA title, chances are it is your favorite game. You may want to stay pure and stick to the FIFA franchise but trust us, there are other football games out there that are equally enjoying, if not more. Luckily enough, there are plenty of options you can take advantage of.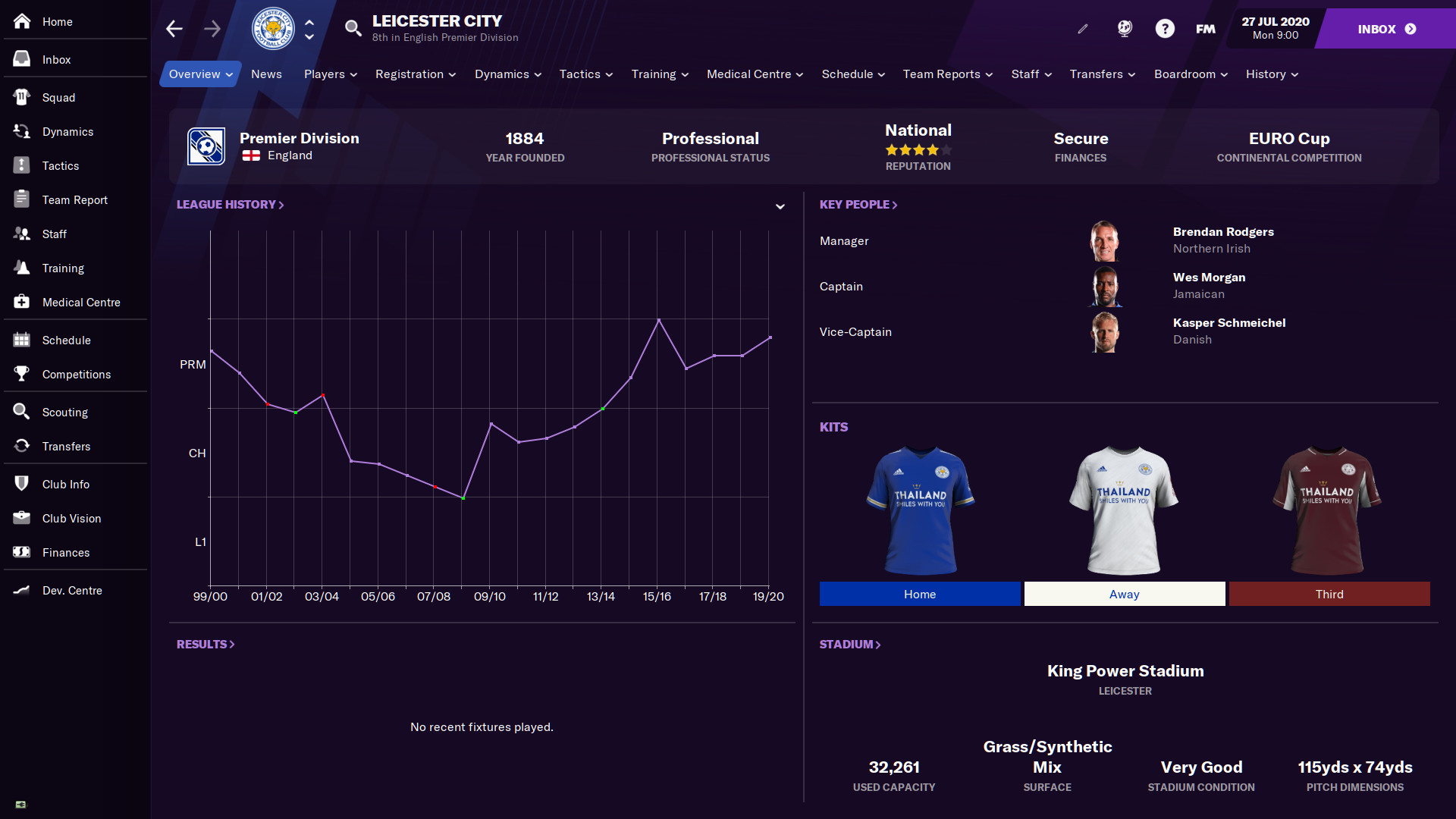 We highly recommend you to try out Football Manager. Fans of FIFA Career Mode will thoroughly enjoy FM and chances are, you might end up switching franchises entirely. For the FUT fanatics, PES is a breath of fresh air with their own MyClub mode that is similar to FUT. You may not see a lot of licensed teams and leagues but the players are all real and the gameplay is top notch.
Go Virtual with Football
Another option for some players is to look into online websites that offer events and activities for you to engage in. Finding sites that offer multiplayer games, football or any sport, can often help you pass the time. Sites such as ca.allslotscasino.com can give you the choice and variety to keep you occupied right up to release day.
You could even check out some of those popular football games currently on the Android and Apple App Stores. Our top picks include Dream League Soccer, Top Eleven, Head Soccer and other fun games that are easy to learn and good enough to keep you entertained for weeks. These games do have microtransactions but the base game is free and you should definitely try them out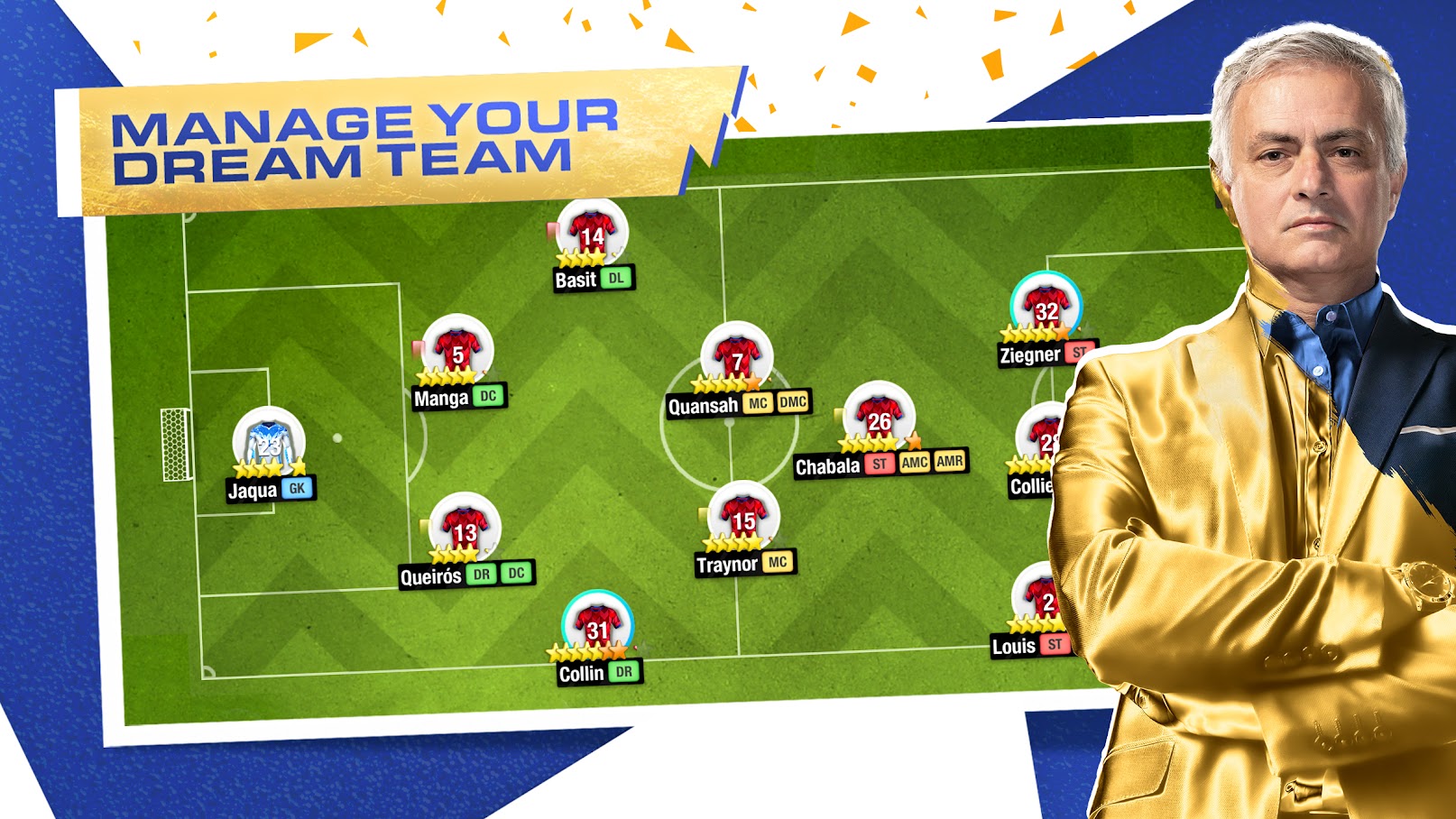 Another good shout is getting into mods. FIFA is exponentially more fun with mods and the best results are seen in Career Mode. And if you consider yourself to be something of a tech wizard, you could even take a look at creating your own mods! Head over to our Downloads Centre to check out all the mods for FIFA 21.
Play with Friends!
We dearly miss the good old days of LAN gaming. The transition period from FIFA 21 to 22 could be the perfect opportunity for you to try out some local c-op or versus. After all, chances are you've spent a lot of stressful hours grinding the game since last Autumn, it could be time to pick up a slightly more relaxing game mode for a short period of time.
This will help you take your mind off the game, and you won't be frustrated logging back onto FIFA 21 at the end of its game cycle. The Kick-Off mode is the best place to start with Pro Clubs an equally lucrative choice. Pro Clubs can be played online with people all over the world but Kick-Off is strictly couch play.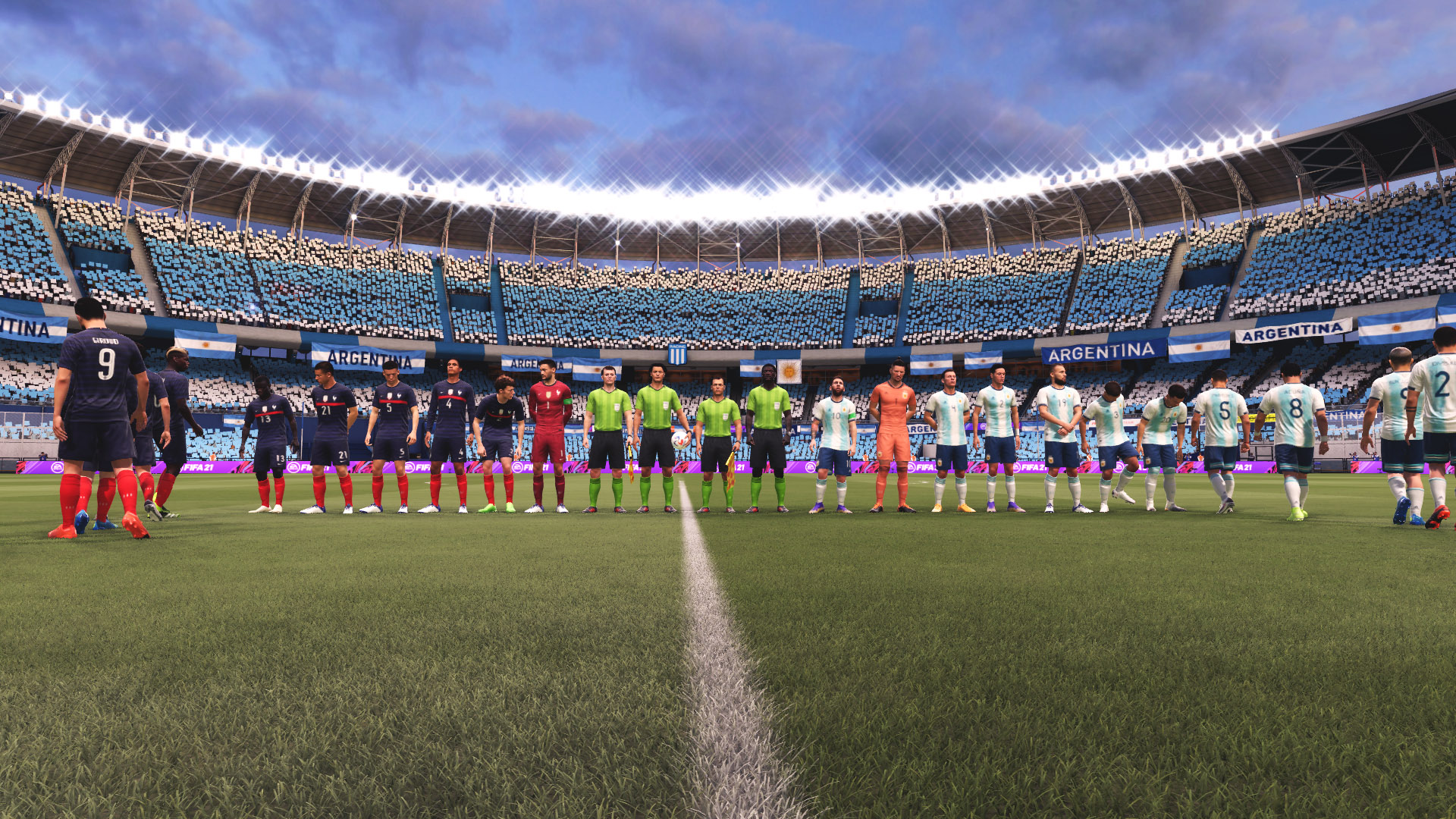 Fret not if you can't meet your friends or would like to play across the seas with someone. There are multiple ways to play locally with friends while still being away and our recommendation is to check out Parsec. If you're a solo player, we recommend giving Tournament mode some much needed attention.
Lastly, it goes without saying that most people interested in FIFA are likely football fans themselves. So why not do some research into the preseason? This could even have big benefits on your gameplay experience come October. Check out new signings and how they are performing for their new clubs. Check out newly promoted and relegated teams to start planning your Career Mode. Scout some potential wonderkids and much more! This way, you could see what ones-to-watch cards are attractive in the market in the early days, which can give you a big boost.
There is plenty to do between the two game cycles and you will certainly pass the spare time in a jiffy while being spoilt for choice. Check out a bunch of guides and tutorials on FIFA-Infinity such as using mods like the Euro 2020, creating fun scenarios like the European Super League and much more!