2020 and 2021 have been excruciatingly vexing years but we can at least thank EA and the footballing gods for keeping spirits high with new consistent content and promotions. As in previous years, EA Sports has been updating the FIFA 21 Ultimate Team with fresh promotions and new events throughout the season. They're not done yet. There's still more to look forward to, especially with continental tournaments such as the Euros, CAF, and the Copa América in full swing.
Trying to plan and figure out when's the best time to spend your hard-earned FUT coins shouldn't be a gamble. That can be reserved for and done responsibly through Platin Casino online. Either way, if you've stumbled upon this guide, you've hit the jackpot. In it, we'll discuss and explore what FUT 21 promotions we can expect for the rest of the season.
What are FUT Promos?
To capitalize on current footballing events, EA releases various promos in Ultimate Team that center around a prevailing theme. These promotions may be upgraded cards virtually boxed into packs that are accessible through in-game Squad Building Challenges and Season Objectives.
In the past, gamers gravitated towards events like Team of The Year, FUTmas, and Team of the Season. However, EA is known to switch things up. This was evidenced by them replacing FUTmas with FUT Freeze this season. Nevertheless, let's look at what promotions have already come out for FUT 21.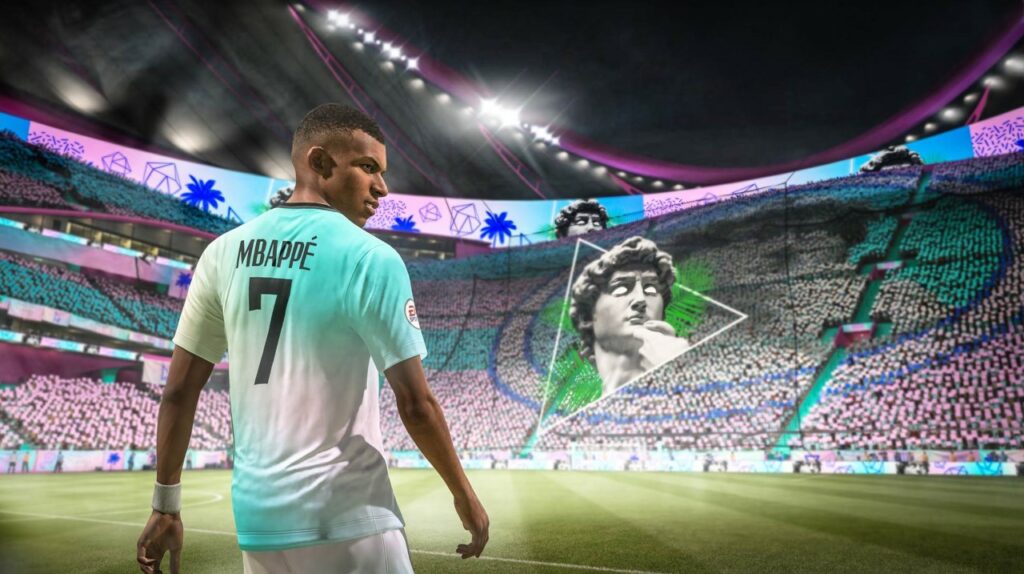 Past and Current FUT 21 Promos
Here's a list of current and past FUT 21 promotions and events. Since FIFA 22's release is (hopefully) only a few months away, this list can also be used to predict how FUT 22's promotion promo schedule could look like:
Summer Ones To Watch

Released: 9 October 2020
The first FUT 21 promo to be released. It featured dynamic items to coincide with the Summer 2020 transfer window

Rulebreakers

Released: 23 October 2020
It was the first FUT 21 promo to be released. It would replace Ultimate Scream from the previous entries.

Black Friday

Released: 27 November 2020
As with the rest of the world, FUT had its own Black Friday promotions and events including SBCs and Objectives.

Team of the Group Stage

Released: 4 December 2020
Contains top scorers from the UEL and UCL group stages. Also includes players from teams who have qualified for the Last 16

FUT Freeze

Released: 11 December 2020
Replaced FUTMas and presented 11 new cards and other changes.

Headliners

Released: 1 January 2021
A promotion that celebrated emerging players. Offered new dynamic items.

Winter Transfers

Released: 15 January 2021
Introduced changes and items to coincide with the European winter transfer.

Team of the Year

Released: 22 January 2021
A promotion that has been a staple of FUT over the last few years. Celebrates the best players of the year by introducing Objectives, SBCs, promo packs, and other themed items.

Future Stars

Released: 5 February 2021
Introduced new rating boosts and cards for young emerging stars.

What if

Released: 26 February 2021
A promotion that was unique to FUT 21. It introduced dynamic cards whose stats were dictated by the performance of real-life players over their next six games.

FUT Birthday

Released: 26 March 2021
To celebrate the inception of the FUT game mode, EA introduced new Objectives, themed items, SBCs, and other offers.

Team of the Season

Released: 23 April 2021
Celebrates the best players during the 2020-2021 European season.

CONMEBOL Team of the Group Stages

Released: 7 June 2021
Introduced new cards to coincide with the Copa Libertadores group stages.

Festival of FUTball

Released: 11 June 2021
EA introduced new special items that are updated based on national team performance.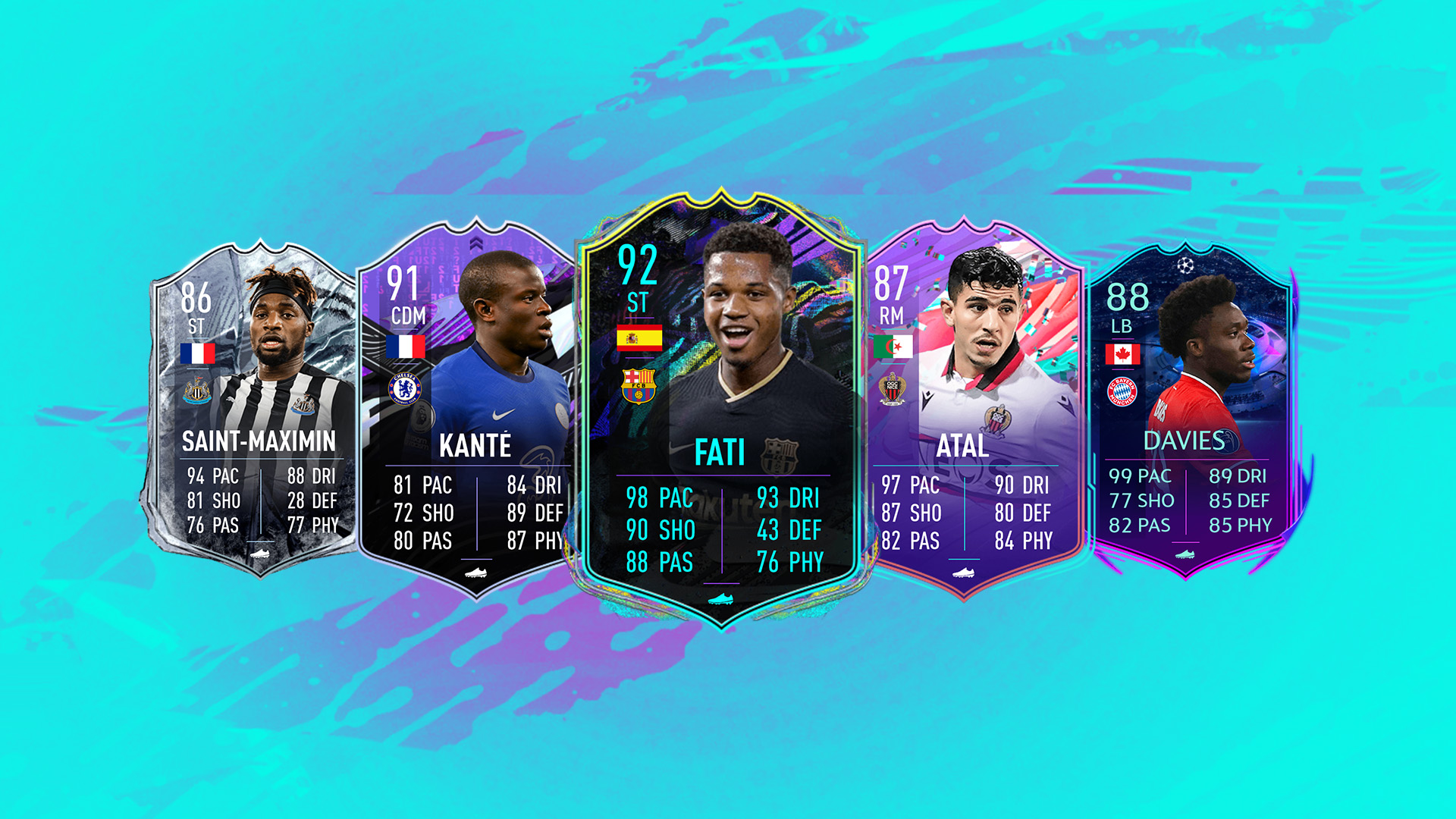 Future FUT 21 Promotions
FIFA 21 was released in early October and it feels like time has quickly flown by since then. Nevertheless, the year's not over yet and there are still a few FUT promotions worth anticipating. While some of these were announced in previous years by EA, no dates have been confirmed yet. So we took it upon ourselves to predict when these promotions would come out, based on meticulous research and common sense.
Summer Heat

Predicted Release Date: Late June to Mid-July
It will most likely feature fan-voted players, special SBCs, and a 'Best of' packs.

Summer Transfers

Predicted Release Date: 1 July 2021
It will feature content to coincide with the Summer Transfer window.

FUTTIES

Predicted Release Date: 20 July 2021
A virtual awards ceremony that offers special pink cards celebrating the best players of the season in FUT, usually by community voting.

Pre-Season

Predicted Release Date: Late August 2021
The final promo before the release of FIFA 22. It includes various Objectives and SBCs that will reward you with items and coin boosters in FUT 22.
These lists may change in the future, so to keep updated, make sure to follow us on our Twitter.