It's getting closer! The launch of FIFA 21 is just three months away and the entire FIFA community is excited to find out who the best players in this year's edition of the game are. Be it for building your perfect Ultimate Team or for dominating the league and the continent in Career Mode, player ratings are a massive part of each iteration of FIFA. So today we present to you our prediction of the top 10 highest-rated players in FIFA 21.
10) Sadio Mané (Age 28)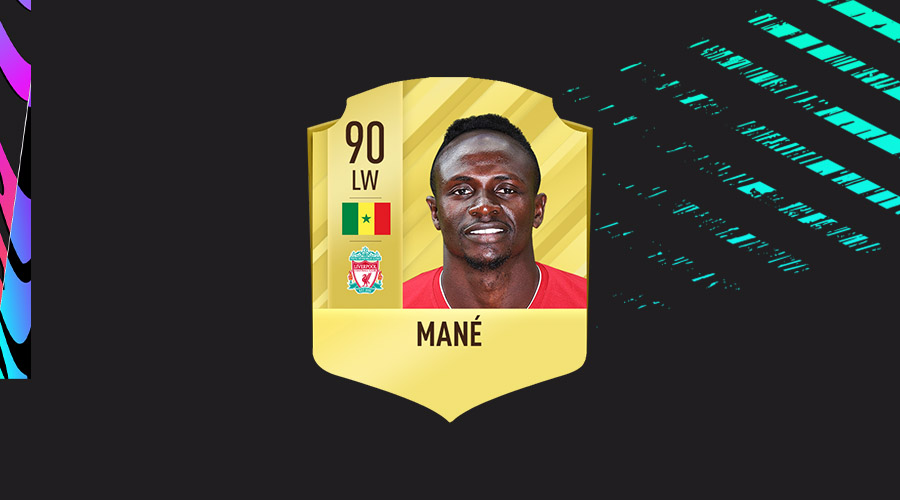 Sadio Mané has been an integral part of the Liverpool squad since 2018. The Senegalese winger has been underrated when talking about the club's recent European and domestic success. Everyone expected Sadio to get a 90 rating for FIFA 20 which, ultimately, ended up being given to Mohammed Salah. Comparing their seasons this year, Mané has stood out and matched his fellow teammate, making 32 goal contributions in the process; the same as Salah. Sadio should surely get his deserved upgrade this year.
9) Kylian Mbappé (Age 21)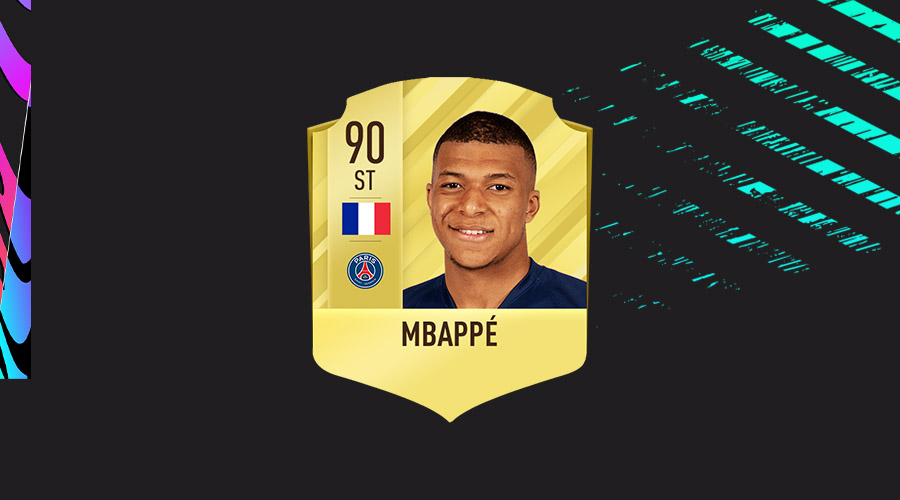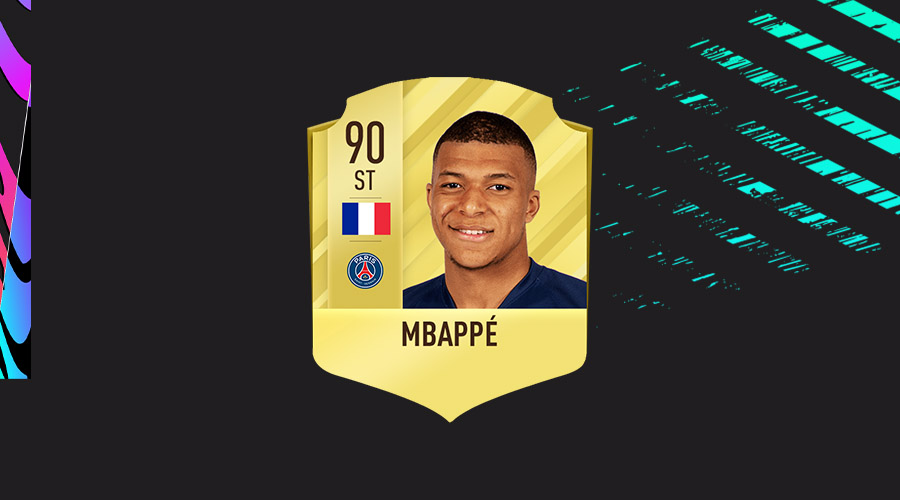 The French wunderkind has already stolen the spotlight away from Neymar as Ligue 1's best player. The ex-Monaco player continues to grow at a remarkable pace and refuses to slow down with 30 goals and 17 assists across all competitions this season. Being the highest potential player in the game, it is a no-brainer that he will keep his 95 potential in FIFA 21 too. Looking at his growth over the past editions of FIFA and his current form, a 90 rating surely looks to be on the horizon for Kylian.
8) Marc-André ter Stegen (Age 28)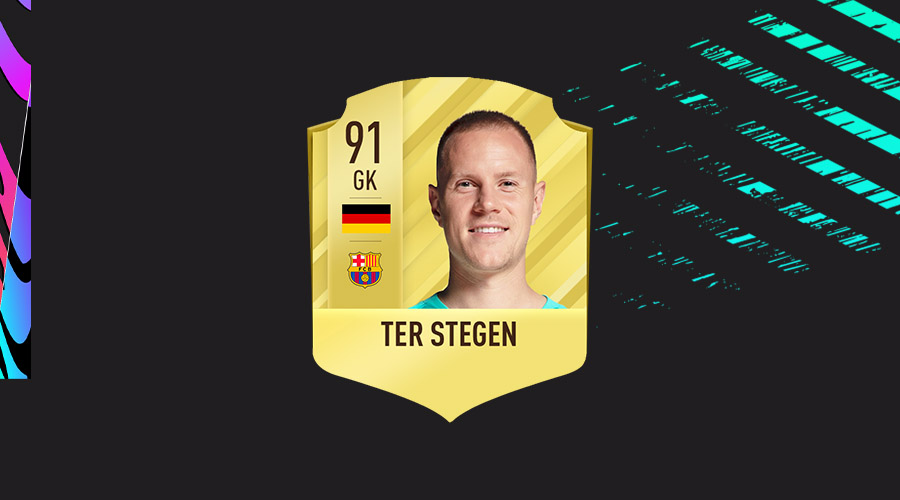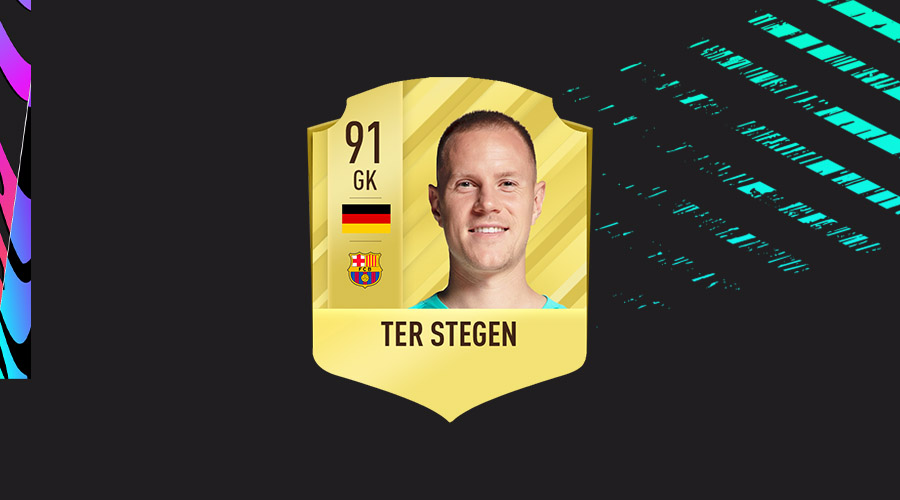 Marc needs no introduction. The FC Barcelona shot-stopper has gone from strength to strength ever since he arrived at the club in 2014. This season, the keeper has kept 15 clean sheets over this season and is probably the only reason, other than Messi, that Barça is still alive in La Liga and the Champions League. He is expected to keep his potential of 93 from FIFA 20 and will surely increase his overall to a 91 this edition of FIFA.
7) Robert Lewandowski (Age 31)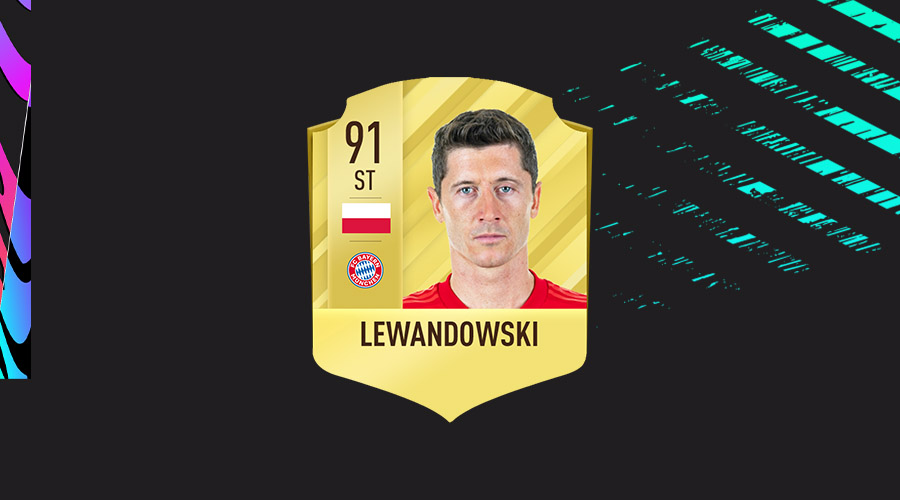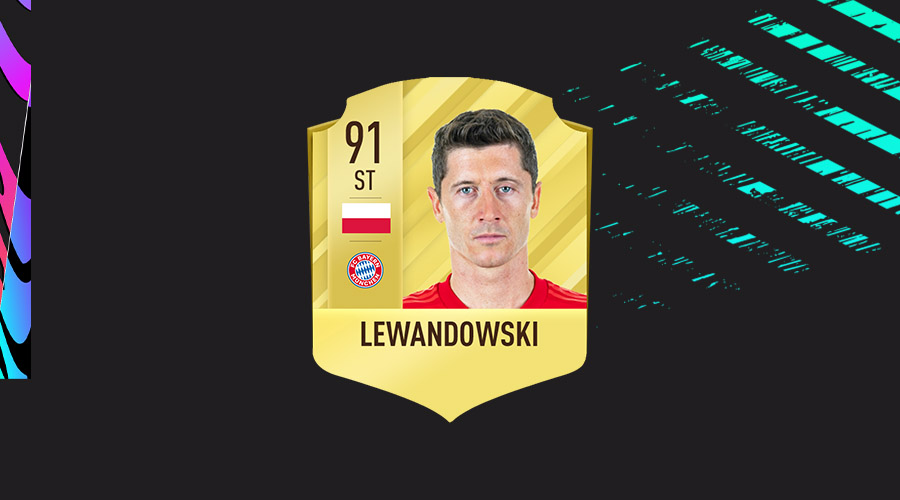 Robert Lewandowski has been Europe's, and arguably, the world's most lethal striker for the last few years and he just got better this season. Having achieved the top scorer award for Bundesliga this season, he looks to be in the hot seat to take home the European Golden Shoe scoring 51 times in all competitions. EA will surely award Lewandowski with a 2-point overall upgrade to 91.
6) Virgil van Dijk (Age 29)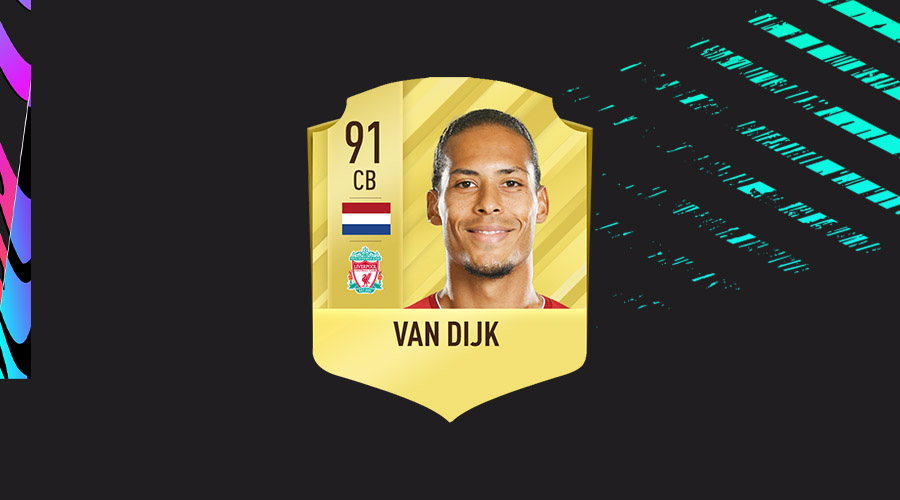 It seems like yesterday when van Dijk was playing for Celtic. The strong center-back quickly adapted to life at Liverpool and is probably the one strong reason for their rise to power. With numerous powerful displays and a commanding presence on the field, van Dijk once again proved himself this year and led his team to their maiden Premier League title. He is predicted to match his FIFA 20 potential for sure.
Do you agree with this list so far? Do you think you could predict a better line-up? If you think you've got what it takes to call the shots and get it right, head on over to Dreamz and show us what you got by playing the wide variety of games at your disposal and win big!
5) Jan Oblak (Age 27)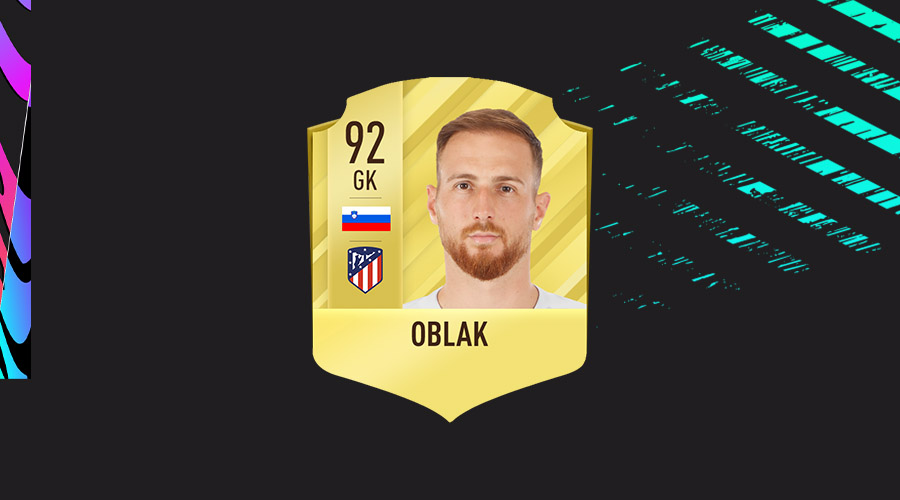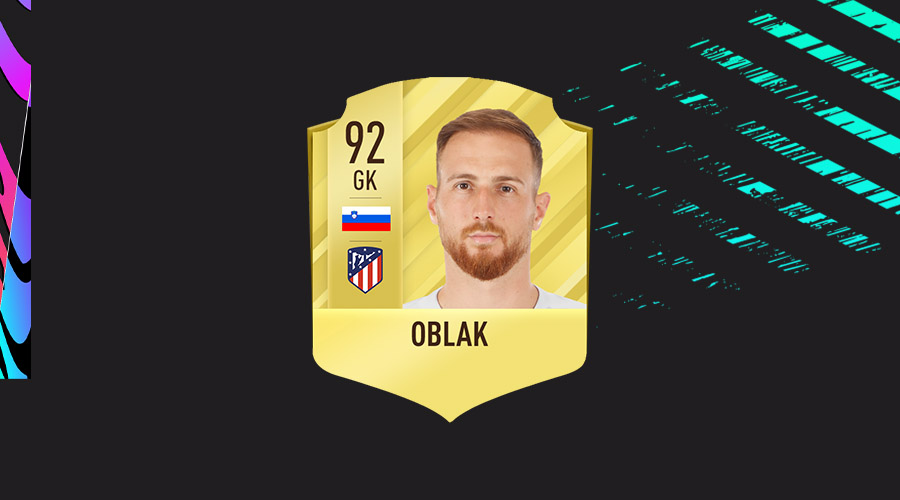 Jan Oblak is the poster boy of Atletico Madrid and their uber-cool captain. He is currently the best keeper in the world and he deserves every bit of the recognition. This season, the veteran keeper has kept 20 clean sheets and conceded just 34 goals in 44 games. It is expected that he will receive a definite upgrade to his already strong rating.
4) Neymar Jr. (Age 28)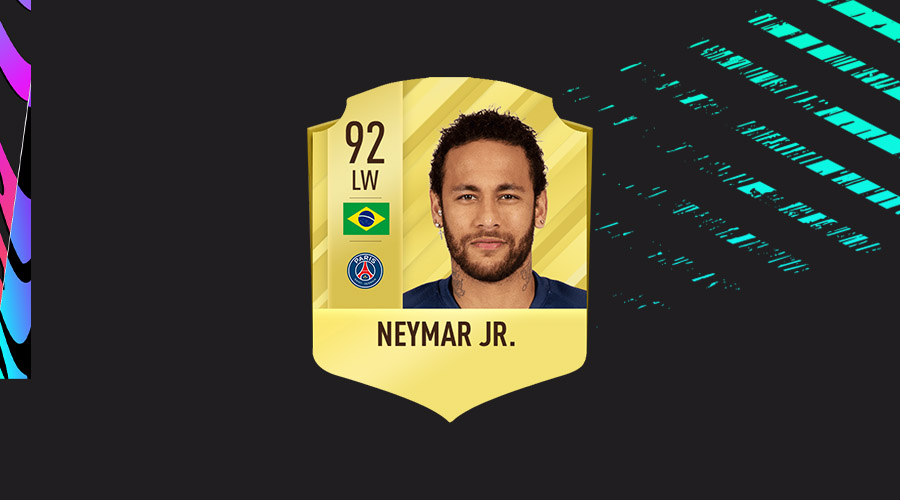 Oh, Neymar… It seems that EA and Neymar have agreed on a permanent rating for the Brazilian, with the last 4 iterations giving him a rating of 92. It seems unlikely to change this year, given his decently strong performance. Expect his rating and potential to stay the same as FIFA 20.
3) Kevin De Bruyne (Age 29)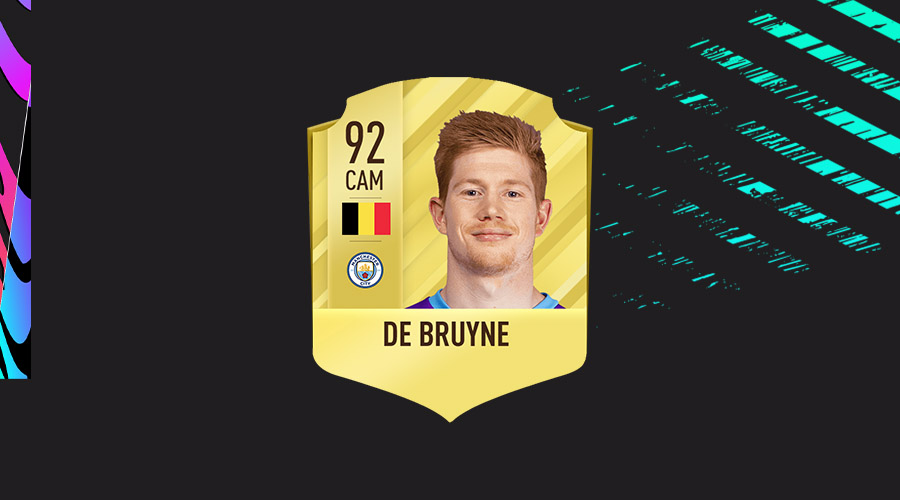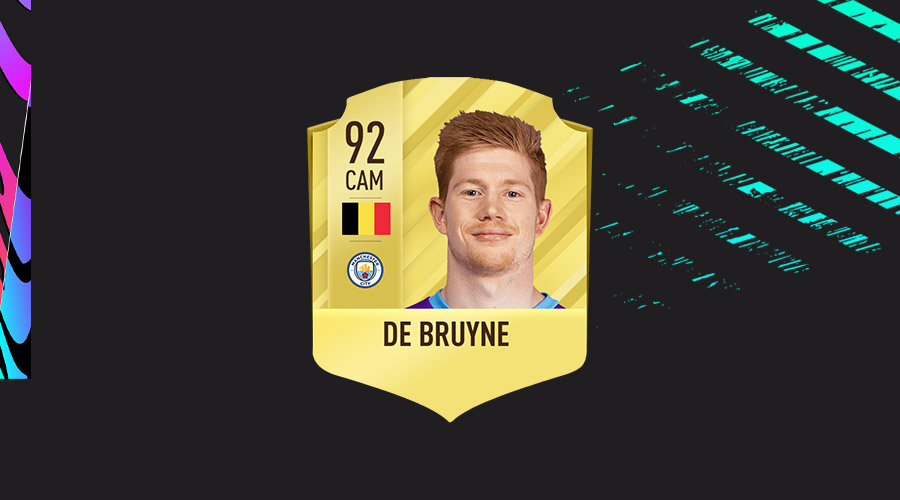 Words cannot describe the amount of success De Bruyne has found after he departed from Chelsea and his star-studded move to Manchester City. The Belgian attacking midfielder has been a key figure for Pep Guardiola's side every season and has contributed with a staggering 20 assists this season. With his form at the very end of the season, FIFA 21 will most likely see Kevin hit the 92-rating mark.
2) Cristiano Ronaldo (Age 35)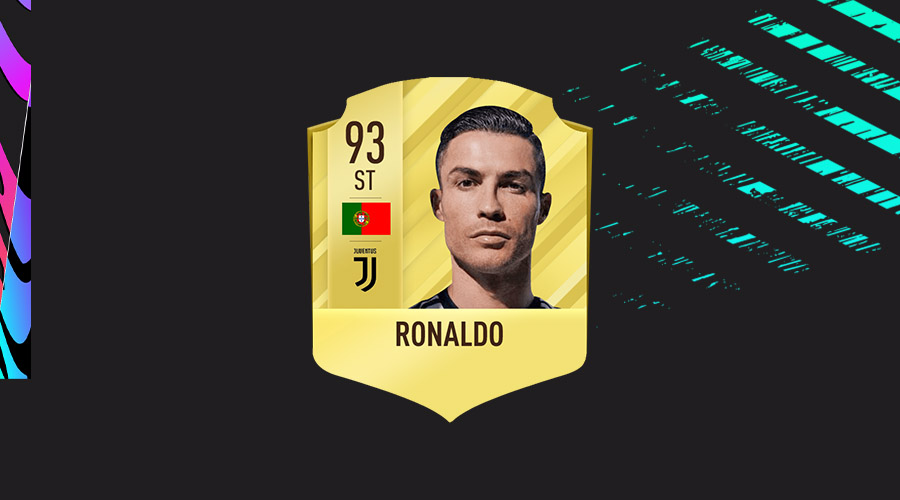 Compared to his stature, Ronaldo had a comparatively cold season this year. Despite this, Ron managed to score 29 goals and managed 7 assists across all competitions and continues to remain relevant. But his game has started showing his age and this might be the edition which sees him drop to a 92 although we consider the 93 rating more fitting for him.
1) Lionel Messi (Age 33)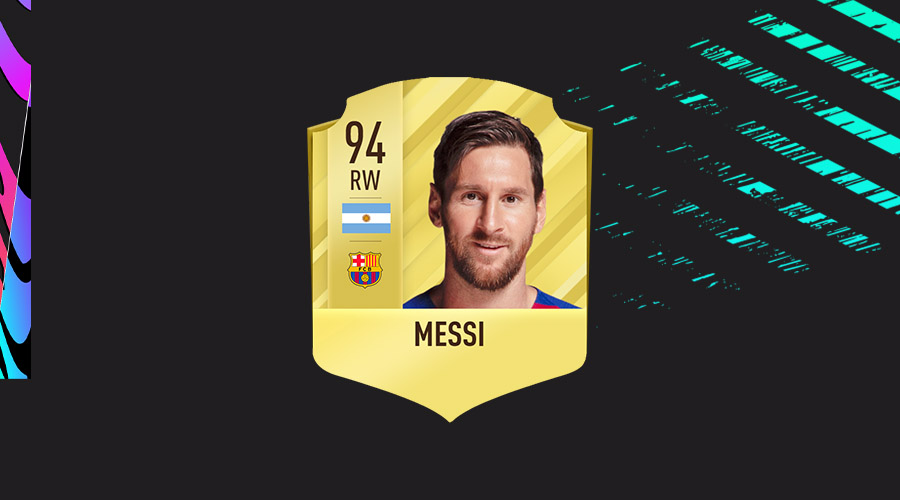 The little magician remains eternal on the football pitch no matter what the season is. Even though he just turned 33, his on-pitch performances tell otherwise. Leo has missed out on three months this season due to injury and still managed to score 27 goals and produce 24 assists! It will probably make EA reconsider his eventual drop and give him one more year at the 94 overall rating.
Are you pleased with the list? Do you feel some names missed out? How would your list look like? Let us know in the comments below!