As we wait for the FIFA 21 feature trailers to drop throughout August, the question right now is about the expectations from FIFA 21 for each platform. Last month, EA announced FIFA 21 with a fast-paced reveal trailer. Along with that, EA also announced that FIFA 21 will be released for current-gen as well as next-gen consoles. But the biggest disappointment of the announcement was that the PC players would be receiving the current-gen version of FIFA 21. This was a massive let down for the PC community since the hardware options on offer already surpass what consoles can offer; both current and the coming tech. So, what does this mean for the coming edition? We, at FIFA-Infinity, take a closer look at the pros and cons of owning FIFA 21 on PC.
The FIFA 14 Model
This announcement is the same as the one made by EA for FIFA 14. FIFA 14 was released on Xbox 360, PS3, and PC and later released for the Xbox One and PS4 consoles with a few major improvements. These include a sleek and attractive UI theme (the layout remained the same, and has continued since then), faster loading times and a healthy upgrade to the resolution (for consoles). Thanks to the fresh modifications to the New Ignite Engine, EA also delivered better textures, pop-out crowds, better player animations, and smarter AI. So, could we see something this drastic of a change for FIFA 21? The chances are very small as we expect only the graphics department to differ the most and that brings us to our next question.
What Won't Change
It is a no-brainer that EA will keep the core gameplay and content of FIFA 21 the same across all platforms. This includes all the features listed in the recently released Gameplay Pitch Notes on their site as well as the Career Mode, Pro Clubs, FUT 21, and VOLTA features. Besides those elements, both versions will contain all the leagues and clubs offered in FIFA 21. The only grey area is the broadcast packages and match presentations that are yet to be defined by EA. You can find our Gameplay Features article here.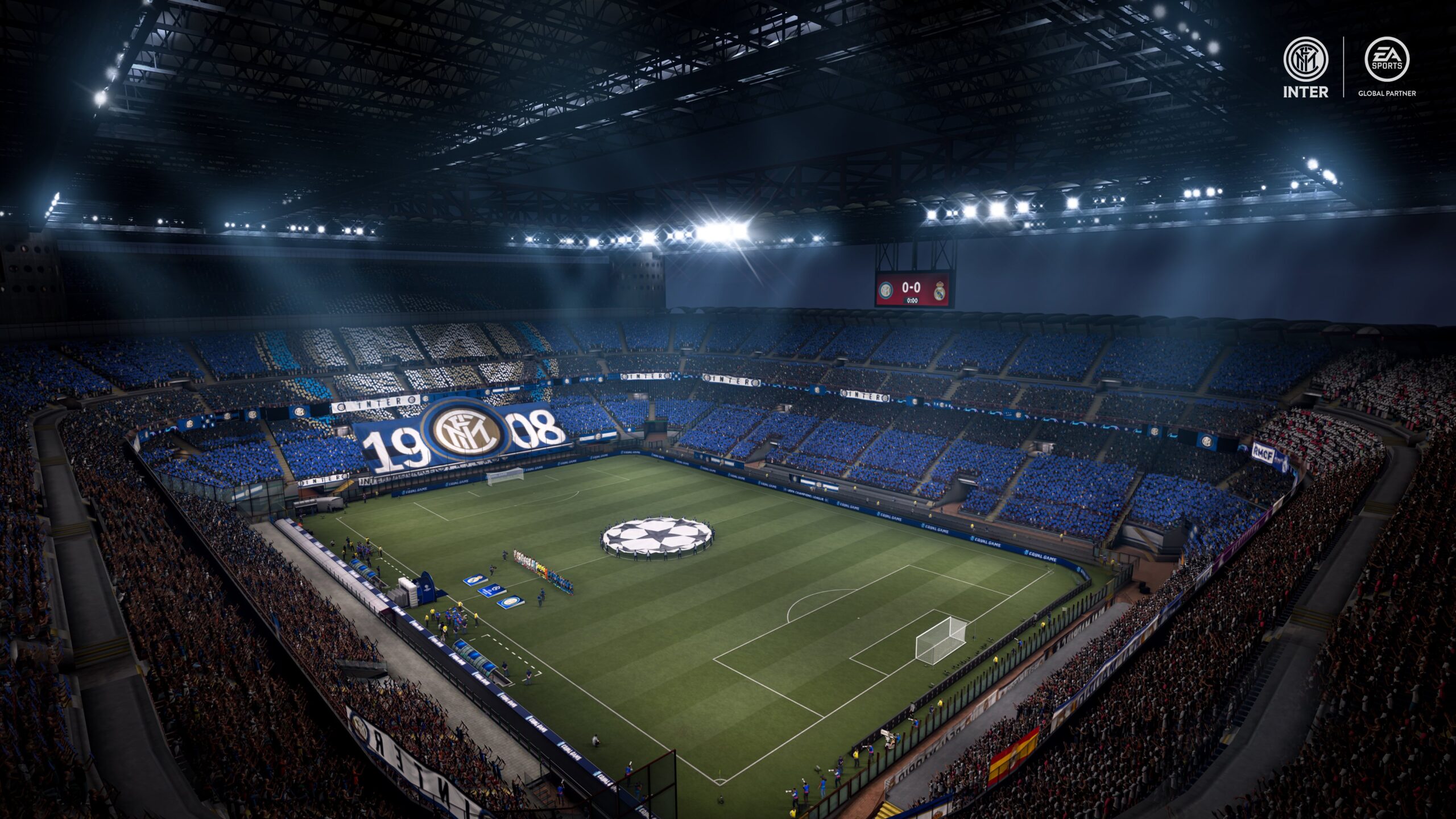 What Will Change
First things first, graphics are set to take a massive hit for the PC version. The next-gen consoles will boast the best graphics available in the FIFA series to date. Although, the difference is not likely to be a game-breaking experience. So far, the graphical differences confirmed by EA include a new deferred lighting system, reimagined player bodies (new player animations), better player body shapes, and dynamic lighting. A key feature that might be a real miss-out would be "Off-ball humanization", where players will display emotions and have more natural reactions off the ball as well. Another important feature that may be missing is "Gameday Immersion". You can find the complete list of next-gen features here.
Before we head towards the solutions where we briefly mention FUT, everyone who plays or has played FIFA knows about the financial dangers with FUT. That's why it is important to learn about all pitfalls of legal online gambling for real. Head over to the site by using the link and be informed!
What You Can Do
Here are some tips and solutions you can use if you have to/will buy FIFA 21 on the PC.
Get it on Steam
For the first time, a FIFA title will release on Steam, thanks to the new partnership between EA and Valve. What it'll lack in features, it will more than make up for in terms of multiplayer and the power of Steam.
Buy the Standard Edition
Given that most FIFA players on PC are either Career Mode or Pro Clubs players, it makes no sense to buy the Champions or Ultimate Edition (unless you primarily play FUT). It is better to save up now and spend the money when a next-gen FIFA title comes to PC.
Use Mods
We cannot stress this enough. Mods are incredibly powerful and super enjoyable when you use them correctly. The only area where PC has always dominated the consoles is the ability to mod the game. From modded faces to modded kits, teams, leagues, licenses, and much more, you will have complete freedom to play the game the way you want.
We recommend brushing up on some basic modding knowledge by using Aranaktu's Live Editor and Rinaldo and Fidel's Revolution DB Master and maybe try the most complete FIFA 20 mod to date, FIP 20. Head to our Download Centre to see what kind of mods are available and the features that they offer!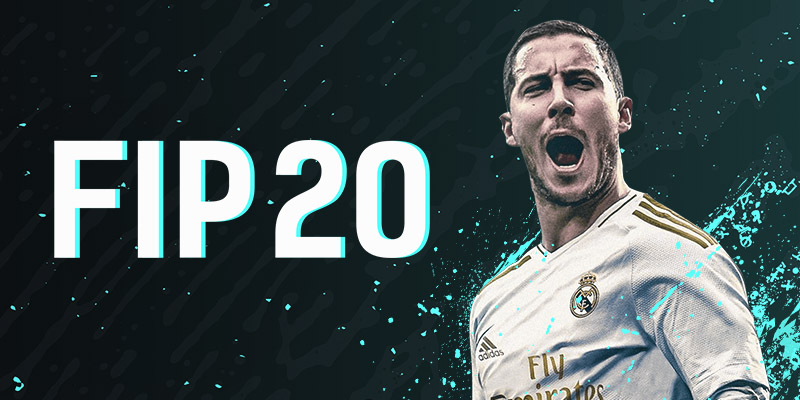 Final Verdict
Although it's not good news, it isn't exactly terrible either. The FIFA series has always had fewer features than their console counterparts, until FIFA 12. We might not get a next-gen version of FIFA until FIFA 22 or even FIFA 23. It could be worse, though; Switch owners will get a Legacy Edition, as reported here, which will only offer an updated roster and team kits and nothing else! So, chin up, and let's wait patiently for the deserved upgrade to FIFA on PC!