When one hears of, or thinks of the Major League Soccer, they might consider it as a retirement league at first glance. But the US football scene is far from it. The MLS might have been a retirement home for football legends in the past but it has seen a rapid growth in popularity and quality in just a few years. The MLS is a good and capable league with a healthy mixture of bright young talents combined with hardened, experienced older players making many clubs in the league very balanced. So today, we take a look at the top 5 wonderkids we discovered in the MLS in FIFA 21 Career Mode.
Gianluca Busio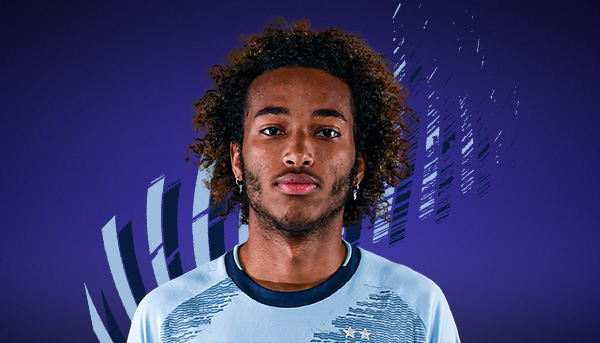 Not many FIFA 21 players would have heard of Gianluca Busio but we can guarantee he is a truly hidden gem. Busio is a perfect midfield maestro who can play anywhere in the midfield. He can play CM, CAM and CDM as well. Busio also possesses 63 Passing, 62 Shooting, 62 Pace and 71 Dribbling. You might not find a player as balanced as him and his value is just 2m euros in FIFA 21 Career Mode. He can be best compared to FC Barcelona's Sergi Roberto, a well-balanced player who can play in a multitude of positions and offers versatility. He starts at a 66 OVR and has a potential of 80. But with Dynamic Potential, anything is possible.
Jesus Ferreira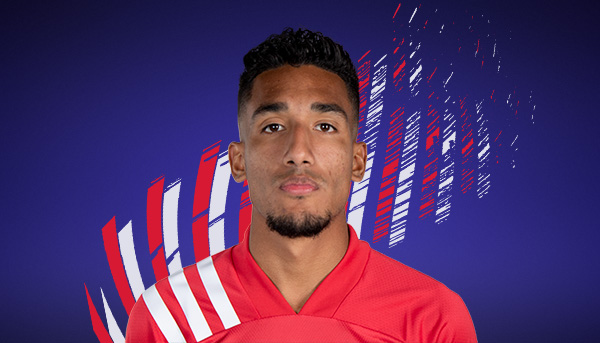 Viewers of FIFA YouTuber Cani of CaniSports will know exactly who this fiery player is. In his Leyton Orient RTG save for FIFA 20, Jesus Ferreira can be seen signing for the O's and the player became a fan's favorite in the squad. The striker (he can play CM and CAM too) is lightning fast in-game with his 84 Pace and is a constant danger for the opponents defence with his 4-star skill moves. Jesus has a starting OVR of 68 with a potential of 81. At one point in FIFA 20, he had a potential of 85 and maybe it's time to bring that number back!
Luis Binks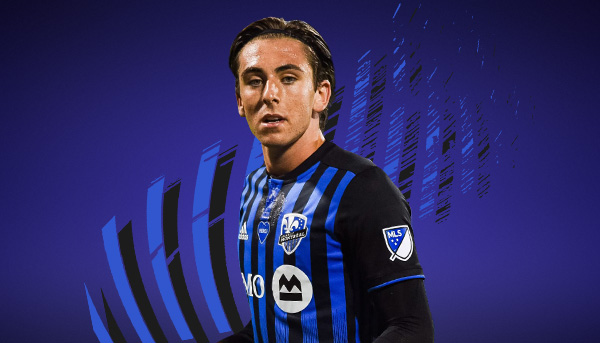 An English lad in the States? Something unheard of but completely believable once you gauge Luis and his tremendous potential. The 19-year-old centre-back plays for Montreal Impact and is already a trusty asset for Montreal Impact manager, none other than Thierry Henry himself! Despite being rated only 65 OVR in FIFA 21, the defender has already made 18 appearances this season alone. He has already defied all odds and managed to get into the first team as a regular starter. Speaking of odds, you can try your luck at Dover Downs. Binks has a potential of 82 and you can surely increase it even further through Dynamic Potential.
Cristian Cásseres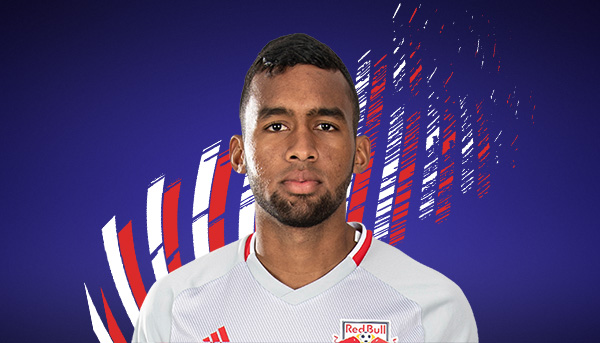 Time to move to the big guns now. We have 20-year-old Cristian, an already adept CM who can also play as a CDM if needed. He possesses 75 Pace, something really good for a midfielder as well as a starting OVR of 70. The player already has good technical and movement stats and is another example of a well-balanced player. Combine that with a 4-star weak foot and an 83 potential, you've got yourself a value player! He is currently valued at 3.6m euros and a very affordable wage of only 3,000 euros.
Ignacio Aliseda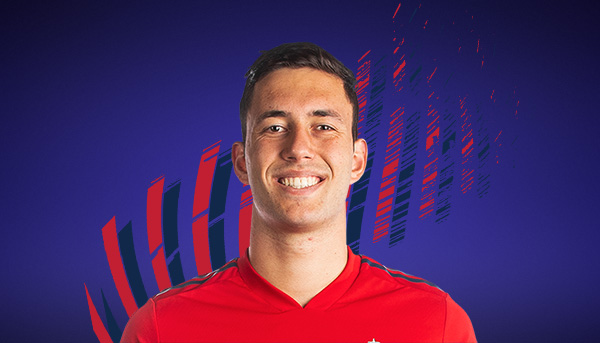 For the last entry on this list, we have Ignacio Aliseda, potentially the best wonderkid in MLS right now. The 20-year-old winger is a player for Chicago Fire and the Argentine can also play at CAM and ST. Armed with 87 Pace, 77 Dribbling and a 4-star weak foot with 3-star skill moves, Ignacio has the perfect playmaker profile for any team who wishes to play attractive football. He starts at a respectable 70 OVR, already making him a useful substitute at the very least. Even better, he has a base potential of 84 making him a must-buy.
And that winds up the MLS section of our Wonderkids series. What do you think? Are there some more players who you think we missed out? Let us know if you used these players and how well they fared for you!