The first details for FIFA 21 Pro Clubs have been revealed today and they are rather…disappointing.
Following the FUT 21 announcement yesterday, EA Sports unveiled earlier today the new features for Pro Clubs so let's see what has changed.
AI Player Customization
This year the club managers will be able to customize each AI player in their club. In FIFA 21 you will be able to customize the following for your AI player:
Name (First/Last/Known As/Commentary/Kit Name)
Kit Number
Birth (Date/Nationality/Region)
Preferred foot
Face
Skin Tone
Eyes
Brows
Nose
Mouth
Ears
Hair
Facial Hair
Kit Fit
Accessories (Gloves, Boots, Wristbands, Sock Tape)
Animations (Running Style, Celebrations)
The only missing option that most players would have liked to customize is the height.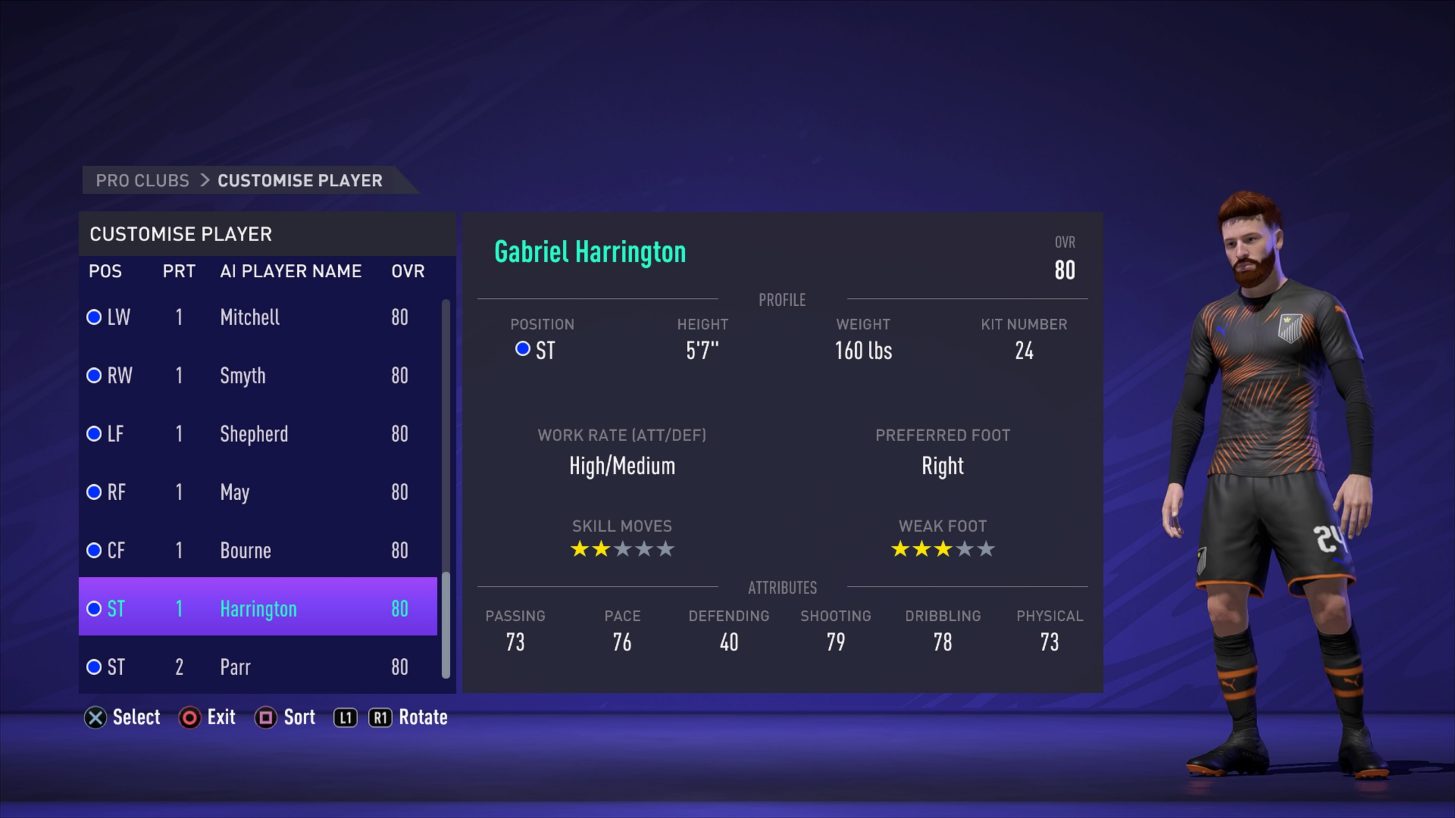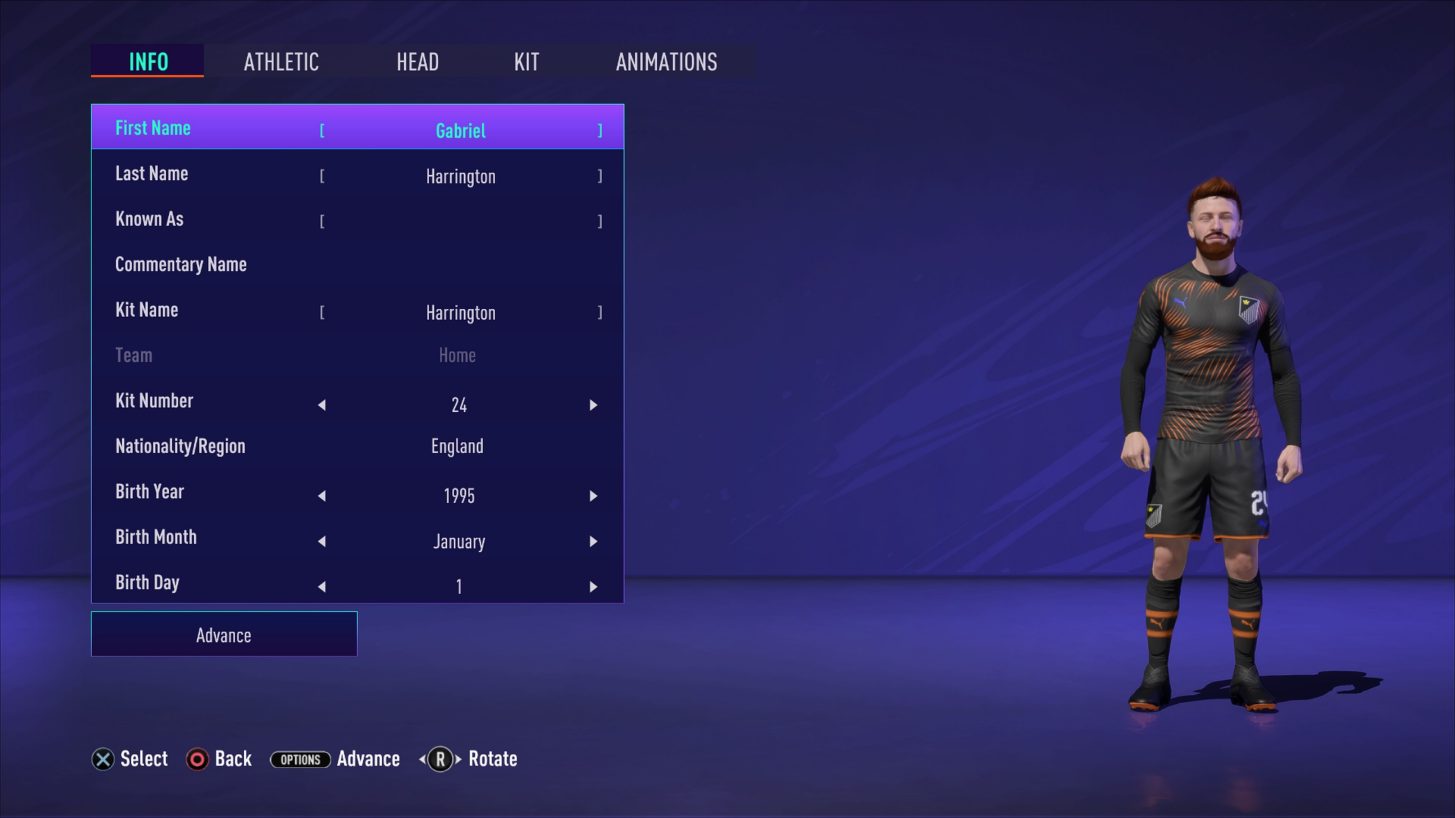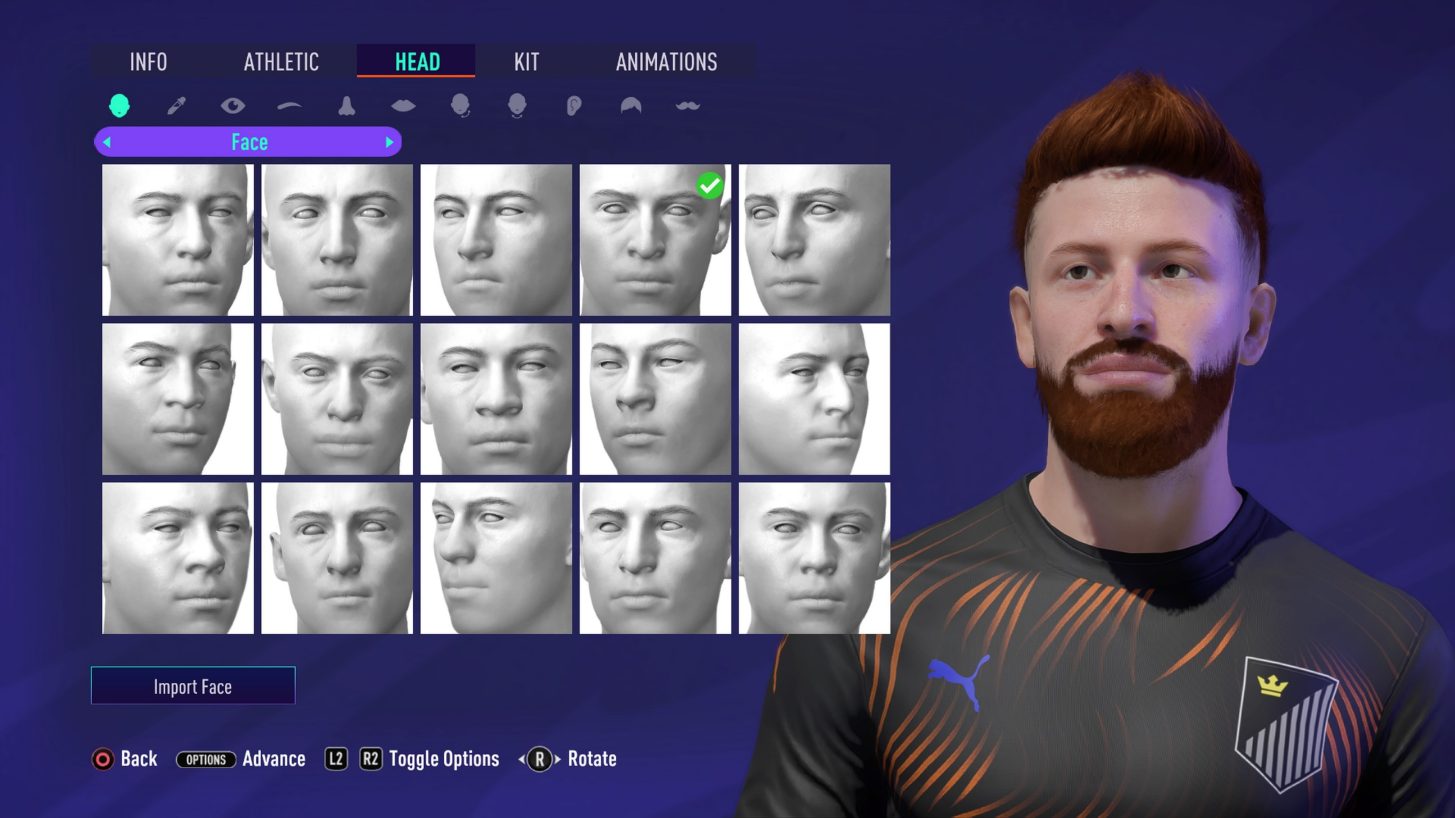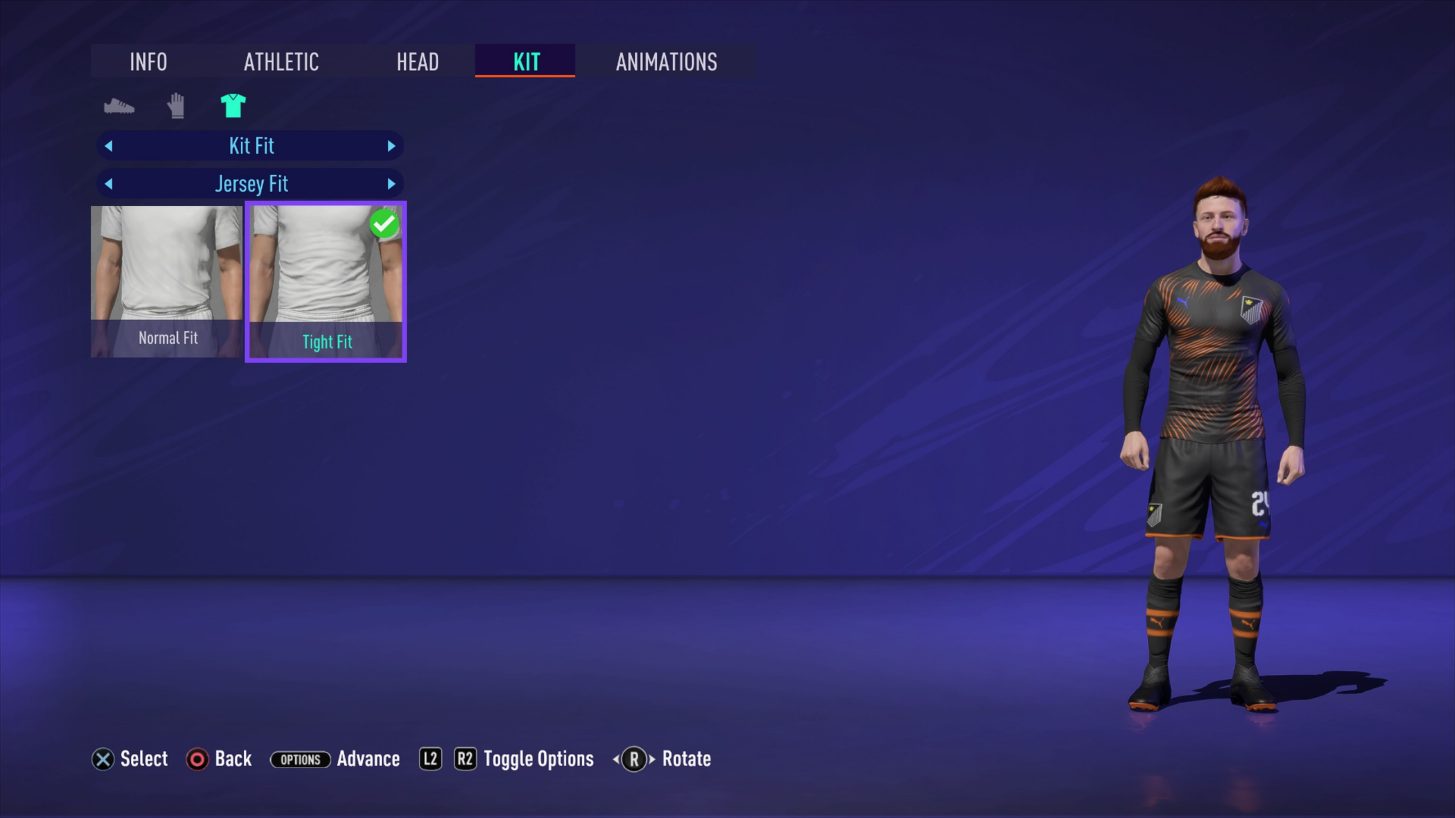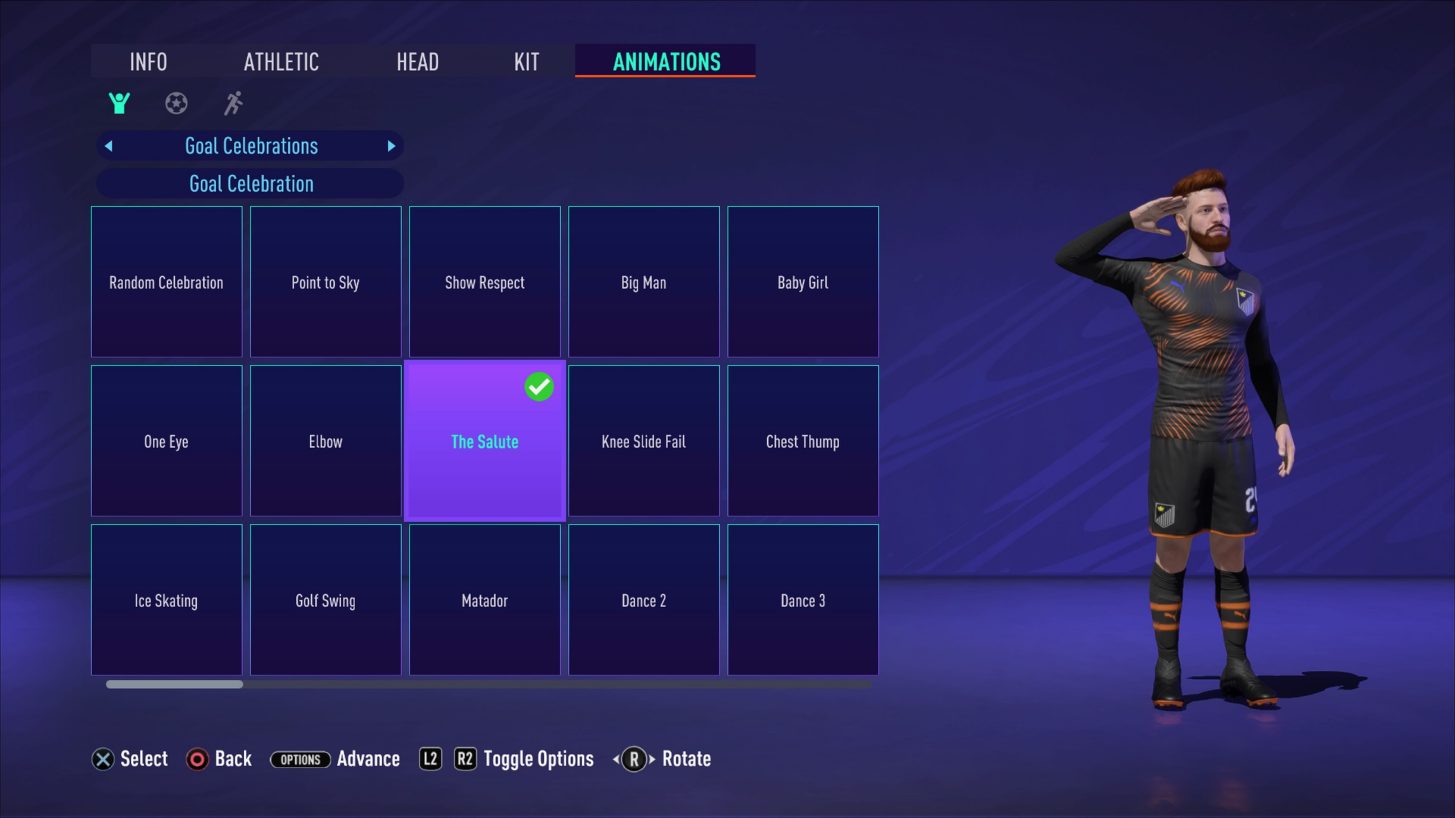 Customizable Tactics
Tactics managements have always lack in Pro Clubs but in FIFA 21 you can customize up to five preset tactics as a club manager. Each preset tactic can have all five game plans customized to fit your team's custom or unique play style:
Ultra Defensive
Defensive
Balanced
Attacking
Ultra Attacking
Similar to Career Mode, you can also provide individual tactic instructions to your AI Players like dropping back when loosing the ball or stay forward with your striker.
You can select one of the 5 new presets that you have customized in the Pro Clubs Match Lobby before a match and if you wish to change your club's formation you can do it by selecting the Tactics tab in the Lobby.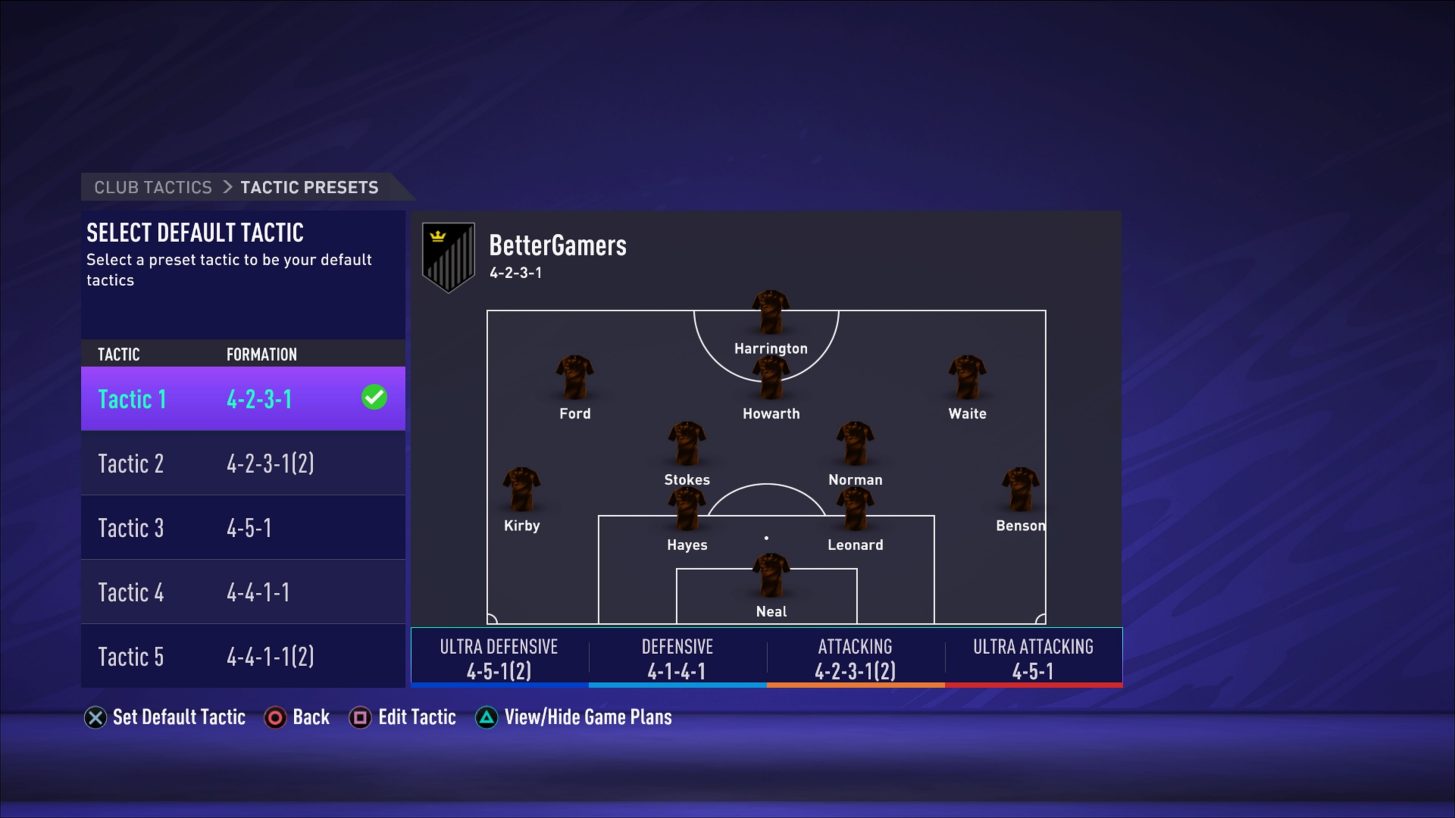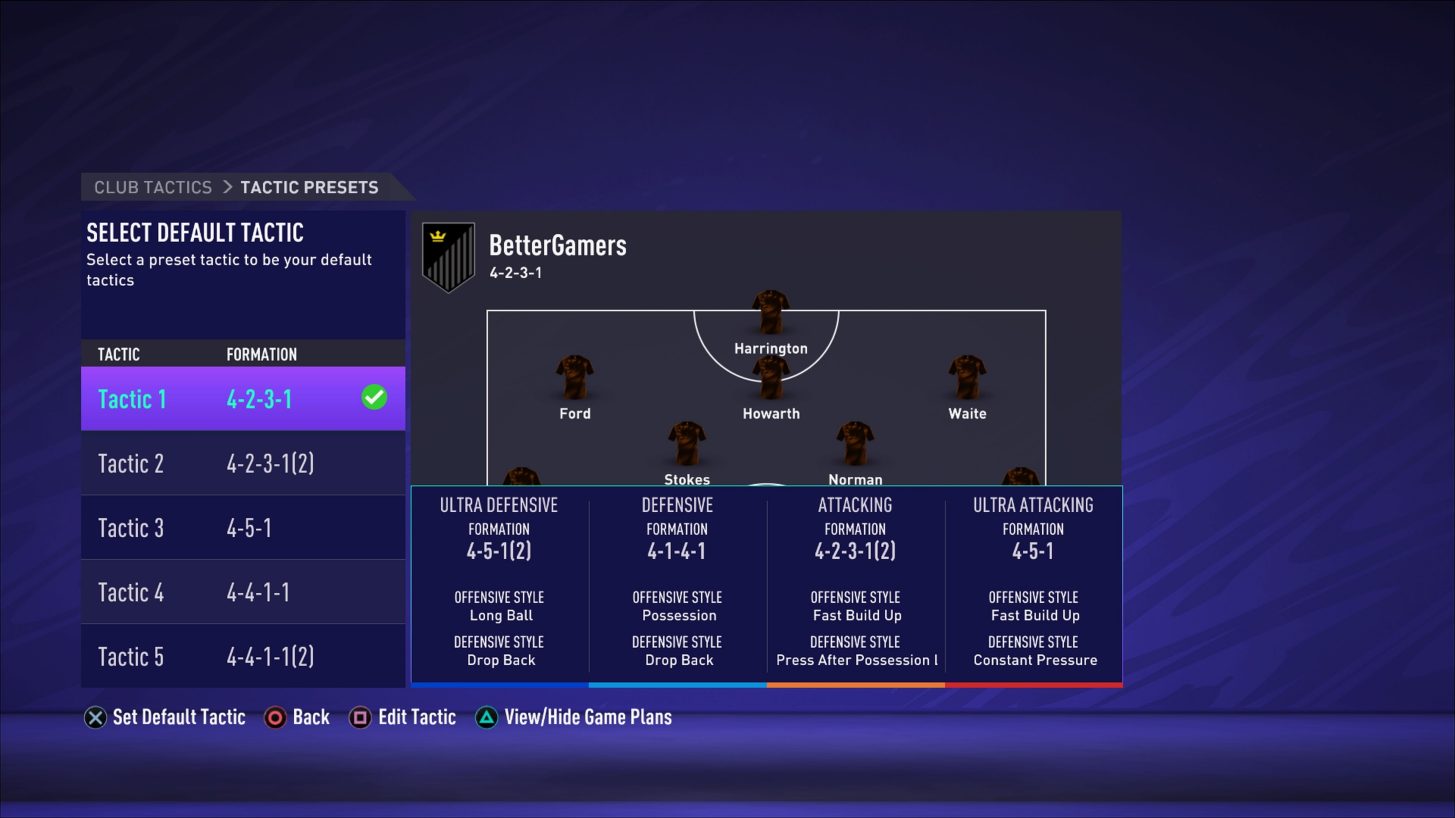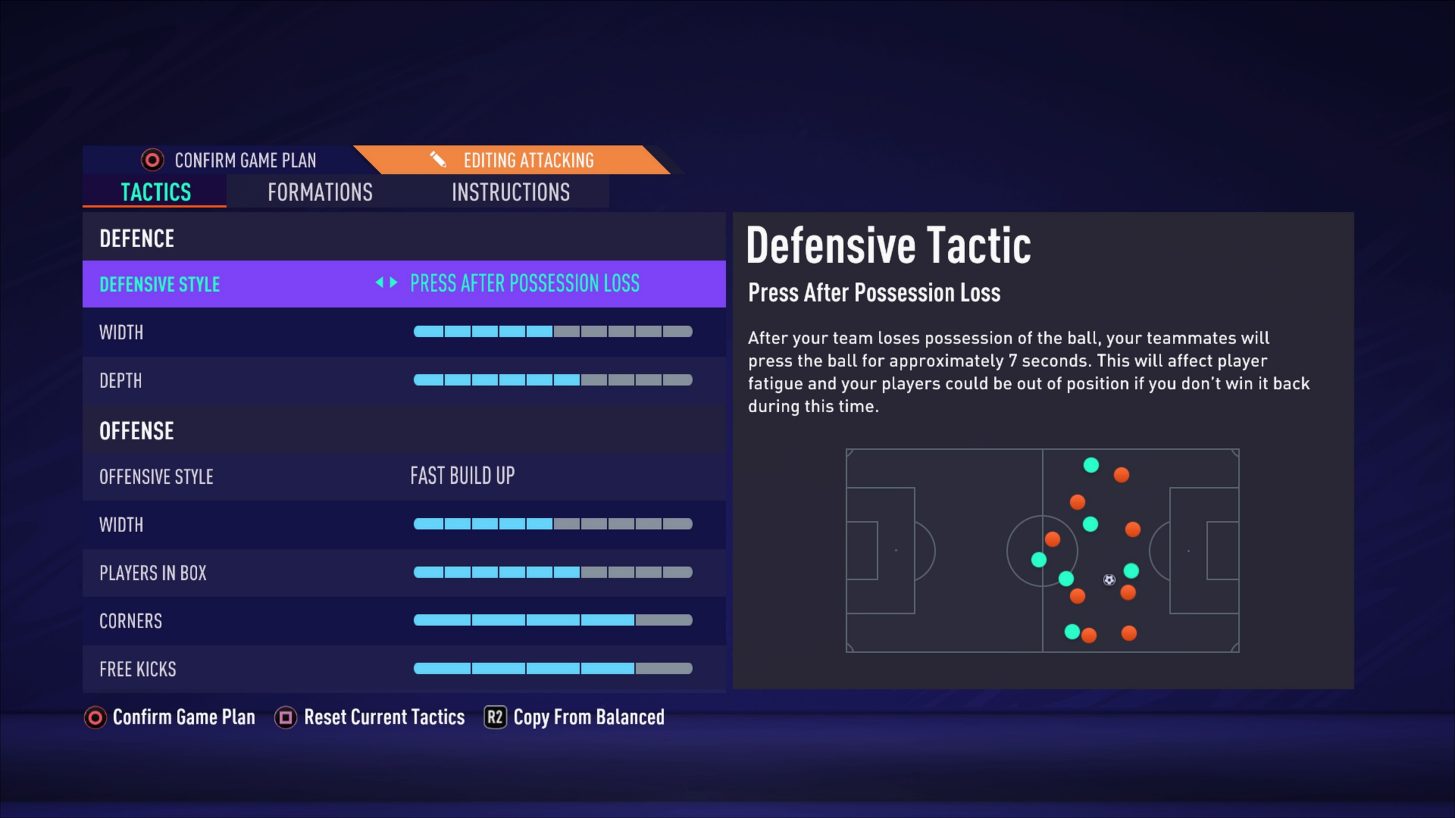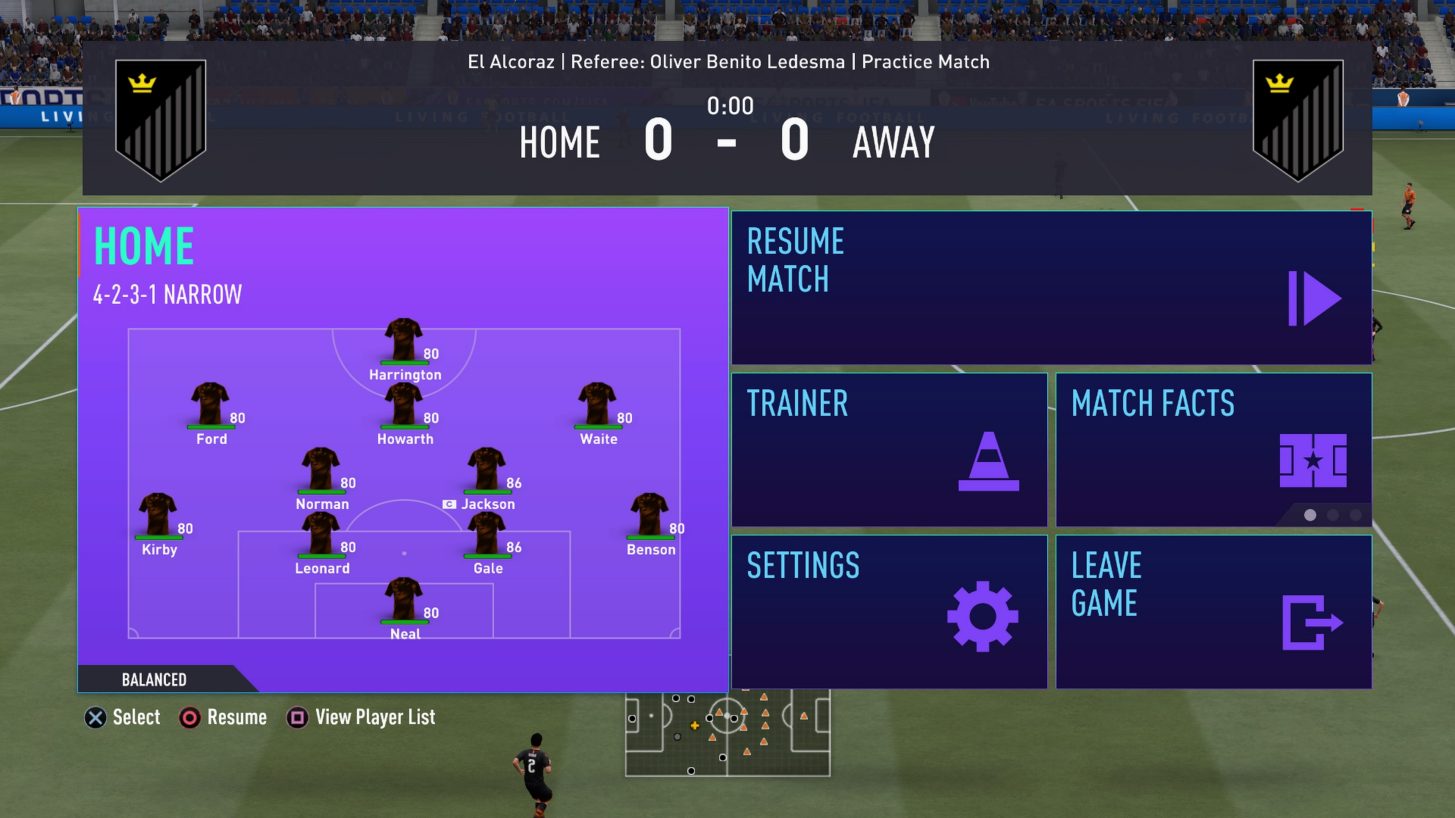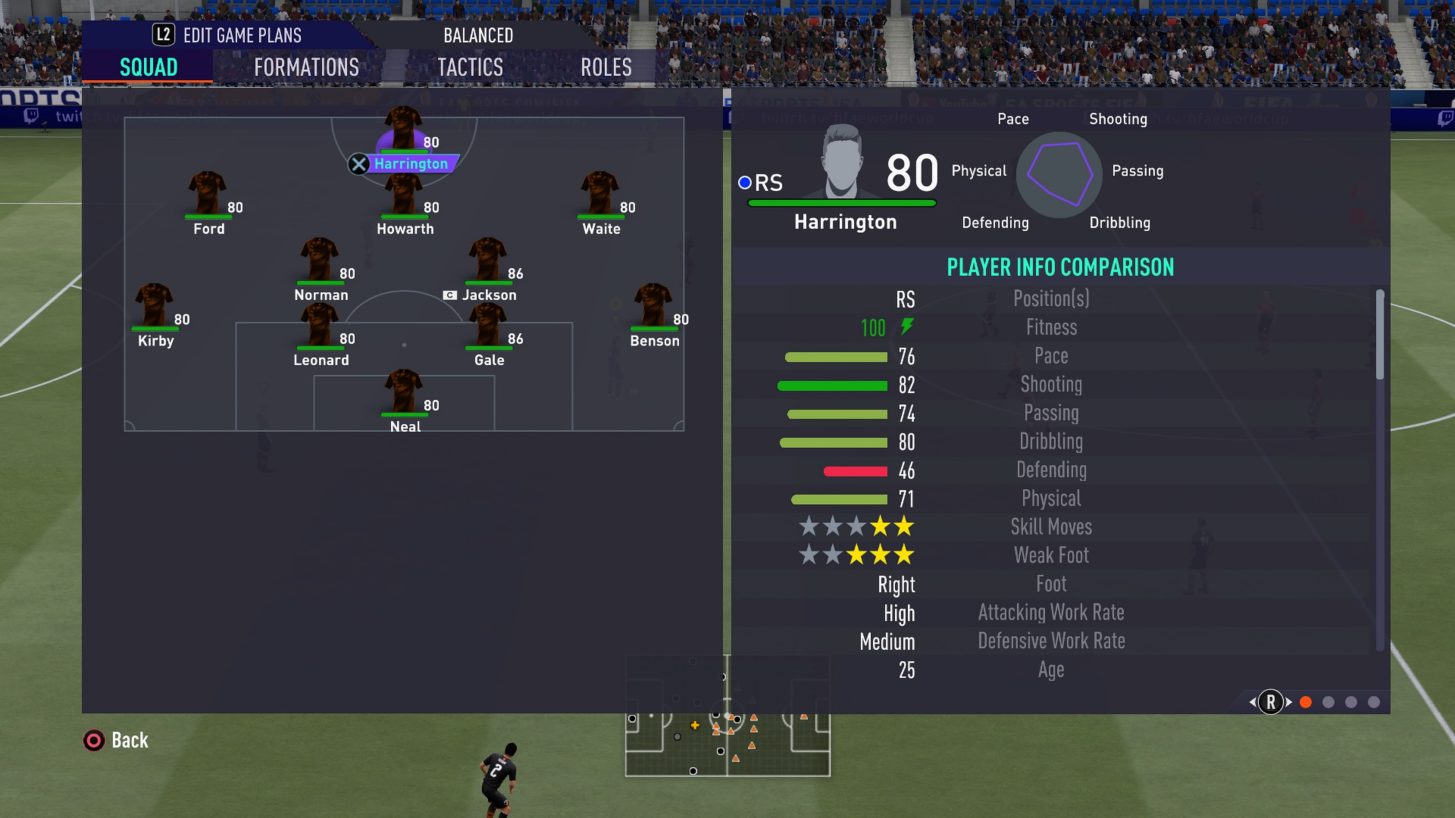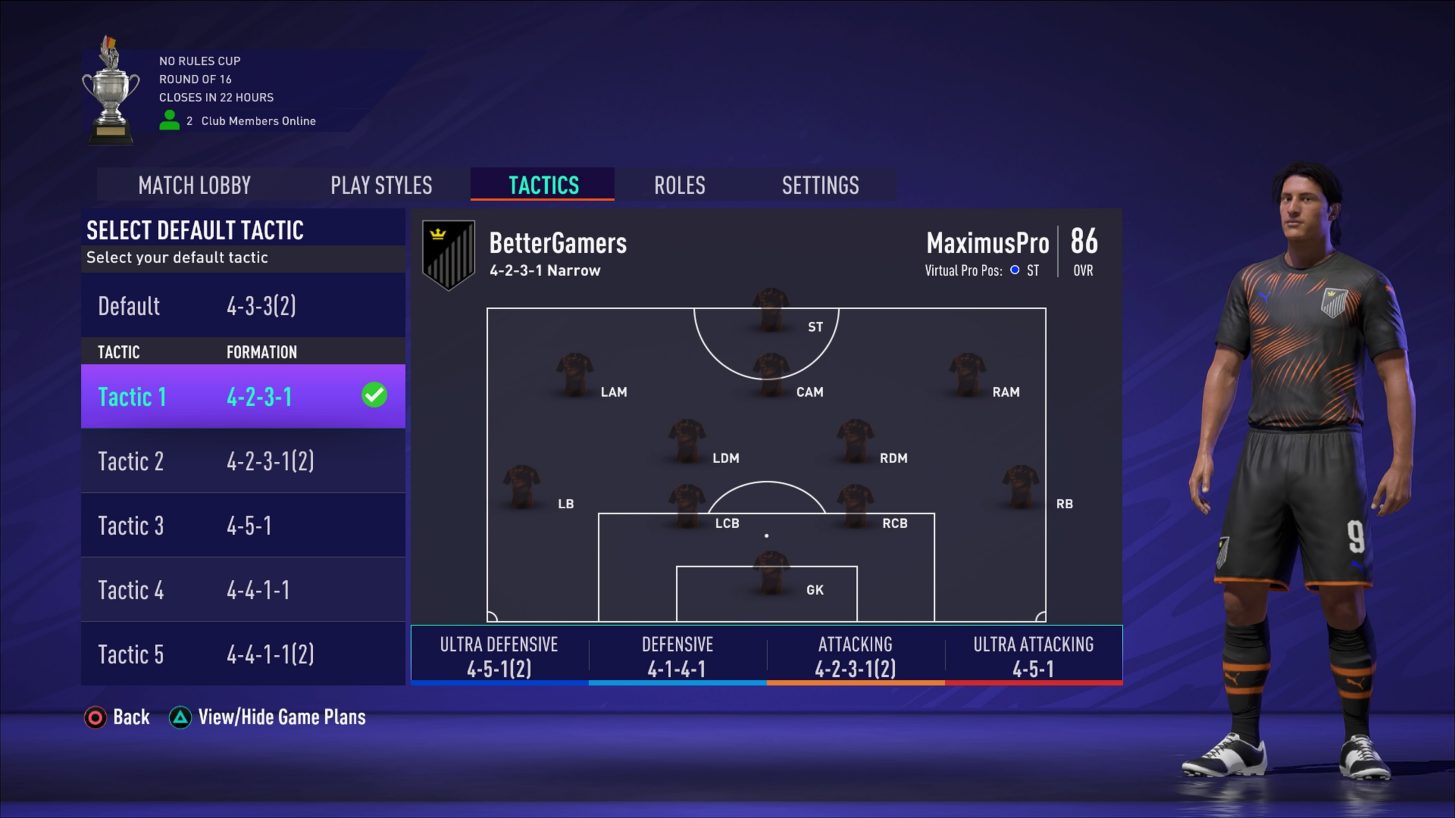 Unfortunately those are all the changes that we will see this year for Pro Clubs. Although this game mode doesn't provide the same revenue as FUT, EA Sports should dedicate more resources and time for a mode with such huge potential, especially on a competitive level like eSports.
Fingers crossed that we will get better news for the FIFA 21 Career Mode features reveal later this week.